Do you think about replacing your windows often? Then, you might wonder how long you should wait to replace said window. Or, if you have a cracked window, you probably wonder if it's a good idea to try and resolve it instead of replacing it outright.
Sound familiar? If this is you, you must ask yourself: "If my window cracked, should I replace it?"
Today, we'll answer that question once and for all in our comprehensive guide. Let's begin!
Safety and Security Concerns
A cracked window can compromise the structural integrity of your home, making it easier for burglars to break in. It also poses a safety hazard, as sharp shards of glass could injure anyone nearby. Furthermore, a cracked window can affect your home's insulation and temperature control, leading to higher energy bills.
By replacing your broken window, you can ensure the safety and security of your property and loved ones and maintain the efficiency of your home. Do not delay replacing a cracked window, which could have serious consequences.
Why Replacement is Key
If your window has cracked, replacing it as soon as possible is essential. Not only does a cracked window diminish the appearance of your home, but it can also pose safety hazards. A cracked window is more susceptible to breaking completely, potentially harming those inside your home or allowing unwanted intruders to enter.
Additionally, a cracked window can significantly impact your home's energy efficiency, causing your heating and cooling bills to increase. By replacing your cracked window, you ensure your household's safety and maintain your home's value and efficiency.
Repair or Replace?
It is essential to consider whether to repair or replace it. First, assess the severity of the crack. It can be corrected if small and does not compromise the window's structural integrity.
However, if the crack is large and extends across the window, it is essential to replace it. A cracked window can weaken the insulation and pose a safety hazard. Additionally, it can lead to higher energy bills and decrease the value of your home.
DIY or Professional Help
A small crack in a window can often be fixed using a DIY kit, saving you money and time. However, if the damage is extensive or the window is part of a larger structure, it is best to seek professional help to ensure proper installation and safety.
Additionally, if the window is old and fragile, it may be better to have it replaced by a professional to avoid further damage. Consider the cost, time, and capabilities before replacing a cracked window.
In the long run, replacing the window would be a more cost-effective and beneficial choice. If you are looking for a window replacement, visit Westlakewindowglass.com.
Understanding What to Do if There's a Window Cracked
Replacing a window cracked not only for aesthetic reasons but also for safety and energy efficiency is essential. Don't wait for the crack to worsen and potentially cause harm or increase your energy bills. Contact a professional window replacement company and get a quote today!
To learn more helpful tips, follow us!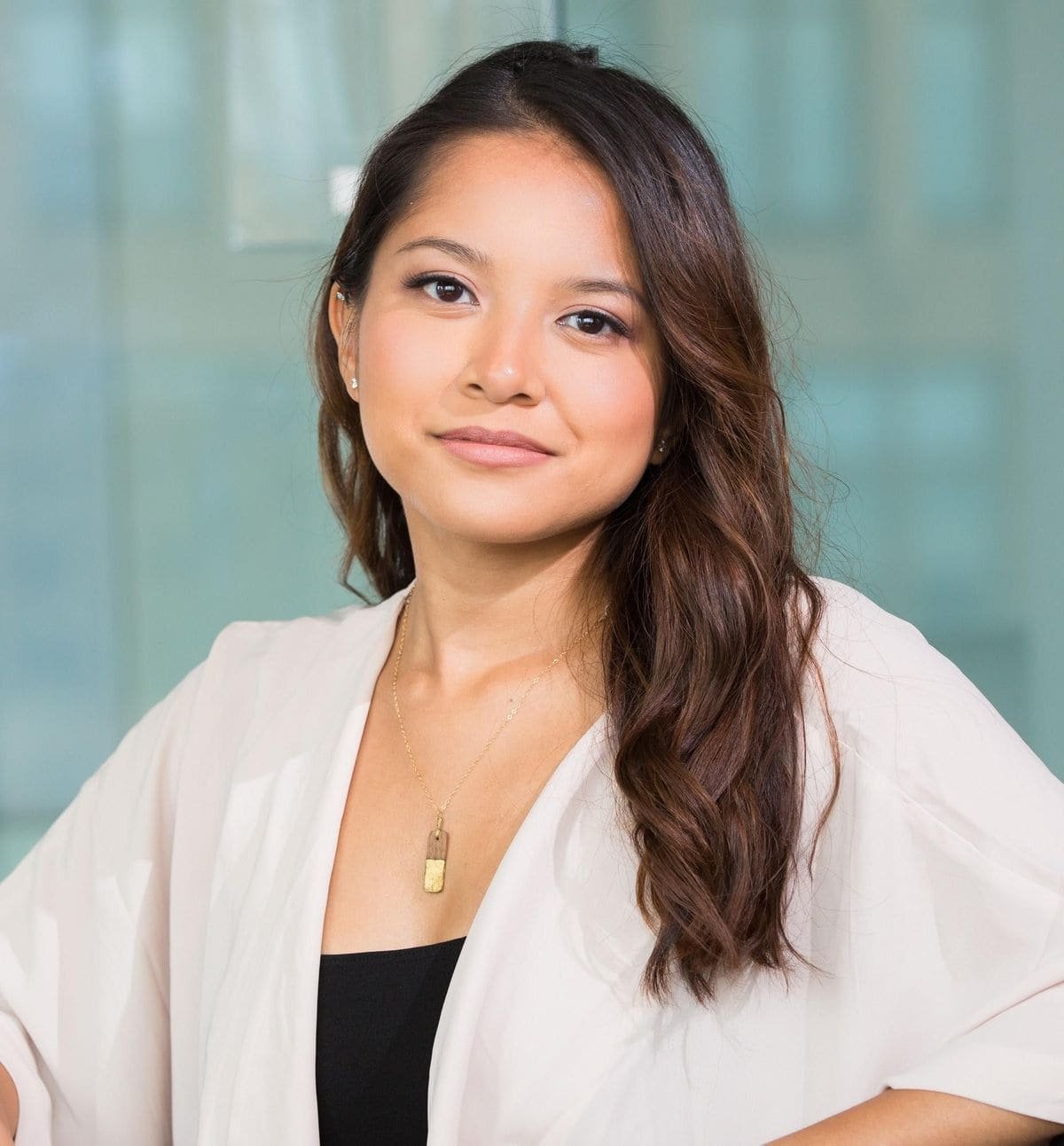 Rosette has a knack for anything DIY. She spent her younger years learning about the different hardware tools, lighting, and equipment in the hopes of establishing a hardware business in the future. Her career options may have changed, but today, she continues to write so passionately about her first love.