In the pursuit of healthier living, people worldwide are increasingly turning towards a balanced diet and lifestyle. As a result, the demand for probiotic products, particularly probiotic drinks, has soared in recent years. Probiotic drinks are fermented beverages packed with live beneficial bacteria that enhance gut health and overall well-being. In this article, you will explore the significance of a probiotic drink in modern lifestyles and delve into eight essential points that highlight their benefits, usage, and impact on health.
Table of Contents
Gut Health and Microbiota
A healthy gut plays a pivotal role in maintaining overall wellness. The human gastrointestinal tract is home to trillions of microorganisms collectively known as gut microbiota. Probiotic drinks contain live probiotic strains that positively influence the gut microbiota, restoring balance and enhancing digestive health. Improved gut health is associated with better nutrient absorption, stronger immune function, and a reduced risk of gastrointestinal disorders. Furthermore, a diverse and balanced gut microbiota is essential for optimal digestion, nutrient absorption, and the synthesis of essential compounds. By introducing beneficial bacteria into the gut, probiotic drinks promote microbial diversity and help maintain a harmonious gut environment. This, in turn, supports not only digestive health but also systemic well-being, as imbalances in the gut microbiota have been linked to various health conditions, such as inflammatory bowel diseases and metabolic disorders.
Enhanced Immune System
The immune system is the body's defence mechanism against harmful pathogens and diseases. Probiotic drinks have been shown to stimulate the production of immune cells, boosting the body's ability to fight infections and diseases. Regular consumption of probiotics can lead to reduced instances of common illnesses and contribute to an overall stronger immune system. Furthermore, probiotic drinks have been found to modulate the immune system's response, helping to reduce the risk of allergies and autoimmune conditions by promoting a balanced immune reaction. Additionally, the immune-boosting properties of probiotic drinks may be particularly beneficial for individuals with weakened immune systems, such as older people or those undergoing medical treatments, offering added protection against infections and illnesses.
Mental Health and Mood Regulation
Recent research has uncovered a fascinating connection between the gut and the brain, known as the gut-brain axis. Probiotic drinks may positively impact mental health and mood regulation by influencing gut-brain communication. Studies suggest that probiotics can alleviate symptoms of anxiety, depression, and stress, promoting a better emotional state and improved mental well-being.
Digestive Disorders and Irritable Bowel Syndrome (IBS)
Digestive disorders like irritable bowel syndrome can cause discomfort and pain and disrupt daily life. Probiotic drinks have demonstrated promise in alleviating symptoms of IBS and other digestive ailments. The introduction of beneficial bacteria through probiotics can help soothe inflammation, regulate bowel movements, and alleviate abdominal discomfort.
Nutrient Synthesis and Absorption
Certain probiotic strains can synthesise essential nutrients and aid in their absorption. For example, some probiotics produce B vitamins and facilitate minerals absorption like calcium and iron. Probiotic drinks promote nutrient synthesis and absorption and improve nutrient uptake and overall nutritional status. Moreover, probiotic drinks have been found to enhance the bioavailability of nutrients, ensuring that the body can efficiently utilize the vitamins and minerals consumed through diet. This improved nutrient absorption can have far-reaching benefits, including supporting energy production, bone health, and overall vitality. Incorporating probiotic drinks into your daily routine can help optimize your nutritional status and maximize the benefits of a healthy diet.
Weight Management and Metabolism
Maintaining a healthy weight is a concern for many in the modern world. Probiotic drinks may play a role in weight management and metabolism. Studies have shown that some probiotic strains can influence the gut microbiota, affecting how the body stores fat, regulates appetite and processes calories.
Skin Health and Beauty Benefits
A radiant complexion and healthy skin indicate overall health. Probiotic drinks' impact extends beyond the gut, as they can enhance skin health and contribute to a more youthful appearance. By improving gut health, probiotics indirectly support the skin's barrier function and may reduce the occurrence of skin diseases like acne, eczema, and rosacea.
Antibiotic-associated Diarrhoea Prevention
Antibiotics, while crucial for fighting bacterial infections, can disrupt the balance of gut microbiota and lead to antibiotic-associated diarrhoea (AAD). When consumed during antibiotic treatment, a probiotic drink can help prevent AAD by replenishing beneficial bacteria and supporting gut health.
Conclusion
Maintaining good health and well-being has become a top priority in the hustle and bustle of modern life. Probiotic drinks are increasingly becoming a staple in modern lifestyles with their host of benefits. From promoting gut health and enhancing the immune system to positively influencing mental well-being and offering beauty benefits, probiotic drinks offer a holistic approach to health. As research in probiotics continues to grow, the significance of these fermented beverages in modern lifestyles is only expected to expand further. So, embrace the power of probiotic drinks and make them a part of your daily routine to unlock a healthier and more balanced life.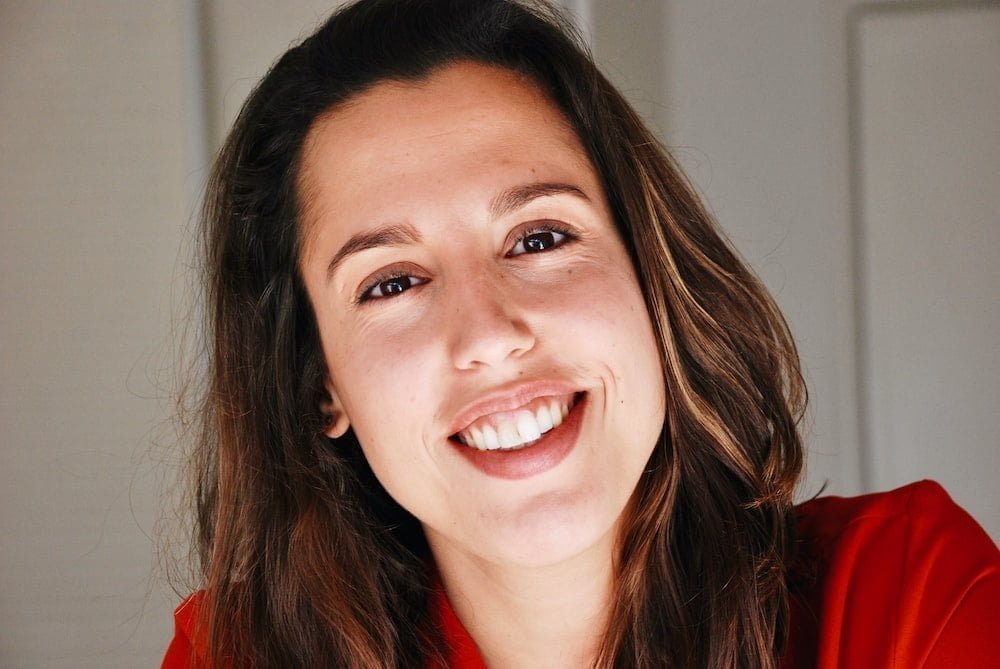 Hannah Gilbert is a freelance writer who offers to ghostwrite, copy writing, and blogging services. She works closely with B2C and B2B businesses providing digital marketing content that gains social media attention and increases their search engine visibility.