Over the past few years, Apple has been gradually replacing Intel CPUs in its Mac computers with its own custom-designed chips, which it calls Apple Silicon. Concerns have been raised concerning Apple's continued support for Intel-based Macs in light of this development. This article will discuss the potential consequences of Apple dropping support for Intel-based Macs.
Table of Contents
Apple's Switch to Silicon
Apple chose to design its own CPUs so that it could optimise performance, energy consumption, and the smoothness of hardware and software interaction. Compared to their Intel-based predecessors, the first Apple Silicon-powered Macs, like the MacBook Air and MacBook Pro, have shown tremendous performance advances and energy efficiency.
Intel Macs: Possible Consequences
The future of Intel-based Macs is in jeopardy as Apple keeps releasing new Mac models powered by Apple Silicon. Apple has not made any public statements about whether or not they would continue supporting Intel-based machines, although there is reason to suppose that they will.
Enhancing Capabilities
The capability to tailor software to Apple Silicon processors is a major benefit of utilising them. As a result, developers are more likely to focus on making their software work smoothly on Apple Silicon-based Macs, which could eventually lead to less polished software for consumers of Intel-based Macs. The performance of Intel-based Macs may degrade, and the user experience may be diminished as a result.
Upgrades to the Operating System
Apple has always prioritised new hardware with their software releases. Future versions of macOS may only work on machines powered by Apple Silicon as it becomes the industry standard for Macs. This could result in Intel Macs being unable to upgrade to the newest version of macOS, leaving them vulnerable to exploits in older software.
The Retirement of Outdated Models
Apple has a history of gradually discontinuing support for obsolete technology. Apple may progressively stop supporting Intel-based Mac models as the switch to Apple Silicon gathers steam. As a result, Apple would be able to better integrate its software and hardware for cutting-edge tech, which is consistent with its stated goal of providing the greatest user experience possible.
Conclusion
The shift towards Apple Silicon and the possible advantages it offers suggests the future may be uncertain for Intel Macs, despite Apple's lack of specific statements to that effect. Users who rely on Intel-based Macs should think about the transition's potential long-term effects and determine if they should move to a new Mac powered by Apple Silicon.
FAQs
Will there be no more updates for Intel-based Macs from Apple?
Although there have been no official statements, the shift to Apple Silicon may eventually result in less support for Intel Macs.
May I keep using my current Intel-based Mac?
Your Intel Mac is still supported, so you can keep using it. However, the effect on performance and future software compatibility must be taken into account.
Will my Intel Mac prevent me from receiving future macOS updates?
It is probable that Intel Mac users would be left out of future updates if macOS is eventually made compatible only with Apple Silicon-based Macs.
Should I get an Apple Silicon-based Mac instead?
An upgrade to a Mac with Apple Silicon is recommended if you rely heavily on your Mac and want to guarantee optimal performance and software compatibility.
Does staying with an Intel Mac have any benefits?
Intel-based Macs continue to provide reliable performance and software compatibility. There may not be any pressing need to update if your existing arrangement is enough.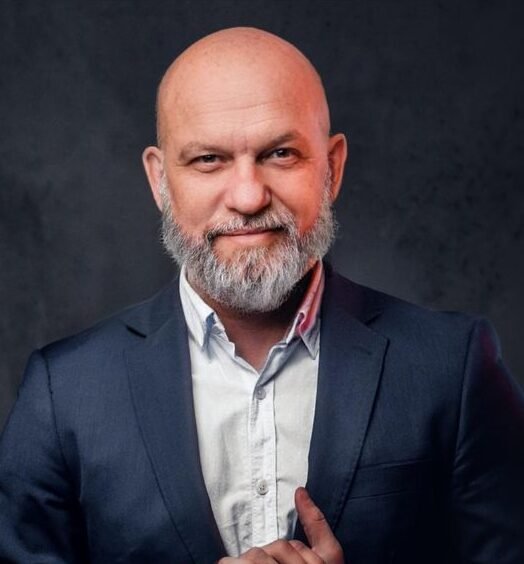 Rene Bennett is a graduate of New Jersey, where he played volleyball and annoyed a lot of professors. Now as Zobuz's Editor, he enjoys writing about delicious BBQ, outrageous style trends and all things Buzz worthy.