Are you thinking about improving your inventory efforts? If so, then read on.
Managing stock is a critical endeavor for retail stores. Without the essentials, you can't keep your customers happy. Having too much of an item means you're wasting your money.
To ensure you're able to serve your shoppers, you need a plan to manage your inventory. From tracking data to improving distribution, there are plenty of tips out there to improve. But what are the most effective techniques?
That's what we're here to talk with you about. Keep reading below on inventory management best practices for retail stores.
Table of Contents
Organize Your Stockroom Efficiently
Let's start with the basics. To manage your inventory, you need to keep your stockroom well-organized.
Invest in sturdy shelves, bins, and labels to keep your products neatly arranged. This organization will help you easily locate items, reducing the time and effort required for restocking and fulfilling customer orders.
If you're looking to optimize your storage space further, consider custom retail fixtures warehousing services. They can provide tailored solutions to fit your store's unique needs.
Set Par Levels
Imagine par levels as your inventory's safety net. It's like knowing exactly how many candies you need to refill your candy jar to keep it from running empty.
In retail business, setting par levels means establishing minimum stock quantities for each item. When stock dips below these levels, it's time to reorder. This prevents both overstocking and understocking.
FIFO and LIFO
FIFO and LIFO are inventory management methods. FIFO ensures that the oldest items are sold first, reducing the chances of products becoming obsolete. LIFO, on the other hand, prioritizes selling the most recently acquired items.
Choosing between them depends on your specific product needs and how you want to manage your stock rotation.
Regular Audits
Regular audits are your way of ensuring that your inventory matches what's on the books. Count your items periodically, compare the numbers to your records, and investigate any discrepancies. This helps catch theft, errors, or even items that are mysteriously vanishing into thin air.
Embrace Technology
Don't be afraid of tech; it's here to make your life easier. It's a smart investment for any retailer.
Having inventory software can track your stock levels, monitor sales trends, and even automate reordering. Think of it as your trusty assistant who never forgets a task and works around the clock to keep your inventory in check.
Supplier Relationships
You can't run a successful retail operation without your suppliers. Nurture these relationships like your prized houseplants. Communicate your needs, establish reliable delivery schedules, and negotiate favorable terms.
The better your relationship with your suppliers, the smoother your inventory management process becomes. It's like having a well-stocked pantry that magically refills itself.
Top Inventory Management Best Practices for Efficiency and Profitability
In conclusion, effective inventory management is crucial for the success of retail stores. By using the inventory management best practices outlined in this article, retailers can improve their efficiency, reduce costs, and increase their bottom line.
So why wait? Start implementing these strategies today! Streamline your inventory processes and stay ahead of the competition.
Did you enjoy this article? Then check out our blog for more quality content!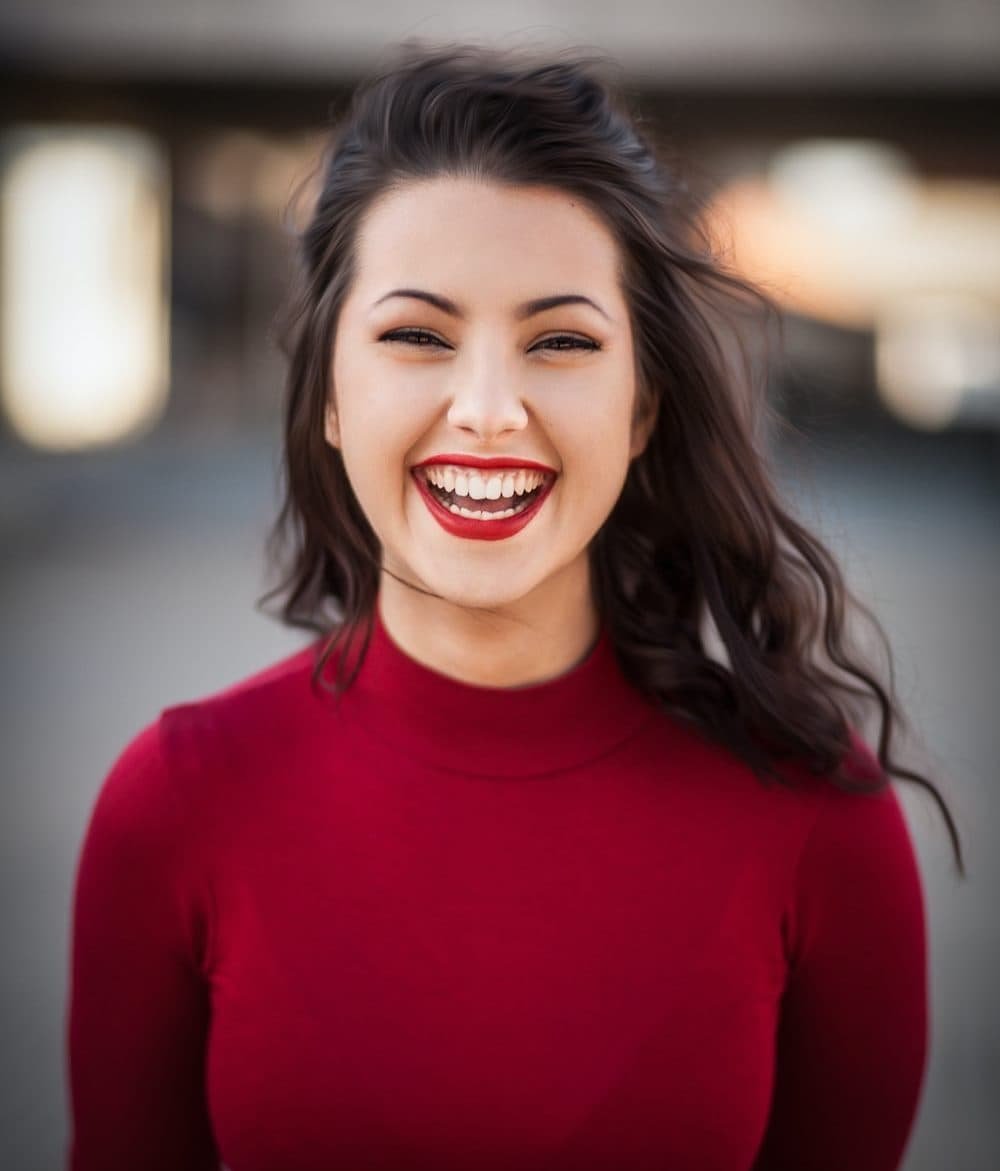 Veronica Baxter is a writer, blogger, and legal assistant operating out of the greater Philadelphia area.