Apple's possible transition to a new battery technology is one of the most interesting rumours surrounding the introduction of the iPhone 15. This article delves into the rumours around the iPhone 15's battery, discussing the possible benefits of this new technology and the consequences it has for Apple and its users.
Table of Contents
How Modern Battery Technology Works
Let's take a quick look at the iPhone's existing battery technology before we talk about the future. Lithium-ion batteries have been used extensively in previous iPhone models because of how well they perform. However, as technology advances, there is a growing need for batteries that are both more efficient and last longer.
The Prospects of Emerging Battery Science
Apple is reportedly looking into new battery technologies for the iPhone 15 and has been having conversations with industry insiders about it. The solid-state battery is a serious contender because it has several potential benefits over standard lithium-ion batteries.
Solid-State Batteries Have Many Benefits.
Because of their potential benefits, solid-state batteries have become increasingly popular in recent years. Their benefits include the following:
Energy density can be higher for solid-state batteries compared to lithium-ion batteries. This indicates that the battery life of the iPhone 15 may be increased, or the device may be made thinner while keeping the same amount of battery life.
Lithium-ion batteries have been known to occasionally overheat and even catch fire; this has been resolved. However, solid-state batteries are safer than their liquid-based counterparts because of their all-solid construction and lower potential for thermal runaway.
Charging periods for solid-state batteries may be reduced in comparison to those of lithium-ion batteries. This might imply less time spent charging and more time spent using for iPhone 15 owners.
Difficulties and Things to Think About
Although solid-state batteries have many promising applications, several obstacles must be solved before they can be used in the iPhone 15. Some of the things to think about are:
The current manufacturing cost of solid-state batteries is higher than that of lithium-ion batteries. The costs are projected to reduce with time, however, as production techniques improve and economies of scale are realised.
To satisfy the expectations of a flagship product like the iPhone 15, mass manufacture of solid-state batteries offers logistical problems. Apple would have to resolve production issues and maintain a reliable supply chain.
Conclusion
Exciting news for Apple and its customers is the possibility of a switch to a new battery technology in the iPhone 15. While conjecture and rumours persist, Apple is likely looking for methods to boost battery life and customer satisfaction. The advantages of solid-state batteries, such as higher energy density, greater safety, and quicker charging, make them an attractive option. However, issues with price and scale of production still need fixing.
FAQs
Does the new battery technology mean the iPhone 15 will last longer between charges?
Although the new battery technology may improve energy density, the effect on battery life is still unknown until official specs are revealed.
Is there no risk of the solid-state battery overheating or experiencing any other malfunctions?
Although solid-state batteries have less safety concerns than lithium-ion batteries, there are still risks associated with using any battery type. However, compared to their predecessors, solid-state batteries have showed potential advances in safety.
Will the iPhone 15's upgraded battery cause a price hike?
The price of the gadget as a whole could be affected by the price of incorporating a new battery technology. There may be ramifications for pricing, but we need to wait for formal statements.
If the iPhone 15 uses solid-state batteries, would my current iPhone charger work with it?
The specifics of the new battery technology would determine whether or not it is compatible with current chargers. Check out Apple's charging compatibility recommendations for peace of mind.
When will Apple formally introduce and begin selling the iPhone 15?
Apple usually announces the dates and times of product releases just before they happen. For the latest and most reliable updates on the release of the iPhone 15, be sure to follow Apple's official releases.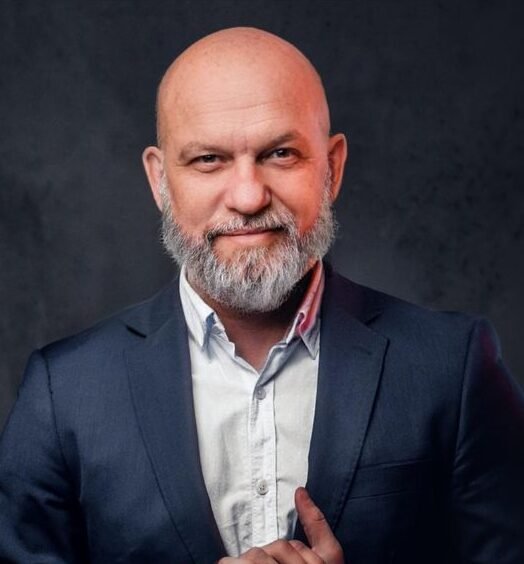 Rene Bennett is a graduate of New Jersey, where he played volleyball and annoyed a lot of professors. Now as Zobuz's Editor, he enjoys writing about delicious BBQ, outrageous style trends and all things Buzz worthy.