Is Dodge a good car brand?
It's a question that often lingers in the minds of prospective car buyers. In the world of automobiles, quality and reliability are paramount. After all, your choice of vehicle should seamlessly align with your needs, ensuring both satisfaction and peace of mind.
In this article, we delve deep into the realm of Dodge vehicles, dissecting their quality and reliability. If you're seeking a car that not only meets but exceeds your expectations, join us on this journey to discover why Dodge might be the perfect fit for you.
Table of Contents
Is Dodge a Good Car When It Comes to Reliability
Dodge is a well-known brand in the American car business, and compared to other big car companies, it has shown that it makes reliable cars. Dodge has made much progress over the years to make their cars more reliable, earning them the trust of many drivers. Their efforts to create solid and long-lasting vehicles have paid off, as many Dodge models regularly do well in reliability tests and consumer surveys.
Even though every business has problems occasionally, Dodge's efforts to improve quality control and customer satisfaction have paid off. So, Dodge stands proudly among its competitors because it makes reliable cars that give their owners peace of mind. This shows their commitment to creating reliable transportation options in the competitive automotive market.
Is Dodge a Good Car When It Comes to Quality?
Dodge has a long history of making cars with a focus on speed and power, and this commitment to engineering excellence shows in the general quality of its products. Dodge has invested much money into research and development in recent years. This has led to better quality construction, safety features, and attention to detail in their designs.
Dodge cars always get high marks for their powerful engines, making driving exciting and appealing to car fans and people who want a fun ride. Also, their dedication to safety has led to the use of new technologies like adaptive cruise control and lane-keeping assist, which make the cars safer for both drivers and passengers.
Powerful Performance and Reasonably Priced Dodge Models
There are a few Dodge models known for their performance and affordability. Here are some you should know:
Dodge Charger
The Dodge Charger is the perfect example of an American full-size automobile. It has a classic look, but it drives like a modern car. It suits many drivers because it has different trims and engine choices.
For example, the Charger R/T has a powerful V8 engine that gives it an exciting acceleration and driving experience. Its powerful look and roomy interior make it a good choice for people who want both speed and comfort at a price that isn't too high.
Dodge Challenger
The Dodge Challenger is a famous power car that pays tribute to its past by looking like a car from the 1970s, but it drives like a car from today. This two-door car has various engines, but the Challenger R/T and the Challenger Scat Pack are excellent deals.
They have powerful V8 engines that give them a distinctive muscle car sound and a lot of speed. The Challenger's bold and aggressive appearance is sure to get people's attention, and its well-equipped interior makes it easy to drive every day or go on fast cruises.
Dodge Durango
The Dodge Durango is a good choice for people who want a powerful SUV that won't break the bank. The HEMI V8 engines in the Durango R/T and Durango SRT models give them great speed and the ability to pull heavy loads.
The Durango is practical for families or people who need more room for cargo because it has three rows of seats and a large interior. It looks different and has a firm stance, which makes it a good choice for SUV fans.
Dodge Journey
Even though the Dodge Journey is not a high-performance car like the Charger or Challenger, it is known for being affordable and valuable. It has a smooth ride, and you can choose between two engines to suit your driving style. With its affordable price, the Journey is a good choice for people who want a family-friendly SUV with much cargo room and a simple design.
Dodge Grand Caravan
Minivans like the Dodge Grand Caravan are made with families in mind. Even though it doesn't have as many high-performance features as some other Dodge models, it has a large, helpful cabin with room for seven people.
Dodge's low price makes it a good choice for families on a tight budget who value room and comfort. The Grand Caravan is suitable for daily commutes, family road trips, and carrying people and things, whether in the market for a Dodge Durango at a reasonable price or looking for a Dodge dealership in San Jose to explore your options.
Consumer Satisfaction With Dodge Cars
Customers like how the cars handle, how fast they go, how comfortable they are, and how many miles per gallon they get. Customers also like that they can choose from sports cars, sedans, minivans, SUVs, and trucks, among other types.
Since the company has been successful for a long time, customers continue to be loyal and return to Dodge for their car needs. The company has many technology choices, including driver assistance, Bluetooth integration, and GPS tracking.
The customer service team is also known for responding quickly and being able to handle and solve any problems that customers have. With all these things, it's easy to see why Dodge customers continue to be happy with their cars.
Driving Dreams With Quality and Reliability in Every Mile
Is Dodge a good car? The Dodge is one of the top reliable car brands in the automotive industry for quality and reliability. With features like advanced safety and dependable performance, there's no doubt that Dodge is an excellent choice for those looking for a great car.
Visit a Dodge dealership today to experience the quality and reliability of Dodge vehicles firsthand.
We hope you found this article helpful. If you did, check out our blog for more great content.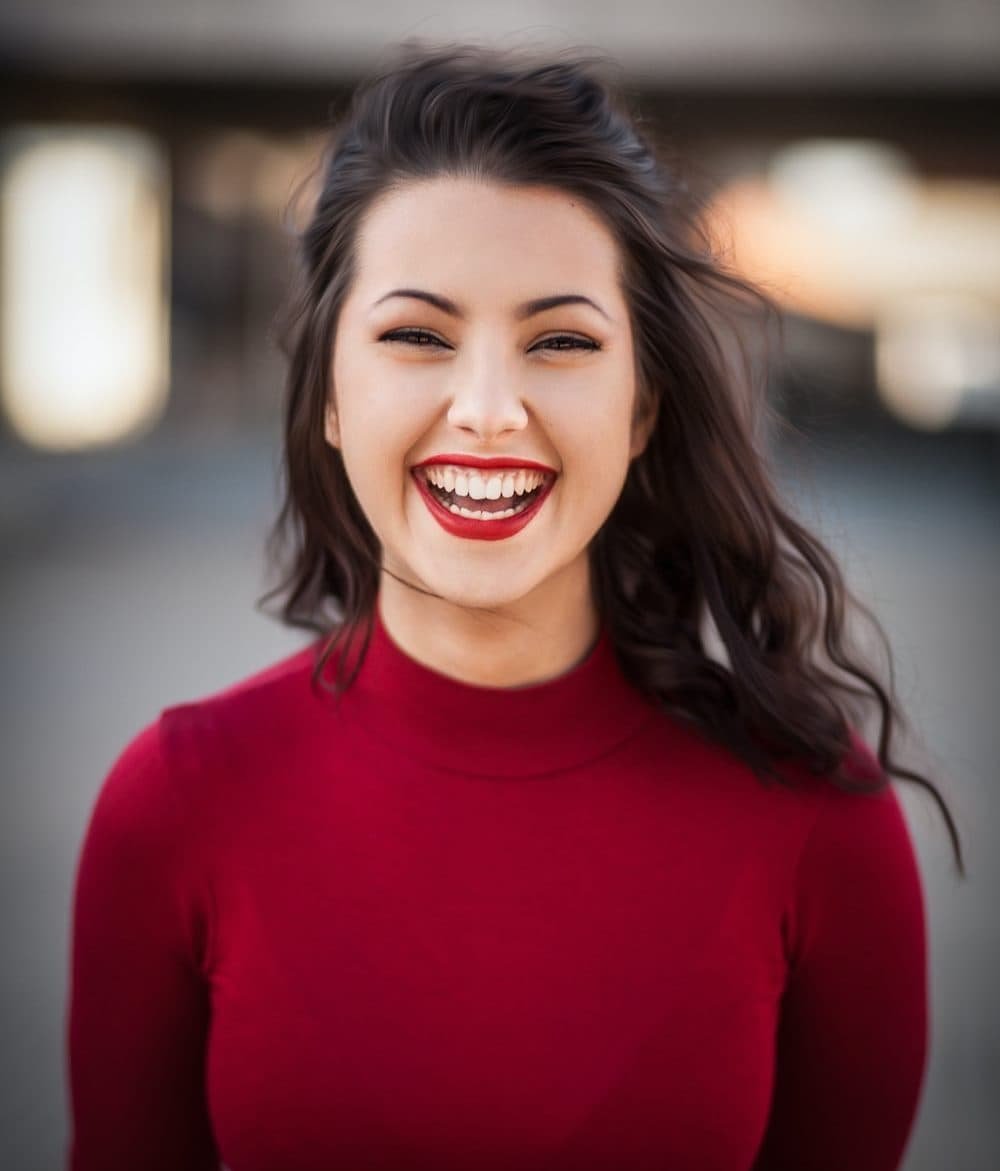 Veronica Baxter is a writer, blogger, and legal assistant operating out of the greater Philadelphia area.