A captivating smile can leave a lasting impression. If you've ever considered teeth whitening, you know that there are many options available. From over-the-counter whitening kits to professional treatments, the choices can be overwhelming.
But is professional teeth whitening worth it? Are the results truly remarkable, and how long can you expect them to last?
Join us as we delve into the world of professional teeth whitening. Let's uncover why it may be the best investment you can make for a dazzling smile. Read on!
Table of Contents
Understanding Professional Teeth Whitening
Before exploring the value of professional teeth whitening, let's understand what it entails. Professional teeth whitening is a cosmetic dental procedure performed by trained dental professionals.
It involves the use of specialized whitening agents. It uses advanced techniques to remove stains and discoloration from your teeth. This results in a brighter, whiter smile.
The Benefits of Professional Teeth Whitening
Professional teeth whitening offers a range of benefits that make it a worthwhile investment.
Customized Treatment
A teeth whitening professional will carefully assess your teeth. They will customize the process to achieve the desired results.
This tailored approach ensures maximum effectiveness. It also minimizes discomfort, giving you the best possible outcome.
Safety and Expertise
When it comes to your dental health, trusting professionals is vital. Professional teeth whitening is performed by qualified dental experts.
They have the knowledge and experience to ensure safe and effective treatment. They can address any underlying dental issues. More importantly, they can minimize the risk of sensitivity or damage to your teeth and gums.
Dramatic and Long-Lasting Results
Professional whitening treatments deliver remarkable results. The whitening agents dentists use are more potent than over-the-counter teeth whitening products. This allows them to remove deep stains and discoloration.
With proper care and maintenance, the results can last for a significant period. You can enjoy a dazzling smile for months or even years.
Enhanced Confidence
A bright, white smile can boost your confidence and self-esteem. When you're proud of your smile, it positively impacts your life. It gives you the confidence to express yourself freely. This leaves a lasting impression on those around you.
The Professional Teeth Whitening Process
Your journey to a brighter smile begins with a consultation. During this initial appointment, your dentist will examine your teeth. You will discuss your goals and expectations.
With that, the dentist will recommend the most suitable treatment for you. They will also address any concerns you may have. Also, they will provide you with a clear understanding of the process.
Before the whitening process, your dentist will ensure that your teeth and gums are healthy. They may conduct a professional cleaning to remove surface stains and plaque.
The actual whitening procedure also involves applying a professional-grade whitening gel to your teeth. This gel contains either hydrogen peroxide or carbamide peroxide. These break down stains and discoloration, revealing a whiter smile.
Depending on the treatment, a specialized light or laser may be used. This is to activate the whitening agents and enhance the results. In some cases, multiple sessions may be necessary. This is to achieve the desired level of whiteness.
Your dentist will guide you on the recommended number of sessions. They will evaluate this based on your teeth's initial shade and the desired outcome. So, if you're looking for the best dentist in town, check out this dentist in Georgetown KY, and book a consultation today!
Longevity of Professional Teeth Whitening Results
You might be wondering how long the effects of this treatment last. While longevity can vary from person to person, several factors influence the duration of the results.
Certain lifestyle habits can speed up the fading of whitening effects. These habits include smoking or consuming stain-causing foods. This may include drinking coffee, tea, and colored juices. It's important to cut these habits to maintain the longevity of your whitened smile.
Good oral hygiene practices play a significant role in preserving the results of the whitening. This includes regular brushing, flossing, and routine dental check-ups. Maintaining a clean and healthy mouth helps prevent the accumulation of new stains and discoloration.
Your dentist may recommend periodic touch-up treatments to maintain the results of professional teeth whitening. These touch-ups can be performed at home using customized whitening trays or during routine dental visits.
Following your dentist's instructions and staying consistent with touch-ups can significantly extend the lifespan of your whitening.
Each individual's teeth and lifestyle are unique, and therefore, the longevity of whitening results can vary. Some people may enjoy the effects for a year or more, while others may need touch-ups every few months.
Is Professional Teeth Whitening Worth It?
When considering the cost of professional teeth whitening, it's essential to evaluate the value it brings to your life. A bright, white smile can significantly boost your confidence and self-esteem. It can positively impact your personal and professional relationships, leaving a lasting impression on those around you.
Your smile is one of your most valuable assets. Investing in professional teeth whitening is an investment in your appearance, helping you achieve a radiant smile that you can proudly share with the world.
Professional teeth whitening treatments are performed by dental professionals who possess the knowledge and expertise to deliver safe and effective results. Their guidance throughout the process ensures that you receive the best possible care and achieve the desired outcome.
Your Journey Towards a More Confident Smile
So, is professional teeth whitening worth it? We've seen from this article that it is a big YES. While the cost may be higher than over-the-counter options, the value it brings to your life makes it worth the price tag.
With the guidance of a dentist and proper maintenance, this treatment can provide you with a dazzling smile that lasts. So, why wait? Schedule a consultation with your dentist today and embark on the journey toward a brighter, more confident smile!
If you think this article is helpful, check out our other blogs!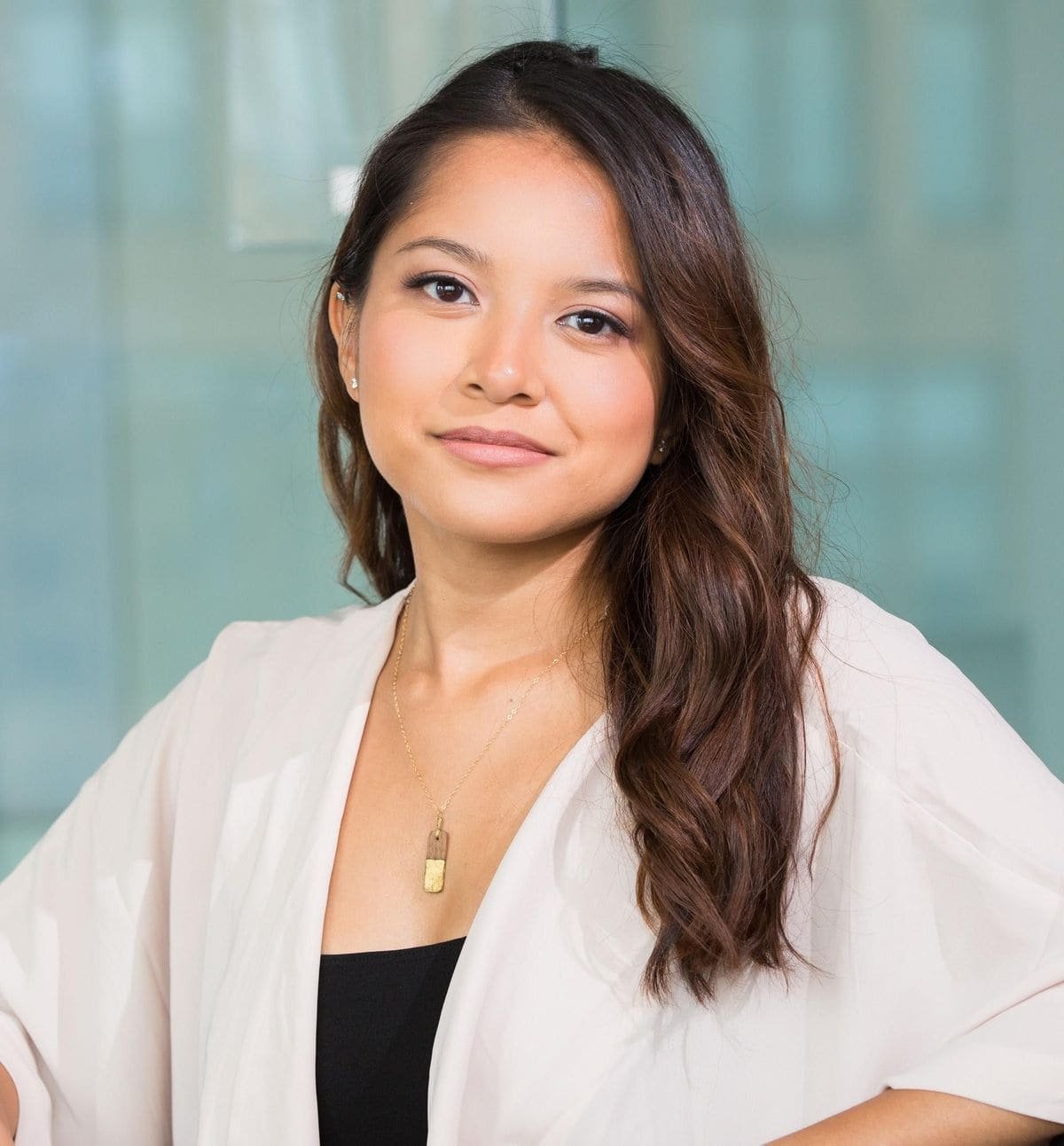 Rosette has a knack for anything DIY. She spent her younger years learning about the different hardware tools, lighting, and equipment in the hopes of establishing a hardware business in the future. Her career options may have changed, but today, she continues to write so passionately about her first love.