Is Your SEO Broken? Here is How To Check It
Intuition-thatís how e-commerce marketers sometimes determine the health and performance of their search engine optimization (SEO) campaign. The thing is, SEO covers quite a lot of gray areas, and an evaluation should be data-driven, not based on gut feeling. This leads us to our topic today, which are six ways on how to determine your SEO in Las Vegas campaignís health.
Evaluating metrics in several systems will give you a bigger and much clear picture. However, itís also important to note that the numbers in a single platform will likely not match similar metrics in other platforms. Below are ways you can evaluate your SEO and know whether itís broken or not.
1. Enterprise search channels
Enterprise search platforms like Ahrefs, seoClarity, and Searchmetrics are the quickest method to evaluate SEO performance. These tools analyze data from a mix of multiple sources and convert their findings into easy-to-read dashboards, so non-SEO and non-marketing people, like most business owners are, can understand. In most cases, you will spot an issue without needing to leave the platform. Thereís a catch though, and that is the price tag.
2. Analytics
Tools like Google Analytics and Adobe generate extremely helpful data. These analytics software programs are the common go-to source of KPIs or key performance indicators. Such metrics include traffic, revenue, and orders. If those KPIs are doing great, then you can assume that the process of crawling, indexing, ranking, and driving clicks from search results to your website is also doing well. Your siteís user experience, product assortment, pricing, and other non-SEO elements will gauge whether or not a searcher converts. That said, the major SEO traffic you should always take note of is traffic.
3. Google Search Console
Notice the Performance report of Google Search Console? It is the most reliable source you can get when it comes to clicks, impressions, and rankings of your website. Although itís limited to Google, no need to worry because Google already accounts for more than 90% of organic search traffic on most e-commerce websites.
This Google tool also provides reports for indexation, structured data, server errors, sitemaps, internal and external linking, and so on. Google exclusively utilizes Search Console to relay important details about your website, including a manual penalty. Itís also free so if you donít have it yet, make sure to sign up.
4. Google Ads
Google Ads is another impressive tool by Google. Apart from its major function, this tool also provides reports on organic search if linked with Search Console. The standard paid and organic report in this tool has so remarkable data on the search terms you earn impressions for, be it ads or organic listings. Such reports help you manage a holistic search campaign. Without a doubt, Google Ads is another good way to assess your SEO efforts.
5. Free ranking tools
Rankings are a good thing because theyíre one of the most effective diagnostics for determining how keyword trends influence organic performance. Having said that, rankings arenít a key performance indicator. Instead, whatís crucial are the clicks on a listing, not the ranking.
Nonetheless, if you donít have the financial capacity to buy an enterprise search platform yet you also want more insights on rankings to support Google Search Console, then you can try the free version. Tools like Ahrefs, Moz, and SEMrush offer a free, limited version that provides information about rankings.
6. Ask other people
Several people are capable of evaluating your SEO issues for free, or for a small price. You can find these people in virtual places like:
Twitter
Twitter is a great place to make connections with industry leaders and influencers. When you have time, connect with respected SEO professionals on Twitter by following and retweeting. Try to posts constructive comments on their blog posts as well. Instead of just saying, ìAwesome article!î comment on what you have found helpful, or ask a question to show that youíve read their work. Making a good impression on them can help you win some points and may compel them to help you out.
Googles Webmaster Help Community
Post an SEO question and get answers from forum members. And if youíre lucky, you can get your question answered by Google employees themselves.
Webmaster Office Hours
This platform is a Hangout operated by John Mueller of Google. You can check online to know the next schedule for the live chat. Many reputable SEO experts attend this platform.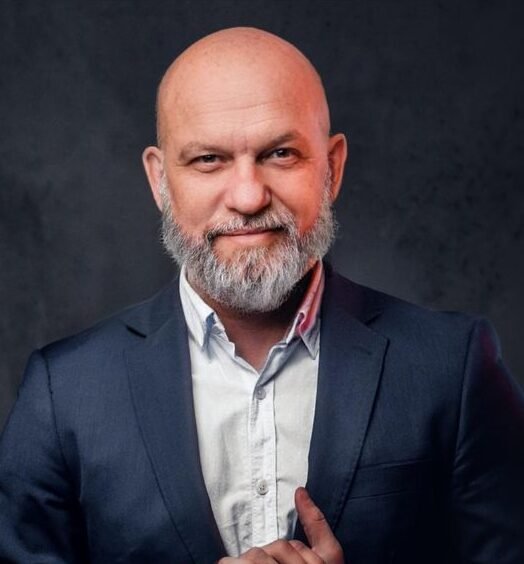 Rene Bennett is a graduate of New Jersey, where he played volleyball and annoyed a lot of professors. Now as Zobuz's Editor, he enjoys writing about delicious BBQ, outrageous style trends and all things Buzz worthy.