Most women like to dress up or attend events that will require them to look nice. Going to Thanksgiving, Christmas, New Years' or corporate functions are some of these occasions that will allow you to go all out in your outfit. The goal here is to look as stunning and unique as possible wearing your partywear.
Sadly, not everyone has a talent for spotting the right outfit or dress to wear. Looking at the endless options on and offline makes you want to faint. The choices are overwhelming. Luckily, the internet is around to help you address this issue. A few pointers on how to spot a ravishing outfit for a much-talked-about party you're about to attend will go a long way.
The Ultimate Guide
The internet is the ideal source to find outfit ideas and buying guides. It's just a matter of filtering out the most appropriate combo for the occasion that matches your style.
Choose The Appropriate Cut For Your Body Shape
When shopping for party clothes, you must be familiar with your body first before checking out the options—doing this narrows down the possibilities. If you have some flaws you prefer to conceal, go for fabrics that are thicker and with darker hues. Or some women would favour polyester or cotton, too, since they're both breathable and comfy.
Also, the style that you'll choose has to suit and accentuate your body shape. It's easier for you to carry out the outfit confidently when every curve and best body features are emphasized.
Familiarize Yourself with The Kind Of Party You're Attending
You'll have to know the party to find the appropriate type of party clothes to buy. Will you need a cocktail dress? A long gown? Or will an LBD do? The theme of the party will make this a lot easier for you. Most women prefer to invest in designer pieces that are classic and elegant. This way, they can still wear it on different occasions.
Women working in the corporate world will choose coordinates for a partywear to reuse for work afterwards. They can simply mix and match the top or bottom with other office wear.
Wear The Right Size
You must choose an outfit that best fits your body. It means that it shouldn't be too tight nor too loose. Parties will require you to drink or eat, so you'll expect your tummy to be slightly bulging in the middle or at the end of the event. Hence, you're going to need to spare some breathing room for the food you'll eat.
You don't want to deprive yourself of enjoying gastronomic treats or unlimited wine to keep you captivated during the entire event. You'll still appear lovely. Make sure to wear the right size that will allow you to move and eat.
Purchase Your Clothes From A Reputable Brand
Designer pieces may have reasonable prices, but their quality and patterns justify it. Party clothes from designer brands are exquisite and classic. Hence, the lucrative price tag.
Smart shoppers will always go for a reputable designer label to avoid wasting their money. These brands have been proven and lived up to their reputation as quality dressmakers. Furthermore, every item was meticulously crafted by a reputable designer. The material, embellishment, and talent all makeup to the value of every piece. There's no doubt every penny spent is worth it.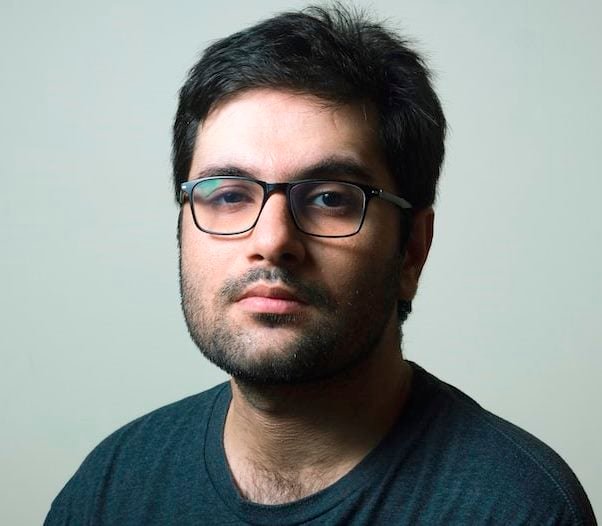 Barry Lachey is a Professional Editor at Zobuz. Previously He has also worked for Moxly Sports and Network Resources "Joe Joe." he is a graduate of the Kings College at the University of Thames Valley London. You can reach Barry via email or by phone.