If you get involved in a car accident in Seattle, or anywhere in Washington State, you are required to fill a Motor Vehicle Collision Report. This applies to all accidents and crashes, where the property/vehicle is more than $1,000, or one or more people have suffered injuries. If you believe that the other party was at fault, you may consider filing an insurance claim or an eventual personal injury lawsuit, to recover settlement for your losses. There is also a statute of limitations in the state, which just allows three years, from the date of accident, to file such lawsuits. In other words, you need to take quick action, and your best bet is hiring an experienced and known Seattle personal injury lawyer.
"I can file the insurance claim. Do I really need an injury lawyer?"
That's often one question that victims ask. Yes, you can handle insurance formalities on your own, but it is important that you have skills to negotiate with the insurance claims adjuster. Remember that the insurance company wants to reduce the settlement, and for that, they may use tactics that are hard to understand. You have the right to refuse the settlement, but for better negotiations, you need an injury lawyer.
Washington State follows the "pure comparative negligence" rule. This means that you can claim compensation from other party, even if you have a share of blame in the accident. However, your awarded settlement will reduce proportionally, depending on fault. Now, hiring a personal injury lawyer is wise if, –
There is no clarity on fault
You have part or major share in the accident blame
Insurance company has offered a small settlement
Insurance company has denied your claim
You have suffered serious injuries
Finding the Right Personal Injury Lawyer in Seattle
There are some amazing law firms in Seattle, which specialize in personal injury claims and lawsuits. Make sure that you hire a lawyer, who is experienced, skilled, and is accessible. Most lawyers take up lawsuits on a contingency basis, so you don't have to pay upfront. They get paid if they win. Fee arrangement with a personal injury attorney can be adjusted and largely depends on the work involved.
Make sure that the concerned law firm or personal injury lawyer has good reviews and is open to sharing references. Don't shy away from asking relevant questions about the possible outcomes of the case.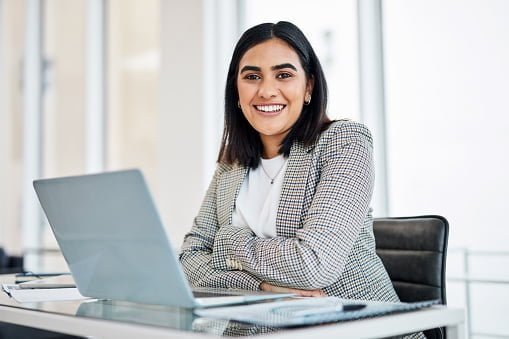 Piran is the bestselling author of the Zobuz, TheHearus and other well known Blogs. Her books have sold hundred of copies and are published in different languages.