When it comes to the world of trucking, there are a lot of terms and phrases that get thrown around. Two such terms that often get used interchangeably are line haul and heavy haul.
But are they the same thing? Or is there a difference between them?
If you've ever found yourself wondering about this very question, then you're in luck! Here, we'll be taking an in-depth look at both line haul and heavy haul to determine whether or not they truly are the same.
So buckle up, grab some coffee (or your beverage of choice), and let's dive right in!
What is Line Haul?
Line haul is a term used in the trucking industry to refer to the transportation of goods over long distances. In other words, it involves moving cargo from one point to another that is located far apart.
This type of hauling generally covers large regions or even entire countries. It often involves several stops along the way. Typically, line haul operations use standardized truck routes and schedules for their drivers. This helps them maintain efficiency and reduces delivery times.
Additionally, they usually transport freight between terminals rather than directly to customers. Line haul carriers operate with specialized equipment such as semi-trucks and trailers. Both of which are designed specifically for long haul trips.
What is Heavy Haul?
The heavy haul is a type of transportation service that involves the movement of oversized or overweight loads. These loads typically exceed standard legal weight and size limits. This means special equipment and permits are required to transport them safely.
Heavy hauling services usually involve the use of specialized trailers such as:
lowboys
flatbeds
multi-axle trailers
double drop decks
The primary purpose of heavy hauling is to move large machinery, construction equipment, and prefabricated structures like buildings or bridges. The process requires careful planning and coordination between the trucking company and regulatory authorities. This is because safety regulations must be followed at all times during transit.
Scope and Purpose Differences
One of the major differences between line haul and heavy haul is their scope and purpose. Line hauling also tends to involve more standardized cargo like parcels, boxes, or pallets, whereas heavy hauling deals with larger items like construction machinery, wind turbines, etc.
Regulatory Considerations Differences
Regulatory considerations for line haul vs. heavy haul transportation include:
the type of vehicle used
the weight of the freight
the loading/unloading equipment used
Regulations may also differ depending on the specific freight being transported, such as hazardous materials or oversized shipments that require a special permit. Certain jurisdictions may place additional restrictions or regulations on the types of vehicles allowed on their roads. This depends on the vehicle's size or weight.
Regulations usually apply to both line and heavy haul shipments in the same jurisdiction, although specific regulations may vary. To make sure you are following the hauling regulations, make sure to check some information on line haul or heavy haul trucking linked here.
Know The Difference Between Line Haul vs. Heavy Haul
At the end of the day, your choice between line haul and heavy haul all comes down to the needs of your business and what will work best for you. Whether you need the efficiency of the line haul or the trucking cost savings of heavy haul, there are great trucking options out there for you. To find the right fit, start by talking to an experienced logistics provider today!
Visit our blog for more helpful articles.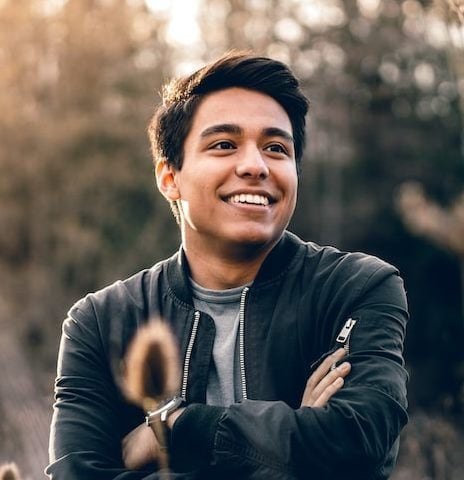 Wayne Probert is a senior reporter at Zobuz, covering state and national politics, and he is a grantee with the Pulitzer Center on Crisis Reporting. Before joining Zobuz, he worked as a freelance journalist in Kentucky, having been published by dozens of outlets including NPR, the Center for Media.