When it comes to luxury goods, one name that often springs to mind is Cartier. Known for its timeless elegance and impeccable craftsmanship, Cartier has established itself as a premier luxury jewelry and accessories brand. However, owning a piece from Cartier's iconic collection doesn't have to drain your bank account. Surprisingly, pawn shops are one unexpected place where you can find exceptional deals on Cartier items. This article will explore how to find a Cartier pawn shop with deals and fulfill your desire for luxury on a budget.
Table of Contents
Finding Cartier Deals in Luxury Pawn Shops:
Pawn shops have long held a mysterious appeal, conjuring images of hidden treasures waiting to be discovered. These establishments serve as intermediaries, offering individuals the opportunity to secure short-term loans by pawning their valuable possessions. As a result, pawn shops often boast an eclectic assortment of goods, including high-end jewelry, watches, and accessories. This makes them an ideal hunting ground for luxury enthusiasts seeking coveted items at discounted prices.
Patience is Key:
Finding a Cartier piece at a pawn shop may require a bit of patience. It's not an everyday occurrence, but you can stumble upon extraordinary deals with perseverance. To increase your chances, visiting several pawn shops regularly is advisable, as their inventories are constantly changing. The key is to keep an open mind and maintain a keen eye for hidden treasures.
Building a Relationship:
Establishing a rapport with pawn shop owners can work wonders in your search for Cartier items. By building a relationship based on trust and mutual respect, you may gain access to exclusive deals or be notified when a Cartier piece arrives at the shop. Frequent visits and friendly conversations can help you become a valued customer, increasing the likelihood of discovering remarkable bargains.
Authenticity Matters:
Authenticity is of utmost importance when dealing with luxury items, particularly renowned brands like Cartier. Before making a purchase, it is essential to authenticate the item thoroughly. Familiarize yourself with Cartier's distinctive features, such as hallmarks, logos, and serial numbers. Research online or consult experts to ensure the piece you're interested in is genuine. It's also wise to inquire about any available documentation or certificates of authenticity.
Bargaining with Confidence:
One of the joys of shopping at a pawn shop is the opportunity to negotiate the price. While it's essential to approach the process with tact and respect, don't be afraid to haggle. Armed with knowledge about the item's condition, market value, and any relevant flaws, you can negotiate a better price. Remember, pawn shops are often willing to negotiate to ensure a sale, making it possible to secure a Cartier piece at a significantly reduced price.
Embrace Vintage Appeal:
Cartier has a rich history spanning over a century, and vintage pieces hold a unique allure. You may find vintage Cartier items in pawn shops that are no longer available in stores. These vintage treasures often possess a distinctive charm and can be highly sought after by collectors. Embracing the vintage appeal allows you to own a piece of Cartier's history while staying within your budget.
Conclusion:
When you are trying to find a Cartier pawn shop with deals, remember that patience, persistence, and knowledge is the key. You can uncover extraordinary bargains by establishing relationships, authenticating items, and negotiating with confidence. Remember to keep an open mind and embrace the vintage appeal, as you may stumble upon hidden gems that add a touch of luxury to your life without breaking the bank. So, embark on your quest for Cartier treasures and experience the joy of luxury on a budget at your local pawn shop.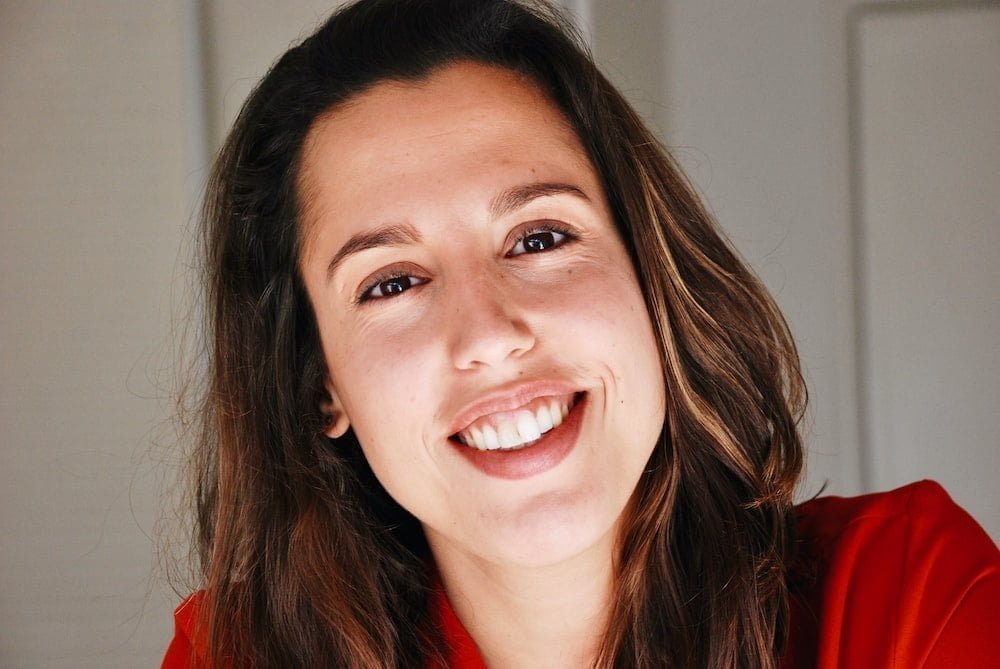 Hannah Gilbert is a freelance writer who offers to ghostwrite, copy writing, and blogging services. She works closely with B2C and B2B businesses providing digital marketing content that gains social media attention and increases their search engine visibility.