In tractor maintenance and repairs, you face challenges that just don't arise with passenger vehicles. These vehicles are heavier and more complex than standard cars and trucks. As such, keeping them up and running requires special equipment. Tractor splitting stands are among those essential tools. These versatile pieces of equipment facilitate repairs and routine maintenance, so members of the agriculture and heavy machinery repair industries can keep moving forward.
Tractors are the backbone of the agriculture sector. They help farmers till, plant, harvest, and transport their crops and allow ranchers to move around heavy equipment and supplies. Since tractors are up against constant use, harsh conditions, and other hazards, though, routine maintenance is crucial. Repair needs are also bound to arise at times. A tractor splitting stand helps make those jobs simpler and more effective. 
Table of Contents
Why Are Tractor Splitting Stands So Important for Heavy Machinery Maintenance?
When mechanical issues develop, heavy machinery owners and mechanics need to be able to get to the heart of the problem. With tractors, that's not always easy. In many situations, the case needs to be separated to allow access to the components that need attention. Without a splitting stand, that's much more difficult than it needs to be. It may even be impossible. This helpful piece of equipment is important for several reasons.
Better Accessibility
Many of the components you need to get to when performing tractor maintenance and repairs are nestled out of reach between the front and rear halves of the case. Splitting stands make those parts easier to work on. That can make maintenance faster and less costly.
Greater Precision
Splitting stands also make separating the case more precise. This enables mechanics to see and reach the parts they need to repair more effectively than they'd be able to otherwise. It can also reduce the risk of mistakes that might lead to more repair time and expenses.
Added Safety
Added safety is another reason tractor splitting stands are so important. They give you a secure platform to work with, which helps to keep the tractor from tipping over or falling during maintenance and repairs. That prevents accidents to reduce the risk of injuries and tractor damage.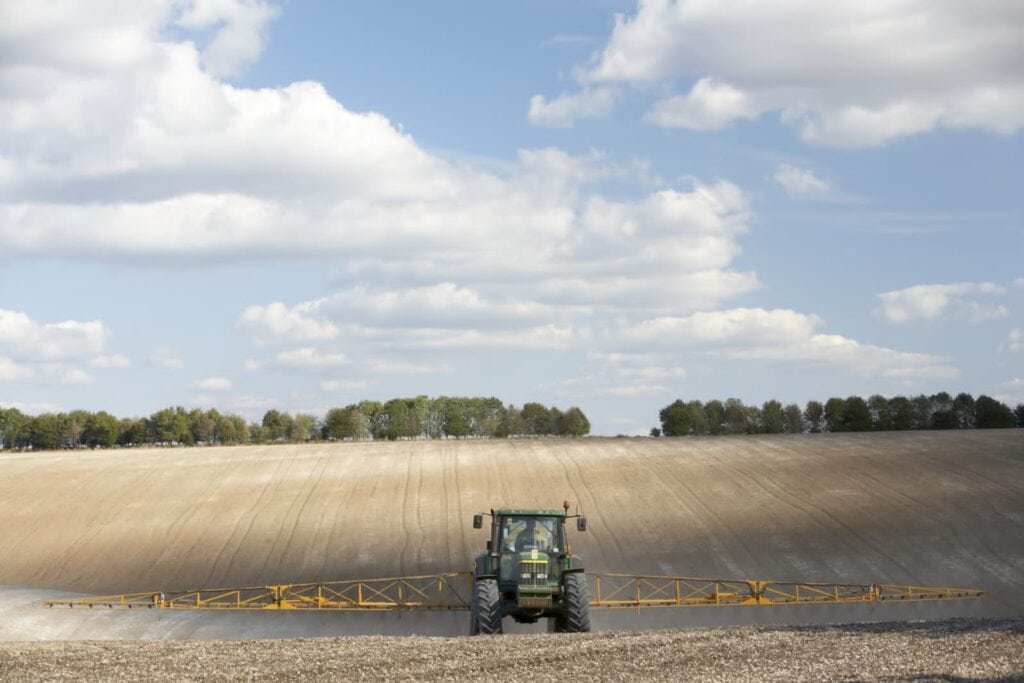 Tractor Longevity
Since splitting stands facilitate maintenance and repairs, they can also help to extend the lifespan of tractors. Maintenance is essential for making a tractor and all its components last as long as possible. When that maintenance is performed effectively, it'll keep a tractor in top working order while reducing repair costs and downtime.
Tractor splitting stands are versatile as well. They can often accommodate different sizes of tractors and other pieces of equipment. That means they can be used for more than one piece of heavy machinery. This is particularly important for mechanics or farmers and ranchers who own multiple pieces of heavy-duty equipment. All these points further emphasize the benefits of having a tractor splitting stand on hand.
Keeping Your Tractor in Top-Notch Condition
Heavy machinery mechanics and members of the agriculture industry need a long list of tools and equipment to keep their operations running smoothly. Tractor splitting stands are an essential piece of the puzzle. They may not get a great deal of attention on the surface, but that doesn't make them any less important. They make tractor maintenance and repairs safer and more effective while ensuring these heavy-duty machines work better and last longer.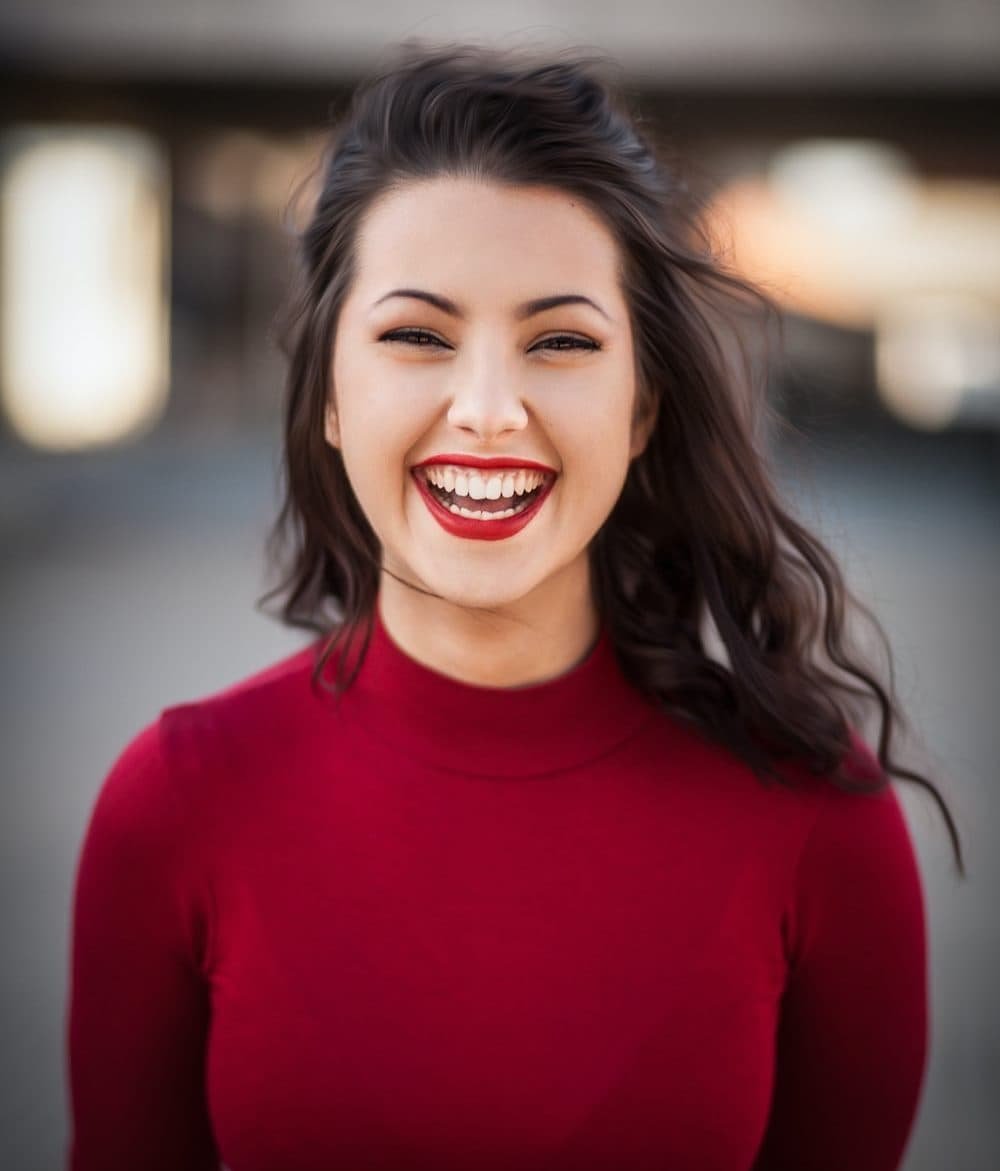 Veronica Baxter is a writer, blogger, and legal assistant operating out of the greater Philadelphia area.