The quality of your sleep is directly related to the quality of your mattress. After all, we spend a considerable amount of time in bed, and research suggests that how well we sleep has an effect on our health and happiness. But how much money should you actually spend on a mattress, given the wide variety of mattresses out there? Does a more expensive bed necessarily provide a more restful night's rest? Let's explore the fascinating world of mattress shopping and learn what factors affect mattress prices and how to achieve the optimal balance between the two.
Table of Contents
Understanding the Cost-Benefit Dilemma
Recognising the Price Spectrum, from Low to High
There is a vast range of pricing for mattresses, from those that are more affordable to those that are considered luxury items. Materials, production methods, the quality of the brand, and the number of extra features all play a role in the pricing.
Foam, Innerspring, Hybrid, and Other Materials Deciphered
The price and level of comfort offered by mattresses vary widely because of the wide range of materials used to construct them. Foam mattresses, for example, are typically less expensive than innerspring mattresses because of their production method. Hybrid mattresses, which use both foam and innersprings, can provide a happy medium between the two in terms of price and quality.
Pricing and Reputation in Relation to Brands
Brands that have been in the mattress business for a while tend to be more expensive than newer ones. Smaller manufacturers may be able to offer the same level of comfort at a more reasonable price than these larger brands.
Budgeting: What to Think About
How and where you like to sleep
The best mattress for you will depend heavily on your preferred sleep position. Whether you sleep on your side, back, or stomach, the mattress should keep your spine in a neutral position.
Body Composition and Fat Distribution
When it comes to support, one size does not fit all. Mattresses with more support may be more appealing to those who weigh more than average, while those who weigh less may prefer a softer mattress.
Concerns About Health
Purchasing a mattress designed for your unique needs can significantly enhance your quality of sleep and general health if you suffer from specific health conditions like back pain or allergies.
Durability and Guarantee
Think of your mattress purchase as an investment. A high-quality mattress with a lengthy warranty may cost more up front, but it will end up saving you money in the long term.
Finding the Sweet Spot between Expense and Pleasure
It's important to find a happy medium between your desired level of comfort and your available money when searching for a new mattress. Remember that paying more isn't necessarily going to get you a better night's rest. You may make a smart purchase after giving different mattresses a try in the store, checking out online reviews, and learning about the construction components.
Conclusion
Buying a good mattress is like buying insurance for your health. While there is no hard and fast rule regarding how much money you should spend on a mattress, it is essential to put your comfort, support, and specific requirements first. There is a great mattress out there waiting for you, and all you have to do is take into account your sleep position, body type, and budget.
FAQs
Do you need to splurge on a king-size bed?
Certainly not! Beyond cost, the quality of a mattress is determined by its construction, the reliability of the brand, and the individual's taste.
How affordable are quality mattresses?
There are, indeed, options that provide comfort and support without breaking the bank. Finding the ideal mattress for your needs can be accomplished through research and trial and error.
How long does a mattress typically last?
The typical lifespan of a mattress is between seven and ten years. This, however, is not always the case, and can be affected by factors like as quality, usage, and care.
How can I tell if a mattress will work for my preferred sleeping posture?
No matter what position you sleep in, you should opt for a mattress that maintains neutral spine alignment. Trying out a few different mattresses is the best way to find the one that works for you.
Is it possible to avoid buying a new mattress by instead using a mattress topper?
It's possible that a mattress topper won't be able to match the support and longevity of a brand new mattress, but it'll definitely help.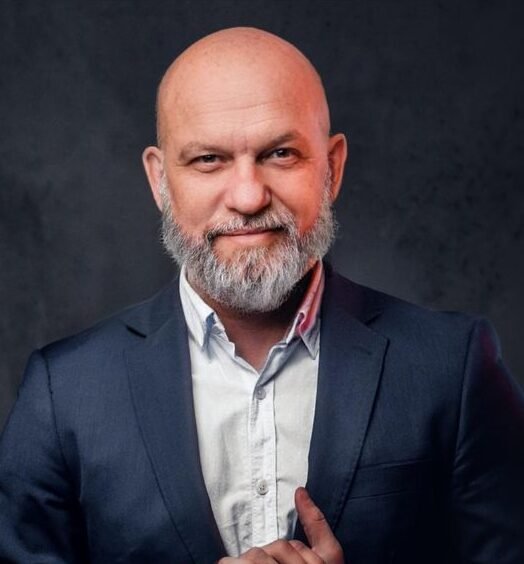 Rene Bennett is a graduate of New Jersey, where he played volleyball and annoyed a lot of professors. Now as Zobuz's Editor, he enjoys writing about delicious BBQ, outrageous style trends and all things Buzz worthy.