Have you always wondered how to shape your brows the right way? If you have bushy, natural, or even unruly eyebrows, you must know how to shape them to your liking.
A few things disprove an excellent first impression, like unruly eyebrows. They can make you look angry, surprised, or unresponsive to your facial expressions.
Fortunately, you don't have to endure this for the rest of your life! With the right brow shaping tips, you can finally achieve those model eyebrows that complement your face.
Here's a look at how to shape eyebrows with the best tips.
Table of Contents
Know Your Natural Shape
Before you start shaping your brows, it's essential to understand your natural eyebrow shape. Everyone's eyebrows have a unique arch, thickness, and length.
Look closely in the mirror and identify the natural shape of your brows. This will help you determine how much you need to shape and where to tweeze.
Seek Professional Help
If unsure about shaping your brows, consider visiting a professional esthetician or brow stylist. They have the expertise to assess your facial features and create a customized eyebrow shape that suits your face. Professional eyebrow shaping can provide a great starting point you can maintain at home.
Define the Arch
The arch of your eyebrow plays a significant role in framing your face. Use an eyebrow pencil or powder to outline your desired shape to achieve a model-worthy arch.
The arch should align with the outer edge of your iris when you look straight ahead. Avoid making the arch too high or too low, as it can create an unnatural appearance.
Trim and Tweeze
After defining the shape, use small, sharp scissors to trim excessively long hairs. Trimming helps maintain a neat and tidy appearance. Next, use tweezers to remove stray hairs outside the defined shape. Be cautious not to over-pluck, as it can lead to sparse brows.
Fill and Groom
Fill in any sparse areas using an eyebrow pencil, powder, or gel to enhance the shape and give your brows a polished look. Choose a shade that matches your natural brow color for a natural result. Use a spoolie brush to blend the product evenly and groom your brows upward for a feathered effect.
Consider Microblading
Model eyebrows are the goal of many who want to give their face a completed, polished look. Microblading can help you get your desired brows. This semi-permanent cosmetic procedure shapes your eyebrows by creating hair-like strokes for a natural look.
Note that the process requires at least two sessions to create a complete look, with the first being the initial tap-in and the second being the touch-up. After the microblading touch up has been completed, the technician will conclude with a follow-up appointment to assess your newly shaped eyebrows. With proper care, your microblade eyebrows should last up to eighteen months.
Have a Model Eyebrows the Right Way
The right way to shape your brows can seem daunting, but with practice, it doesn't have to be! You can have those perfect model eyebrows with a bit of practice and the right shaping and grooming tools.
Start with shaping one eyebrow at a time and practice regularly! Who knows, you may soon be an eyebrow expert!
For more helpful guides, check out the rest of our website.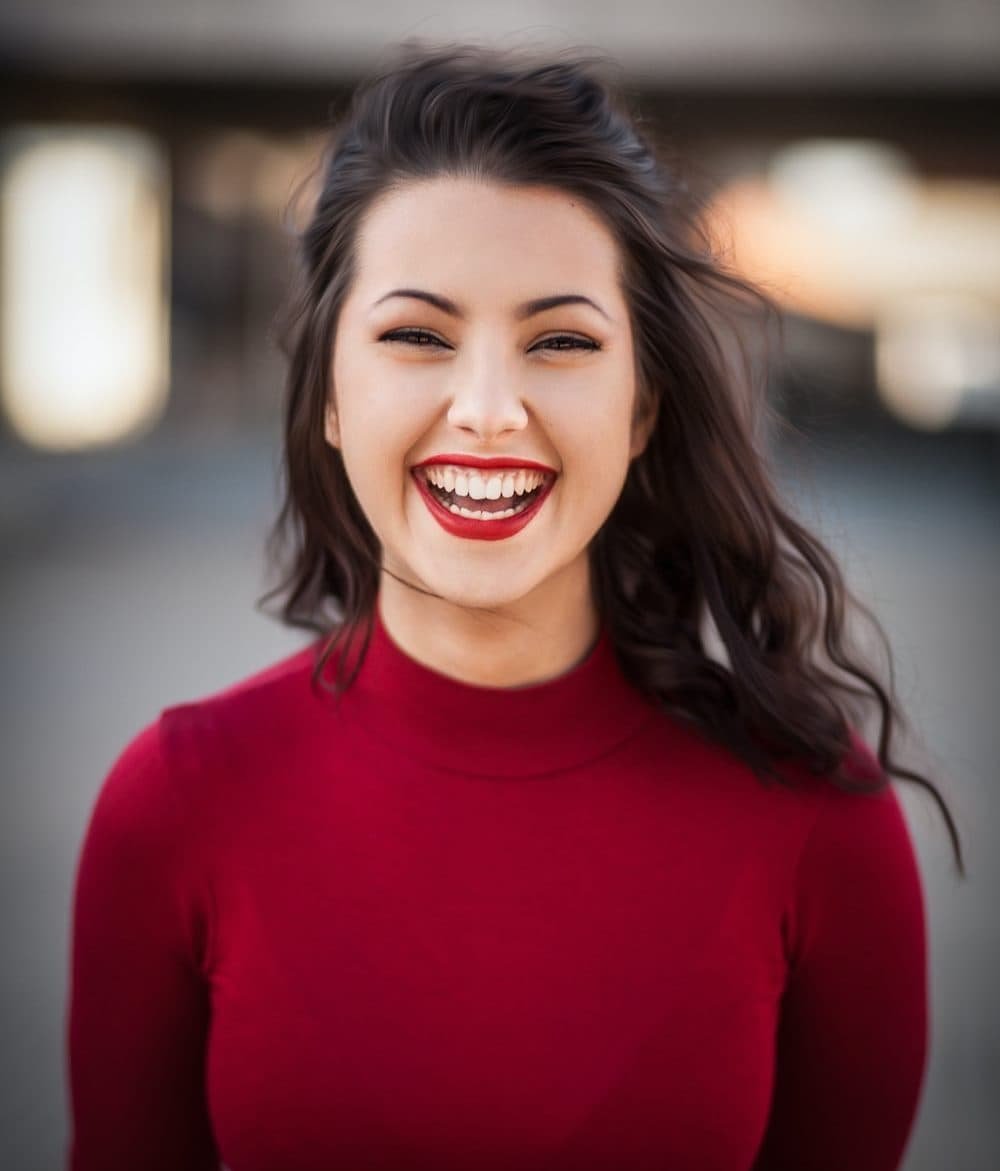 Veronica Baxter is a writer, blogger, and legal assistant operating out of the greater Philadelphia area.