We all want our children to be energetic, focused, and happy. As a parent, we'd like to prioritize engaging in after school hobbies so our children learn new skills, build relationships, and have the freedom to explore their interests.
You may be wondering what hobbies for kids you should encourage. Should you be focusing on STEM or sports, music, or dance?
Let's take a look at the best after school hobbies for kids.
1. Exploring Club Sports
With a variety of sports to choose from ranging from individual track & field to team sports like soccer or volleyball, kids can find an activity that suits their interests. Not only does taking part in sports help build physical fitness but also provides a great way to build a strong sense of community and develop important social skills.
Most clubs also offer social activities outside of practice, such as group fundraisers and end-of-season parties. It gives the kids a chance to bond with their teammates and develop lasting relationships.
2. Learning an Instrument
Instruments help with emotional development, such as providing a sense of accomplishment. Becoming proficient with an instrument can provide immense satisfaction.
They learn ways to collaborate with others, enhance their self-expression, contribute to group projects, and develop a better understanding of cultural differences. Taking private lessons in music has been known to help reduce levels of stress and anxiety.
3. Taking Up Photography
Photography not only allows kids to explore their creative side but also teaches them to think outside the box. Kids can use a range of types of cameras, from point-and-shoot cameras to more advanced digital SLRs. They can also learn basic photography techniques such as framing, exposure, and composition.
Through the process, kids can capture moments they otherwise would've not been able to see again, which makes the process much more meaningful. Every day presents a new and exciting learning opportunity in photography for kids.
4. Try Out Culinary Lessons
Getting into the kitchen with their parents to try out culinary lessons is an exciting after school activity that kids will love! Not only can kids learn to cook and bake delicious treats, but they can also discover a wonderful hobby. Not to mention, they will be developing practical life skills that will benefit them later on in life.
Kids can learn the basics from their parents in a supportive and encouraging environment while having fun at the same time! Kids can get creative and explore new recipes and ingredients so they can gain an understanding of different cuisines.
5. Take Up Dancing Lessons
Dance lessons will teach them important life skills such as discipline, good posture, working with others, and confidence. Taking up personalized private dance lessons is a great way to provide a structured activity for your kids after they finish their regular school work.
Your kids can learn the basic moves for all types of dance, from ballet to hip-hop and more. By taking dance lessons, they will also have the opportunity to perform in showcases or dance competitions in front of their peers, strengthening their confidence even more.
Find After School Hobbies That Your Kids Will Enjoy
There are tons of after school hobbies that your kids will love, ranging from sports to woodworking to music. With all of these great choices, your kids will be sure to find a hobby that they will enjoy for years.
Give them the opportunity to explore these hobbies and let their imaginations come to life! Encourage your children to find a hobby that they love today!
Browse our blog for more interesting reads like this!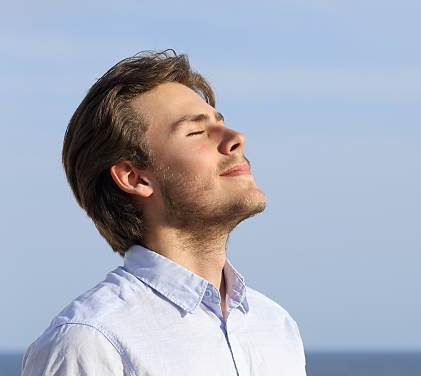 My name is Tom William a expert content creator and SEO expert having Proven record of excellent writing demonstrated in a professional portfolio Impeccable grasp of the English language, including press releases and current trends in slang and details.