A campervan trip provides unequaled independence since there is no need to cling to specific hotel or motel brands. Motorhomes or RVs are more than just a means of transportation; they are called "homes on Wheels." Because of this, many businesses opened in the United Kingdom offering Motorhome servicing and repairs.
National Caravan Council (NCC) statistics show the number of registered motorhomes in the United Kingdom has surpassed 100,000. This number is expected to rise as more individuals choose road trips and staycations instead of exotic getaways. As more and more individuals choose motorhomes as their primary means of transportation, they must get routine servicing and fixes.
Industry Data
Motorhome sales in the UK hit a new high in 2019, with 14,000 units registered and a total market value of more than £2 billion. People looking to purchase RVs and motorhomes are increasing despite the pandemic. The NCC reports that first-quarter 2021 motorhome registrations were 71% higher than first-quarter 2020 registrations.
The need for RV service is on the increase with the popularity of these vehicles. Consumer Intelligence found that more than half of RV owners report annual maintenance needs for their recreational vehicles. This exemplifies the need to address potential problems before they become disastrous proactively.
Servicing and Repairs
The United Kingdom is home to a profusion of motorhome service providers. However, not all of them have the same qualities. RV Super Centre is a business that separates itself from the competition. They can serve various motorhomes produced by multiple manufacturers since they have a workshop that the National Caravan Council and a staff of professional technicians authorize.
RV Super Centre provides comprehensive after-sales service to all of its clients.
They carry out a visual vehicle assessment, estimate yearly habitation or maintenance, and then schedule a particular appointment time for the motorhome service with the customer. If more work or more time in the workshop is required, they also contact the customers in advance.
RV Super Centre provides a comprehensive habitation service and health check for motorhomes.
This service typically lasts for around three hours and inspects the living space of the motorhome in great detail. The service involves employing specialized equipment to test the gas, water, and electrical systems, gas certification, damp testing, fire safety, and security checks, examination of all locks, and testing and lubricating blinds, windows, and roof lights. In addition, gas certification is provided. In addition to this, they inspect the underbody mountings and the chassis mountings for any possible problems.
RV Super Centre repairs all kinds of Motorhome equipment,
In addition to regular maintenance, their technicians have received training on well-known brands, including Dometic, Truma, and Thetford, and they are experts in Fiamma, Gaslow, Oyster, Vision Plus, and Solar. They can handle minor and serious issues, and their hourly rate for the service is £85.
RV Super Centre provides comprehensive mechanical services.
The team of certified experts at RV Super Centre also provides comprehensive mechanical services, oil changes, and MOTs for customers' recreational vehicles. To offer their RVs a thorough checkup, customers may make it easy for themselves by arranging for this service to be performed in combination with their habitation service. The minimum fee for a mechanical service is £234, and the cost of an MOT is £95 (including the service charge).
RV Super Centre provides Damp Surveys.
RV Super Centre's engineers have received training from Mercedes. They can do various repairs, including some that are more sophisticated. They also provide damp surveys, which are used to maintain the validity of the water intrusion guarantee on RVs.
Final Words
People who own motorhomes can travel nationwide and participate in exciting new experiences. However, to ensure that travel is both secure and unproblematic, it is necessary to maintain these vehicles in pristine shape. Finding a company that can service and repair motorhomes that is competent, trustworthy, and experienced is essential when you are in the market for such a provider. One such business is RV Super Centre, which provides comprehensive maintenance services for RVs. Before returning a customer's recreational vehicle, the highly-trained professionals at RV Super Centre will sit down with them to hear their concerns, give them an approximate estimate of the cost of repairs, and give the vehicle a once-over.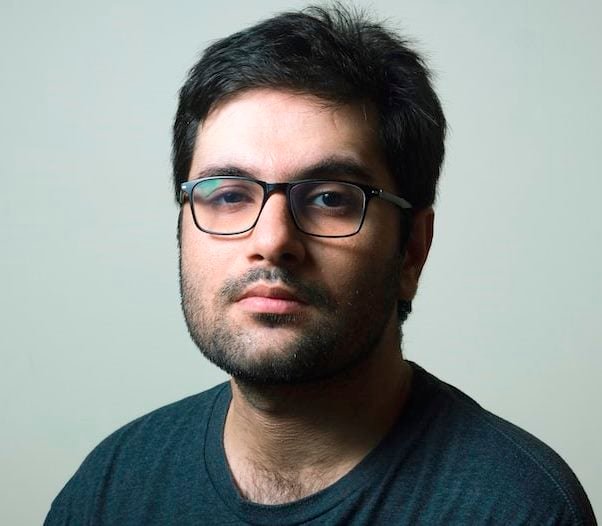 Barry Lachey is a Professional Editor at Zobuz. Previously He has also worked for Moxly Sports and Network Resources "Joe Joe." he is a graduate of the Kings College at the University of Thames Valley London. You can reach Barry via email or by phone.