These days, it's impossible to imagine life without a streaming service like Netflix. The problem of password sharing has emerged, however, along with the popularity of Netflix accounts. If you think someone else is using your Netflix account without your knowledge, you should change your password immediately. To put an end to password sharing, we'll show you how to permanently remove a user from your Netflix account.
Netflix's multi-user profile feature makes it easy for groups of people to share a single membership, such as a family or a group of friends. The security of your account and your personal viewing habits could be compromised if someone else were to obtain unauthorised access to your account, though. You can recover access to your Netflix account and secure it against further intrusion by following the instructions below.
Table of Contents
Why Do We Need to Deal with Password Sharing?
Sharing your Netflix password with a few trusted friends or family members may seem innocent, but doing so might have serious repercussions. Some arguments in favour of taking action are as follows.
Concerns about privacy and security should make you think twice before disclosing your password to anyone. If the intruder does anything nefarious with your account or tells others how to access it, you could be in serious danger.
Misuse of Accounts Unauthorised users might abuse your account by adding or removing profiles, modifying your settings, and even making purchases in your name. This not only interrupts your viewing experience, but it might also result in costs you didn't authorise or other monetary difficulties.
Netflix has various membership levels, each with its own limit on the number of concurrent streams. Unauthorised users can waste your allotted streams, making it difficult or impossible to watch for you or your authorised viewers if you've already hit your limit.
Methods for Identifying Unauthorised Entry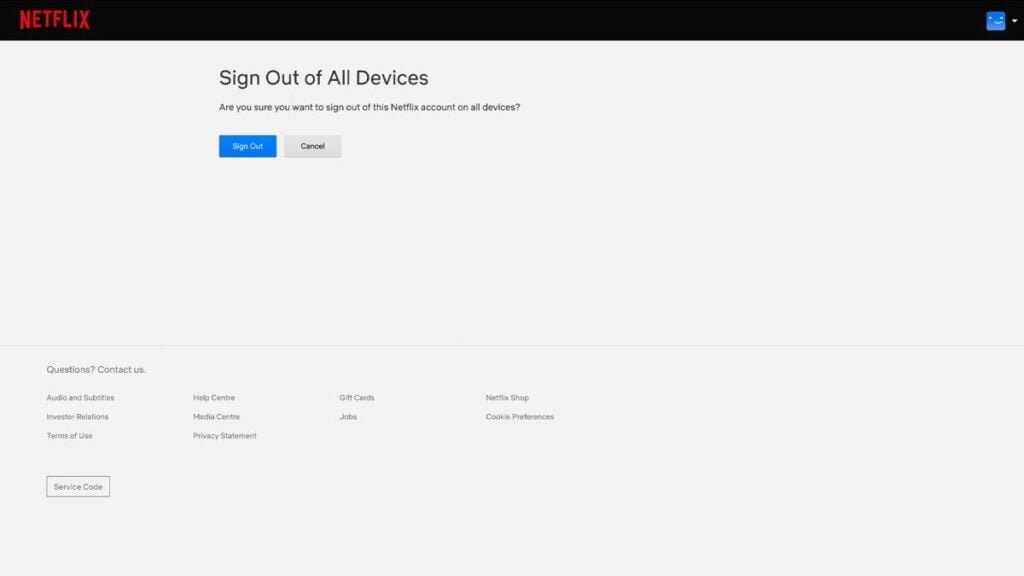 Verifying that no one else has accessed your Netflix account is a must to reclaiming it. Here's how to look for signs of intrusion:
Take a look at what you've watched recently on Netflix. Check for titles that you aren't familiar with. Someone else may have accessed your account if you start seeing episodes or titles you aren't acquainted with.
Check out your Netflix profile's "Recently Watched" tab for a list of recently viewed content. The presence of television shows or films you haven't seen in this list is indicative of tampering.
Netflix has a tool called "Device Activity" that shows you when and from what devices you've accessed the service. To see this, go to your account settings by clicking "Account" > "Settings" > "Recent device streaming activity." Someone else may have been accessing your account from places or devices you don't recognise.
Methods for Deactivating a Shared Netflix Account
If you discover unauthorised activity on your Netflix account, you can get rid of the user and restore account security as follows:
1. You should update your password.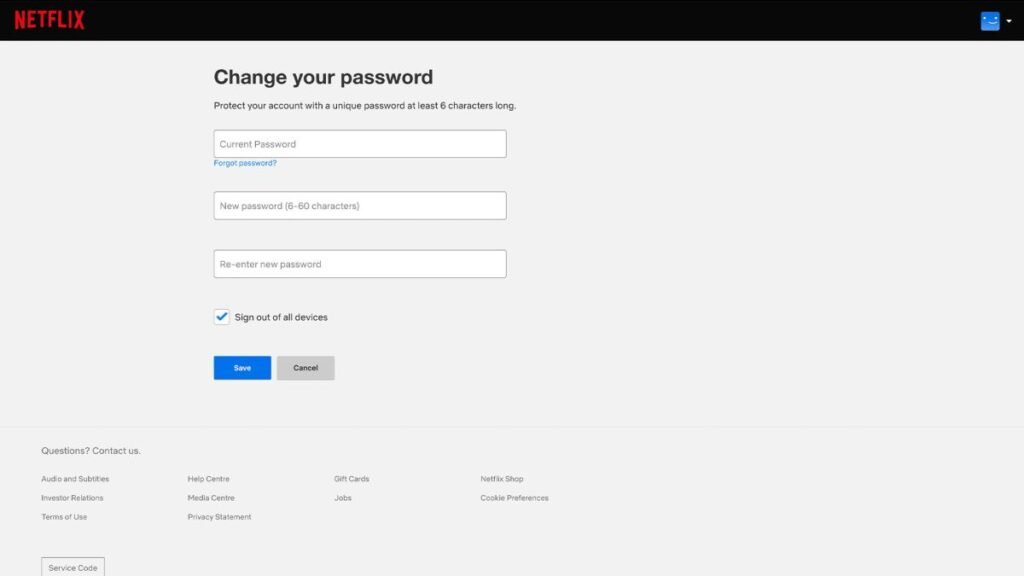 Changing your Netflix account's password is the first and most important thing to do. Here's how to accomplish that goal:
Use the same credentials you now use to access your Netflix account.
Simply navigate to "Account" > "Membership & Billing."
Find the "Change password" link under the "Membership & Billing" menu.
Put in both your current password and the one you'd want to use instead.
Confirm the adjustments by clicking the "Save" or "Update" button.
Select a complex and memorable password that incorporates a mix of upper- and lowercase letters, numbers, and symbols. Don't make your password anything simple like your birthday or a word that everyone knows.
2. log out of every electronic device.
If you want to make sure that no one else can access your Netflix account after you change your password, you should log out of any device that has access to it. To log out, please do the following:
Just click "Account" > "Settings."
Go to "Settings" and select "Sign out of all devices."
There will be a confirmation screen. To exit your current session, select the "Sign Out" button.
You can stop anyone from using your Netflix account on any other device if you sign out of all of them.
3. Step Is to Delete Unauthorised Accounts
Remove any profiles you find that may have been added to your account without your knowledge. Here's how to accomplish that goal:
Click "Account" > "Manage Profiles."
Select the user whose info you wish to delete.
Visit the page's footer and tap "Delete Profile."
Repeatedly clicking "Delete Profile" confirms the removal.
If there are any profiles that you don't recognise or didn't add yourself, repeat this step for them. Only authorised users should be able to access your Netflix account, so be careful to delete any extra profiles.
4. Activate two-factor authentication.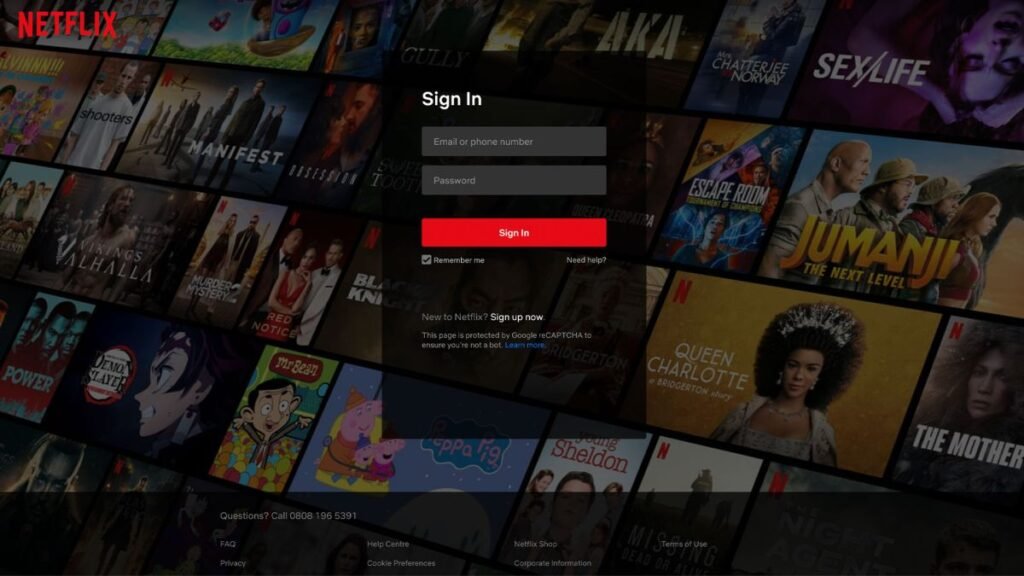 Consider turning on two-factor authentication (2FA) for your Netflix account for added security. If you have two-factor authentication (2FA) turned on, every time you or someone else tries to access your Netflix account, a verification code will be sent to the mobile device or email address you have on file. Find out how to activate two-factor authentication here.:
Simply navigate to "Account" > "Membership & Billing."
To activate two-factor authentication, go to "Membership & Billing" and then "Two-factor authentication."
To activate 2FA, just follow the on-screen prompts and select a verification method (text message (SMS) or email).
By requiring a one-time verification number in addition to a password, two-factor authentication boosts safety.
Sharing of Passwords Is Stopped
Take the following precautions to safeguard your Netflix account from password sharing and hacking in the future:
Inform Your Friends and Relatives: Share this information about the dangers of sharing passwords and the significance of account security with your loved ones. Insist that they sign up for Netflix or find an alternate streaming service.
Make it a habit to periodically alter the password for your Netflix account. This method lessens the possibility of a hacker acquiring permanent access to your account.
Keep tabs on your Netflix account and be sure to check in on it frequently. Look through your device's activity log, viewing history, and recently viewed items for any indications of hacking.
Create a strong and unique password for your Netflix account, and for all of your other online accounts as well. To lessen the likelihood of a leaky password giving an attacker access to many accounts, don't reuse passwords across different services.
Conclusion
Although it may seem like a good idea to share your Netflix password with a friend, doing so can have disastrous effects on both your account security and your viewing experience. You may properly remove someone from your Netflix account, delete any unwanted profiles, and take precautions against future password sharing by following the methods provided in this article. Always be on the lookout and make protecting your internet accounts a top priority.
FAQs
Can I add my family members to my existing Netflix account?
A Netflix account can be shared with immediate family members. You should use caution when disclosing account information to others and limit access to your account to those you know and trust.
How frequently should I change the password to my Netflix account?
If you want to increase the security of your Netflix account and reduce the likelihood of unauthorised access, you should change your password at regular intervals.
To what extent does Netflix support two-factor authentication?
Two-factor authentication (2FA) is an option with Netflix. Two-factor authentication (2FA) is an extra security measure that necessitates a verification code in addition to a username and password for account access.
Deleted Netflix accounts: Can they be restored?
Once a profile is removed from Netflix, it cannot be reinstated. If you'd like to re-add it, you'll have to make a brand new profile.
If you have any problems while using Netflix, you may get in touch with them here.
Netflix's customer service is accessible via a number of mediums, such as online chat, telephone, and electronic mail. For information on how to get in touch with Netflix's customer service, check out their online Help Centre.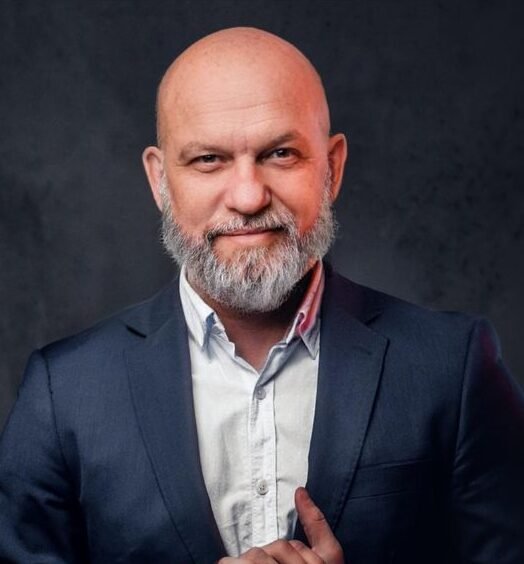 Rene Bennett is a graduate of New Jersey, where he played volleyball and annoyed a lot of professors. Now as Zobuz's Editor, he enjoys writing about delicious BBQ, outrageous style trends and all things Buzz worthy.