The ways in which you can make money with Ironman are quite different from the ways in which you may make money using a standard account. The simple fact that you will not be able to trade any of your products on the Grand Exchange will inevitably have this effect on you as a natural consequence. As a result, the only way for you to get GP from your things is to either use the High Alchemy spell on goods or sell them to one of the many NPCs or shops located around Gielinor.
You may also get GP in smaller or larger numbers through drops, by pickpocketing, or by a variety of other ways, such as participating in a handful of the game's minigames. In addition to this, you can acquire GP in any amount from drops. However, you can only market or alch certain things, and even if you were able to, there are some categories whose products wouldn't be worth selling or trading even if you could.
In the same vein of thrill, we should point to you that several businesses can improve your whole playing experience and meet all your requirements, whether they are for Old School Runescape gold or something else.
First Things First
The positive aspect is that an Ironman account requires just a small amount of GP, just like a standard account since you will earn all the goods yourself. There are, nevertheless, certain expenses that Ironman accounts should avoid. Retrieving stuff from your tomb or death coffer would likely take up a significant portion of your GP unless you are an HCIM whose primary challenges consist of avoiding dying and being unable to trade.
If you need more herbs or mahogany logs to level up your Herblore, Magic, or Construction skills, you should focus on the Kingdom of Miscellania. The cost of making planks to advance your Construction skill is about the same whether you use the sawmill as well as the Lunar Plank Make spell.
In addition, as an ironman, you have access to the Grand Exchange, where you may purchase the OSRS Bond. You'll get at least 14 days of access; however, it may be less based on the quantity you use at once. Regardless of how you want to spend your iron coins, you should keep in mind that you must additionally earn money in order to maintain your current lifestyle.
The Actual Tips
To obtain some quick cash while starting out, finishing the Stronghold of Security is your best bet. You will get 10,000 GP all at once. Theft of Silk and subsequent sale to the Silk merchant within Ardougne is yet another great and simple way for beginners to get money. You'll make 60 coins for every silk, but the merchant will keep pointing at you until you prove your innocence. In about 20 minutes, he will have forgotten what you took from him. Pickpocketing nonplayer characters, such as the knights of Ardougne at level 55 Thieving, is another way to gain some quick gold.
You may also earn money and experience for Smithing by taking part in the Giants' Foundry minigame. Drops may be used in place of high alching to get particular pieces of equipment from certain vendors in Varrock and Al'Kharid. As a first step in trying out Slayer, you should know that you can get money and other prizes from Brimstone chests, but you'll require Brimstone keys to unlock them. Despite the inconvenience of needing to travel to certain areas to kill the assigned monsters, it may be worthwhile to do Konar jobs in the long run since they are the only tasks for which the monsters additionally drop Brimstone keys.
To begin getting jobs from Konar, you must first reach level 75 in fighting, but it is not until you reach level 75 in Slayer that you will feel like you have begun earning. This is due to the fact that not only do they often drop alcheables, but also that they frequently drop tens of thousands of gold. Dust Devils, available at level 65, are the best you can hope for until level 75 since they drop more gold and enchantables.
One other way to generate a profit is through the Agility Pyramid. You won't fail as often and will earn more gold and experience every hour the higher your Agility level is. This job is available to you at level 30. Then, you may sell the pyramid's peak for 10,000 gold with just a little initial expenditure in the form of waterskins to protect yourself from the harsh desert climate.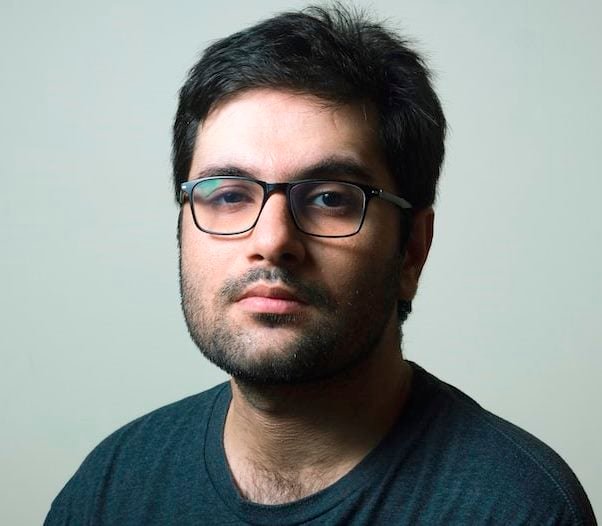 Barry Lachey is a Professional Editor at Zobuz. Previously He has also worked for Moxly Sports and Network Resources "Joe Joe." he is a graduate of the Kings College at the University of Thames Valley London. You can reach Barry via email or by phone.