The Open Container Law in Florida is a regulation that prohibits the possession of open containers of alcohol in certain areas. The law aims to prevent public intoxication, minimize instances of drunk driving, and maintain order and safety in public spaces such as streets, parks, and beaches. This article provides an overview of the Open Container Law in Florida, including its coverage, applicability, penalties for violations, and tips on how to stay compliant.
As one of the most populous states in the US with its abundant beaches and nightlife venues, Florida has strict regulations on alcohol consumption. Understanding these laws can help individuals avoid legal troubles while enjoying their leisure time. Whether you are a resident or a visitor to Florida's cities or beaches, it is essential to be familiar with the Open Container Law provisions and requirements before consuming alcoholic beverages publicly or traveling with them within the state.
What is the Open Container Law in Florida?
The Open Container Law Florida prohibits the possession or consumption of an alcoholic beverage within a vehicle that is being operated on a public roadway. This means that any open container of alcohol must be kept out of arm's reach, such as in the trunk or behind the last row of seats in a van or SUV. The law applies to all passengers and drivers, regardless of whether they are drinking or not.
There are some exceptions to this law, such as if the vehicle is designated for transportation for hire (such as a limousine) or if the alcohol is stored in an area not accessible to anyone in the vehicle. It's important to note that violating the Open Container Law can impact DUI cases. If there is an open container present during a traffic stop and subsequent DUI investigation, it can be used as evidence against the driver and may result in additional charges. Therefore, it's essential to follow this law and avoid any potential legal consequences.
Where does the Open Container Law apply?
Applicable to all public areas, the statute that prohibits the possession of an alcoholic beverage in an open container applies to any individual who is in control of a motor vehicle or boat. This means that if you are driving a car or operating a boat, you cannot have an open container of alcohol within your reach. This law aims to prevent drivers and operators from drinking while on the road or water, which could impair their judgment and potentially cause accidents.
However, it is important to note that the Open Container Law does not apply to designated areas such as private residences or licensed establishments like bars and restaurants. Additionally, public transportation such as buses and trains are also exempted from this law since passengers are not considered to be in control of the vehicle. It is crucial for individuals to be aware of where this law applies in order to avoid potential legal consequences.
Who does the Open Container Law apply to?
Individuals who are driving a motor vehicle or operating a boat must refrain from possessing an alcoholic beverage in order to comply with the Open Container Law. This law applies to all drivers and passengers of any type of vehicle, including cars, trucks, motorcycles, boats and other vessels. The law is aimed at reducing the number of accidents caused by drunk driving or boating.
However, there are some exemptions to this rule. For example, passengers on commercial vehicles like buses or limousines can consume alcohol if it is provided by the company. In addition, individuals who are camping in designated areas can drink alcohol as long as they are not driving afterwards. It is important to note that these exemptions do not apply to private vehicles operated by non-commercial entities. Additionally, college campuses and their surrounding areas also have specific regulations regarding open containers that may differ from state laws. Therefore, it is important for individuals to familiarize themselves with local ordinances before consuming alcoholic beverages in public spaces around college campuses in Florida.
What are the consequences of violating the Open Container Law?
Violating the regulations on possessing alcoholic beverages in public spaces can lead to legal consequences, such as fines and even arrest. In Florida, individuals who are caught with an open container of alcohol in their possession while driving or riding in a vehicle can face a non-criminal traffic infraction punishable with a fine of up to $500. Additionally, those who violate the Open Container Law on foot or in other forms of transportation may be charged with a second-degree misdemeanor that carries more serious penalties. Such penalties may include imprisonment for up to 60 days and fines not exceeding $500.
While violating the Open Container Law can result in harsh legal consequences, there are some legal defenses that individuals accused of this offense may use. One potential defense is if the individual was not aware that they were carrying an open container of alcohol. Another possible defense is if the police officer did not have probable cause to search or seize the alcoholic beverage in question. It is important for individuals facing charges related to the Open Container Law to seek out experienced legal counsel who can help them understand their rights and navigate through the legal process.
Tips for staying compliant with the Open Container Law in Florida
To ensure compliance with regulations on possessing alcoholic beverages in public spaces, it is advisable to familiarize oneself with the designated areas where it is legal to consume alcohol. In Florida, there are specific locations where drinking in public is allowed, and individuals must be aware of these places to avoid breaking the law. For instance, a person can drink alcoholic beverages on private property or inside an establishment that has a liquor license. However, drinking in public parks or beaches is not allowed unless there are designated areas specifically for that purpose.
Party planning and safe transportation are also crucial factors when it comes to staying compliant with the Open Container Law in Florida. If you plan on consuming alcohol at a party or gathering, make sure you know the location's rules regarding alcohol consumption beforehand. Encourage guests to drink responsibly and designate a driver or arrange for safe transportation options if necessary. Avoid taking open containers of alcohol outside of designated areas or venues as this could lead to legal consequences such as fines or even arrest. By being well-informed and taking precautions when drinking in public spaces, individuals can avoid violating the Open Container Law in Florida while having a good time responsibly.
Conclusion
In conclusion, the Open Container Law in Florida prohibits individuals from possessing open containers of alcoholic beverages in certain areas. The law applies to drivers and passengers in motor vehicles on public roads and highways, as well as pedestrians on sidewalks and public places. Violating the law can result in fines, court appearances, community service or even imprisonment.
To stay compliant with the Open Container Law in Florida, it is important to know where it applies and what constitutes an open container. It is also recommended to avoid transporting open containers of alcohol altogether and instead opt for non-alcoholic beverages when driving or walking around public areas. By following these tips, individuals can help ensure their safety and avoid legal repercussions associated with violating the Open Container Law in Florida.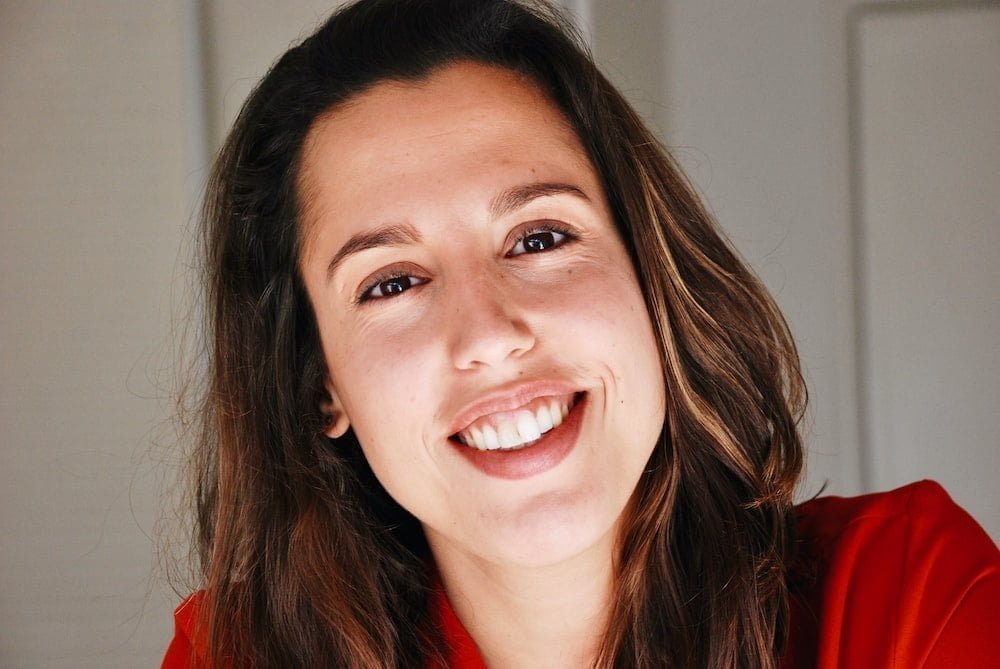 Hannah Gilbert is a freelance writer who offers to ghostwrite, copy writing, and blogging services. She works closely with B2C and B2B businesses providing digital marketing content that gains social media attention and increases their search engine visibility.