Microsoft and Porsche have surprisingly worked together to create a limited edition version of the Xbox Series X gaming console. The Porsche Edition Xbox Series X blends the cutting-edge technology of Microsoft's flagship gaming system with the renowned style and distinction of Porsche in a special limited edition console. Unfortunately, you won't be able to purchase this special gaming system. This article will examine the Porsche Edition Xbox Series X, its special features, and the reasons why most gamers can't afford it.
Table of Contents
The Ineffable Charm
The Incredible Structure
The Porsche Edition Xbox Series X is a visually arresting console that takes design cues from the sporty elegance of Porsche automobiles. The console's surface is a sleek matte black, and a translucent panel that calls to mind a sports car's back window serves as an accent. This innovative feature reveals the console's inner workings, highlighting the system's robust hardware.
Unique Iconic Marking and Fine Finishing
The console has both the Xbox and Porsche logos displayed prominently on the top in a nod to Porsche's history. The power button exudes class thanks to the subtle Porsche logo embossment. That care is carried through to the packaging as well, with a box designed to feel like opening the trunk of a high-end automobile.
Interface Personalization
Microsoft and Porsche's partnership extends far beyond the car's exterior. The Porsche Edition Xbox Series X has a unique interface designed to look like the instrument panel of a Porsche sports car. The Porsche logo and colour scheme are incorporated into the user interface, making for a more consistent and immersive gameplay experience.
This Is It: The Private Event
Scarce Supply
It's undeniable that the Porsche Edition Xbox Series X piques the interest of both gamers and auto aficionados, but there is a catch: you can't actually buy it. This special edition console is only available through limited-time events and competitions, making it a highly sought-after collectible. Its scarcity increases its value and makes it highly sought after by collectors.
Limited-Edition Accessory Pack
The Porsche Edition Xbox Series X comes with not just the console itself but also a number of exclusive add-ons. These add-ons, which include a charging dock, a headset, and a controller with Porsche's unique design characteristics, further immerse the player in the game. Each accessory was designed with the same meticulousness and high standards that have come to be associated with Porsche and Microsoft.
Unique Digital Content
Xbox Series X Porsche Edition purchasers have access to a wealth of exclusive downloadable content. The cooperation between Porsche and Microsoft is commemorated through unique in-game content, such as exclusive products, backdrops, and themes. These digital extras are not only a boon to gameplay, but also a demonstration of the console's unique status.
Conclusion
Microsoft and Porsche have joined together to create something truly special with the Porsche Edition Xbox Series X. This limited-edition console is unlike any other thanks to its beautiful appearance, specialised user interface, and special accessories. While its unreachability is a bummer for gamers, it is a testament to the incredible potential that can be achieved when experts in their fields work together to break new ground and produce something truly remarkable.
FAQs
Can I get the Xbox Series X Porsche Edition?
There is no way to get your hands on a Porsche Edition Xbox Series X at this time. Only through limited-time contests, giveaways, and strategic alliances can you get your hands on it.
Where can I purchase the Porsche Edition Xbox Series X, Question 2?
Keep an eye out for official promotions and contests held by Microsoft and Porsche to increase your chances of winning the Porsche Edition Xbox Series X. You can enter to win a special edition console at these events.
Can I buy the Porsche Edition Xbox Series X's included accessories on their own?
The Porsche Edition Xbox Series X package includes special accessories that are not available anywhere else.
Will there be such exclusive partnerships in the future?
While the future of Microsoft and Porsche's exploration of partnership and release of limited-edition items is unknown, it is not uncommon for firms to do so. In the near future, there may be some exciting collaboration announcements, so stay tuned.
Is there anything else available for players looking for unconventional gaming consoles?
There are, indeed, numerous limited- and special-edition consoles to choose from. These game consoles typically have special designs and may include bonus materials not available on other systems. Keep an ear out for developments on such products by following official announcements from gaming firms.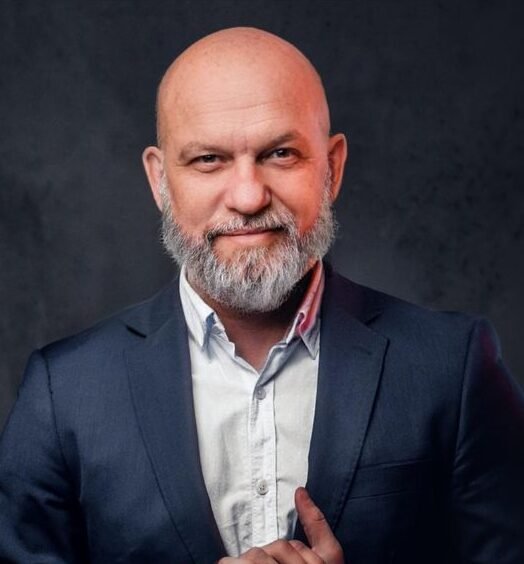 Rene Bennett is a graduate of New Jersey, where he played volleyball and annoyed a lot of professors. Now as Zobuz's Editor, he enjoys writing about delicious BBQ, outrageous style trends and all things Buzz worthy.