It can be hard for those who don't fall within the average height range to find the perfect fit in jeans. When shorter (or taller!) women find a pair they like, they often buy them wholesale! Women's jeans in petite size can particularly be so hard to find. There are often less options for this specific type of figure but brands are coming out with more options and being more inclusive of all body types, including petites! Check out these great jeans specifically selected with petite women in mind.
Black Straight Leg Vintage Jean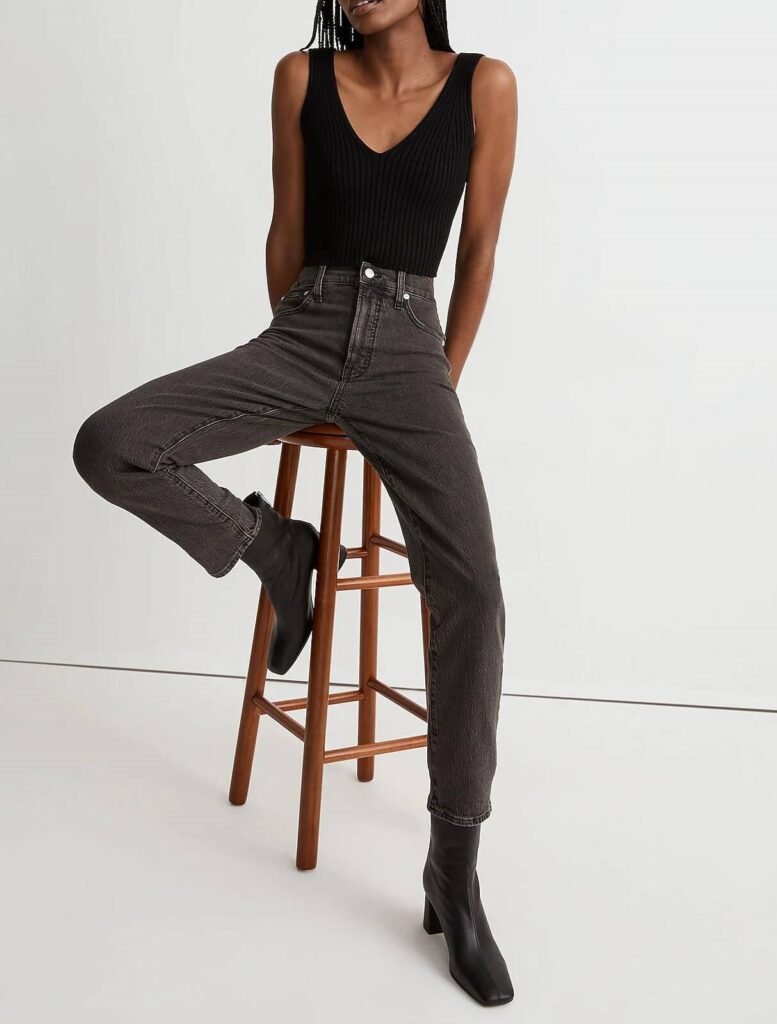 The petite version of these jeans has an inseam under 29 inches depending on your size. The color is flattering and the high waistline can make petite length legs appear longer than they are. There is no distressing, so these jeans can be worn for casual and more professional occasions.
Petite Baggy Straight Jean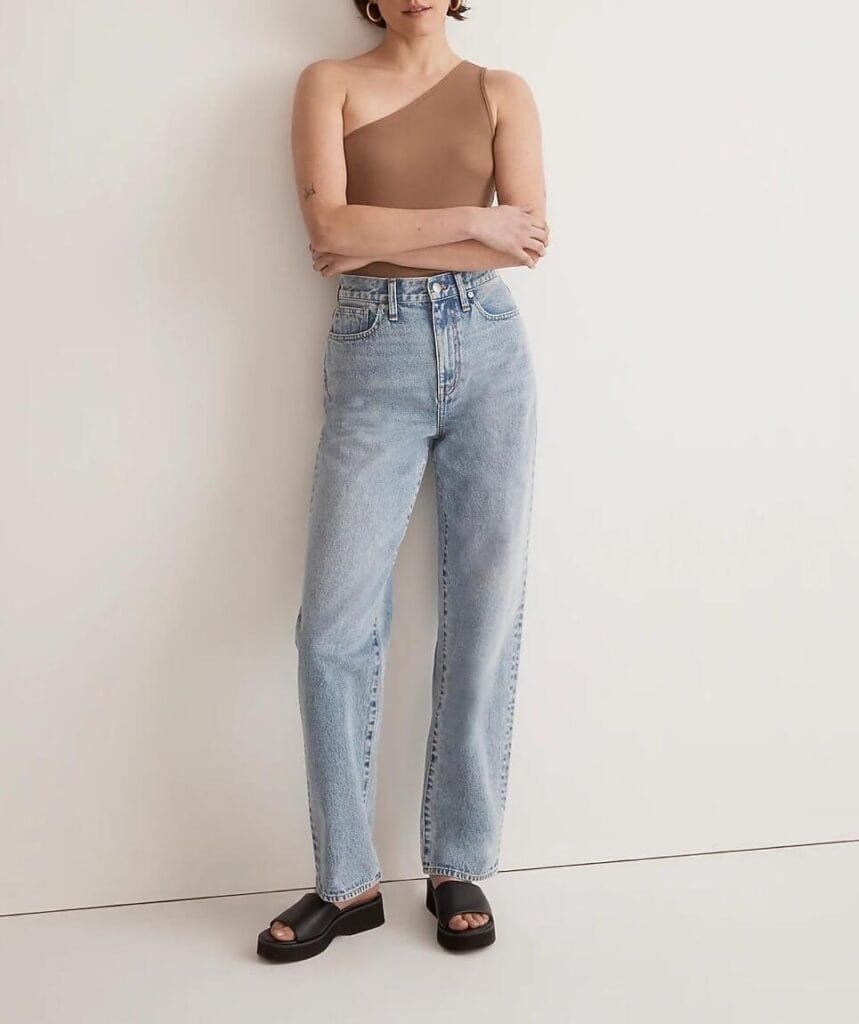 These petite size jeans are perfect for those 5'3" and shorter. The inseam for the petite version is under twenty nine inches depending on what size you order. These jeans are a light wash and are relaxed from the waist all the way down to the ankles. They are high waisted, so another great option if you are looking for something to lengthen your legs. These baggy, relaxed jeans would look great with a more form fitting or slim top. This balances out the bagginess on the bottom.
Distressed Cropped Jeans
These jeans come cropped, so they are the perfect full length for someone with a shorter frame. They may appear to be more of a capri style on taller and average height women, but will hit a petite woman right around or at the ankle. The distressing adds an extra casual touch to the look, so these jeans are great for an easy day out of errands. Pair this style with a vintage-looking t-shirt and sneakers.
Ultra Relaxed Crop Jean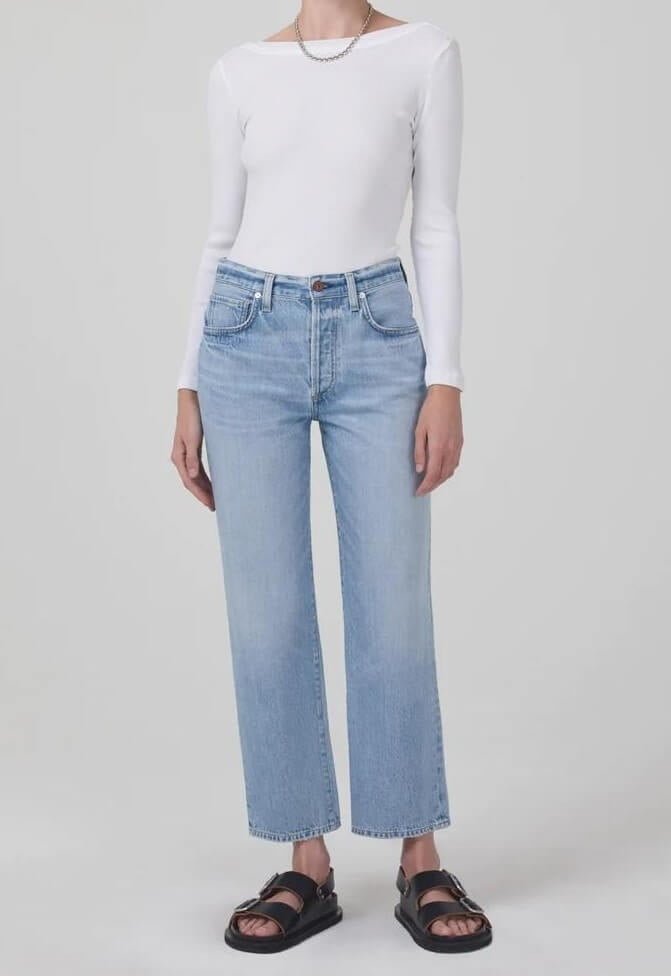 xed from the waist to the bottom of the hem. They are high waisted, so a great option for petite women wanting to elongate their legs. The wash is light and they already come cropped, so they are the perfect inseam for a petite height woman looking for a full length pant.
26.5 inch Inseam Cheeky Jean
With these pants, you get to pick the inseam length that you want. This kind of customization is perfect for petite women and women of slightly shorter stature. This style comes in many washes, but this dark blue wash is a classic color that will look great with anything. Any petite woman wanting these pants to hit around the ankle should look for an inseam around 26 inches or shorter
25.5 Inch Inseam Straight Crop Jeans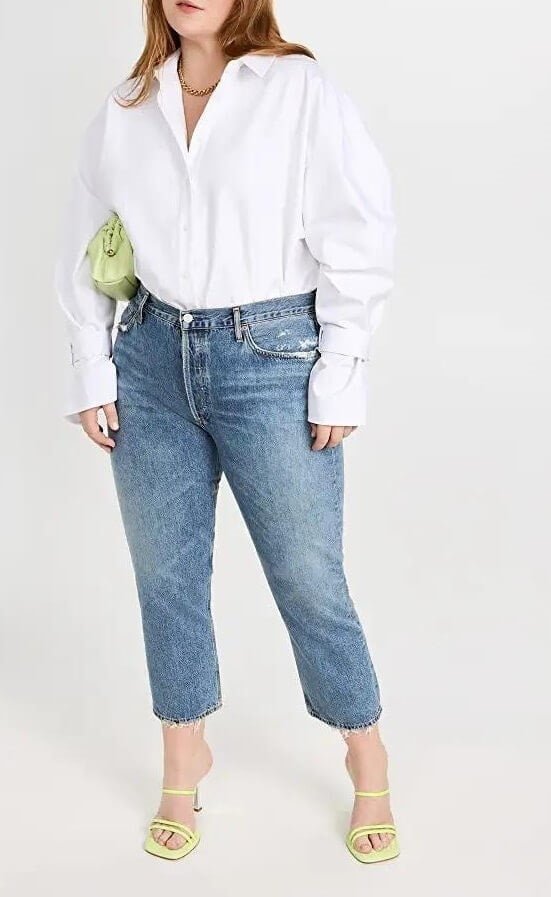 This 25.5 inch inseam is the perfect length for a petite woman looking for a slightly shorter pant! They are high waisted and this wash is the perfect blend of light and dark washes.
White Cropped Wide Leg Jeans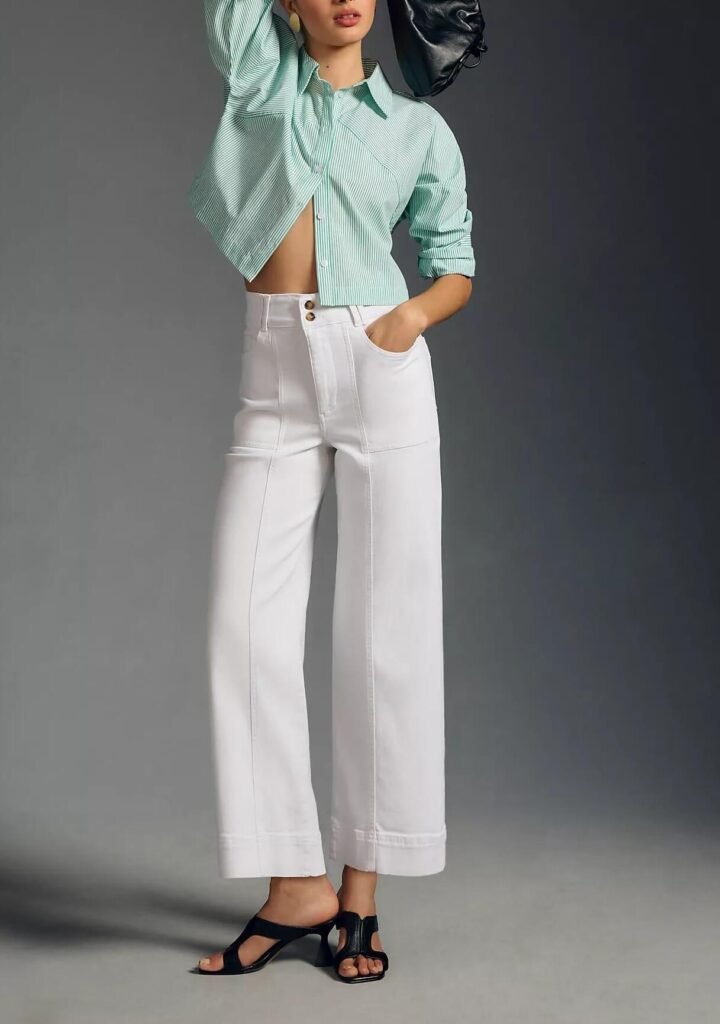 This style is slightly different than the rest, but this wide leg crop is so flattering on petite frames. The light color is perfect for warmer weather and the high waist is so flattering on shorter legs.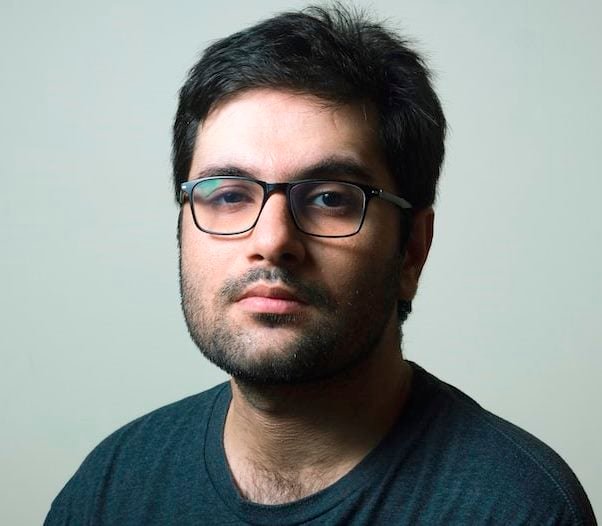 Barry Lachey is a Professional Editor at Zobuz. Previously He has also worked for Moxly Sports and Network Resources "Joe Joe." he is a graduate of the Kings College at the University of Thames Valley London. You can reach Barry via email or by phone.