If you are tired of the challenges that come with car ownership, you may want to consider using a monthly car subscription. Car subscription services keep you from dealing with many of the issues that drivers regularly face. Here is a closer look at six of the top benefits of using a subscription service for a car.
1. No Deposit or Upfront Fees
A monthly car subscription typically requires no deposit or upfront fees. You simply pay for each month that you keep the car.
Car subscription services often use the same business model as other subscription services, which means that you pay a monthly fee and can cancel at any time. Unlike leasing or buying a car, you do not need a large down payment to drive home with a vehicle.
2. No Maintenance Costs
Subscription car services save you the trouble of dealing with maintenance costs. If the engine breaks down, you can request a replacement vehicle without any major hassles. You are not responsible for oil changes or taking the car in for repairs.
3. No Stress over the Vehicle's Condition
Obtaining a car through a subscription service keeps you from stressing over the vehicle's condition. Along with avoiding the cost of maintenance, you avoid the stress that comes with mechanical issues.
Many drivers try to ignore or put off maintenance when they detect a potential issue. You may try to ignore a new sound coming from the engine or tires instead of immediately taking it to the nearest auto body shop. With a subscription service, you are not responsible for maintenance.
4. No Long-Term Commitment
Buying or leasing a car is a major commitment. A car loan may take years to pay off. Leases often include contract lengths of 24 to 36 months.
Car subscriptions do not include a long-term commitment. As with other subscription services, you can cancel or pause the service at any time after returning your current vehicle.
For example, you may only need a car for a few months out of the year. A subscription service is the only option that can accommodate your short-term needs.
5. No Pushy Sales Tactics
Subscription services keep you from dealing with pushy salespeople. When you walk onto a car lot, a salesperson is likely to try talking you into the most expensive vehicle that you can afford. They may also push the extras, such as interior upgrades.
A subscription service gives you the freedom to choose the vehicle that meets your specific needs without a lengthy sales process. As most subscription services include online interfaces or mobile apps, you can find the car or truck that fits your budget and requirements from the comfort of your home.
6. No Need to Sell or Trade In a Vehicle
One of the hassles of owning a car is deciding how to deal with it when purchasing a new one. The most common option is to trade in the existing vehicle to the dealer where you buy the new car. Unfortunately, you may not always receive the current market value of the car.
Renting a car through a subscription service eliminates the need to sell or trade in your vehicle. You can return your subscription vehicle at any time. If you want to switch to another vehicle, you can simply return your current vehicle and pick a new one.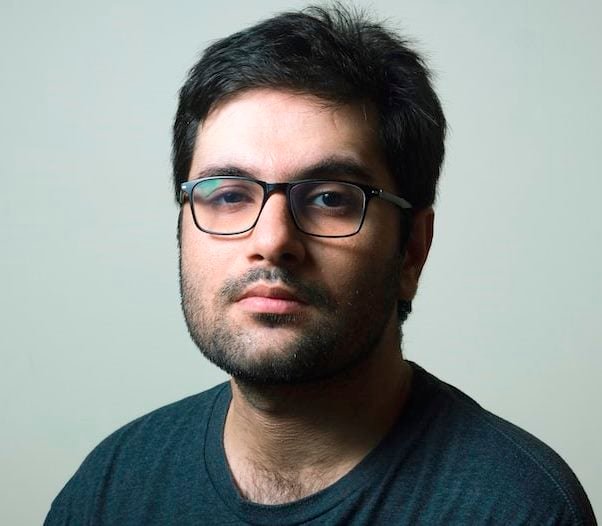 Barry Lachey is a Professional Editor at Zobuz. Previously He has also worked for Moxly Sports and Network Resources "Joe Joe." he is a graduate of the Kings College at the University of Thames Valley London. You can reach Barry via email or by phone.