Skid steers are versatile machines widely used in construction, landscaping, and agricultural industries. They are known for their compact size and maneuverability and perform various tasks. Regular maintenance is essential for the best performance and longevity of your skid steer. This article discusses important maintenance tips to keep your skid steer running smoothly and efficiently. For example, with ramps, you can easily access the underside of your skid steer for maintenance tasks.
Table of Contents
Regular Inspections
Regular inspections are crucial to identify any potential issues before they become significant problems. Check the tires, hydraulic hoses, and connectors for any signs of wear or damage. Inspect the tracks for proper tension and look for loose or missing bolts. Pay close attention to the engine, filters, and coolant levels. By conducting thorough inspections, you can catch problems early on and avoid costly repairs down the line.
Fluid Checks and Changes
Fluids are crucial for your skid steer's operations. Regularly check and change the engine oil, hydraulic fluid, and coolant as recommended by the manufacturer. Over time, these fluids can become contaminated or break down, leading to decreased performance and potential damage to the system. By keeping up with fluid checks and changes, you ensure that your skid steer operates at its best.
Filter Maintenance
Filters, such as oil, fuel, and air filters, stops debris and contaminants from entering the engine and other critical components. Clean or replace filters regularly, following the manufacturer's guidelines. Clogged or dirty filters stop airflow and fuel flow, reducing performance and increasing fuel consumption. By maintaining clean filters, you protect the engine and optimize the overall efficiency of your skid steer.
Lubrication
Proper lubrication is essential to minimize friction and wear on moving parts. Regularly grease the pivot points, hinges, and other components as the manufacturer recommends. Use the appropriate lubricants and follow the specified intervals. Insufficient lubrication can lead to premature component failure and increased maintenance costs. Keeping your skid steer well-lubricated enhances its performance and extends its lifespan.
Battery Maintenance
The skid steer's battery powers the electrical system and allows for a smooth start-up. Check the battery regularly for corrosion, loose connections, and proper voltage levels. Clean any corrosion using a wire brush and ensure tight connections. Extreme temperatures and prolonged periods of inactivity can affect the battery's performance. If necessary, recharge or replace the battery to avoid unexpected breakdowns.
Operator Training and Awareness
Skid steer maintenance goes beyond regular check-ups and tasks performed by a technician. Operators should be trained on proper machine operation, safety procedures, and routine maintenance. Encourage operators to promptly report abnormal sounds, vibrations, or performance issues. Fostering a culture of awareness and responsibility helps you catch potential problems early and prevent costly repairs.
Detailed record of maintenance activities
It is essential to keep a detailed record of all maintenance activities and repairs performed on your skid steer. This log will help you track the machine's history, identify recurring issues, and stay on top of scheduled maintenance tasks. Regularly review the maintenance records and consult the manufacturer's maintenance schedule to stay proactive in caring for your skid steer.
Maintaining your skid steer is vital to ensure its optimal performance and longevity. With ramps, accessing the underside of your skid steer for maintenance tasks becomes more convenient and efficient. Regular inspections, fluid checks and changes, filter maintenance, lubrication, battery upkeep, and operator training are essential for skid steer maintenance. Following these guidelines can keep your machine in top shape, minimizing downtime and maximizing productivity.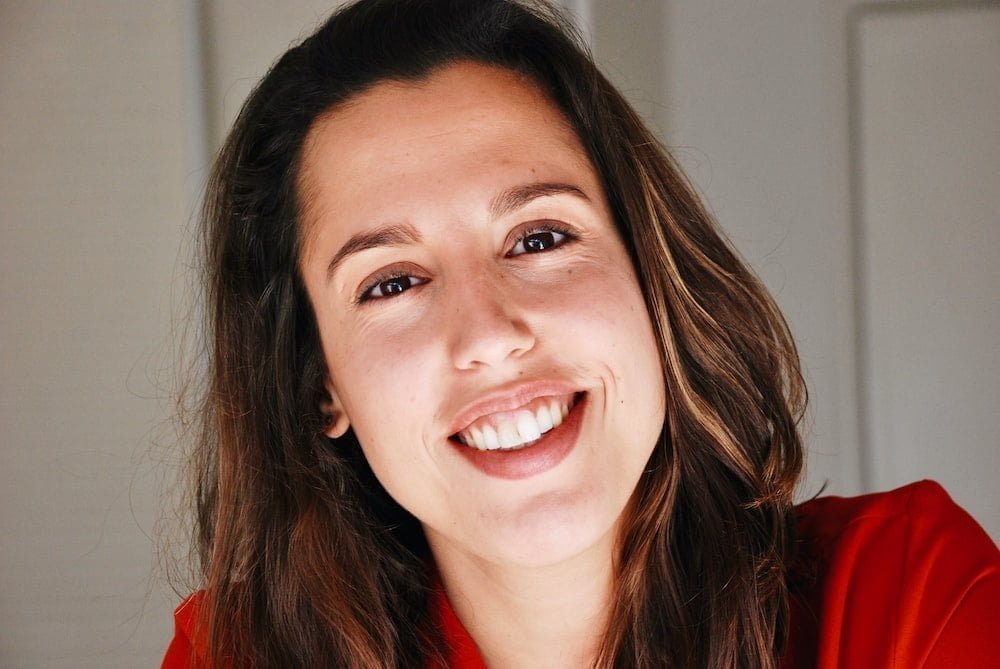 Hannah Gilbert is a freelance writer who offers to ghostwrite, copy writing, and blogging services. She works closely with B2C and B2B businesses providing digital marketing content that gains social media attention and increases their search engine visibility.