Encourage regular physical exercise as a family, such as walking, yoga, and playing active games.
Establish healthy eating habits with a diet rich in whole grains, fruits, veggies, lean proteins, and healthy fats.
Focus on mental health by encouraging open communication and providing a supportive environment.
Practice good hygiene habits such as washing hands regularly and covering your mouth and nose when sneezing.
Invest in a quality health insurance plan that covers preventive care, medication, disability benefits, and more.
Everyone wants their families to be healthy, but with all the different aspects of health and wellness to consider, it can be tough to know where to start. In this blog, you will learn about simple steps that you can take to ensure your family stays healthy. From exercise and healthy eating habits to regular check-ups and mental health, this blog will cover it all.
Make Exercise a Priority
Physical activity is key to maintaining a healthy lifestyle. It helps to prevent chronic diseases, maintain a healthy weight, and improve sleep habits. There are plenty of great exercises that the whole family can do. Here are a few of the best ones:
Go for a walk
Going for a walk is a great way to get some exercise without having to hit the gym, and it's something that the whole family can do together. Walking also helps to clear your head and can be a great time to chat with your family.
Do yoga
Yoga not only helps with physical fitness, but it also helps with mental health. There are plenty of beginner-friendly yoga videos available online, so everyone can join in! Yoga is a great way to bond as a family and improve your fitness.
Play games
Playing active games with your family is great exercise and a lot of fun! It can get everyone out of the house, away from screens, and into some good old-fashioned physical activity. Soccer, basketball, badminton – the possibilities are endless!
Join organized activities
For those who don't have time to exercise on their own, there are always activities like dance classes or martial arts that the whole family can join in. Your family can also join the local sports team or sign up for fitness classes.
Encouraging your family to get active on a regular basis can help to ensure that everyone stays healthy and fit.
Establish Healthy Eating Habits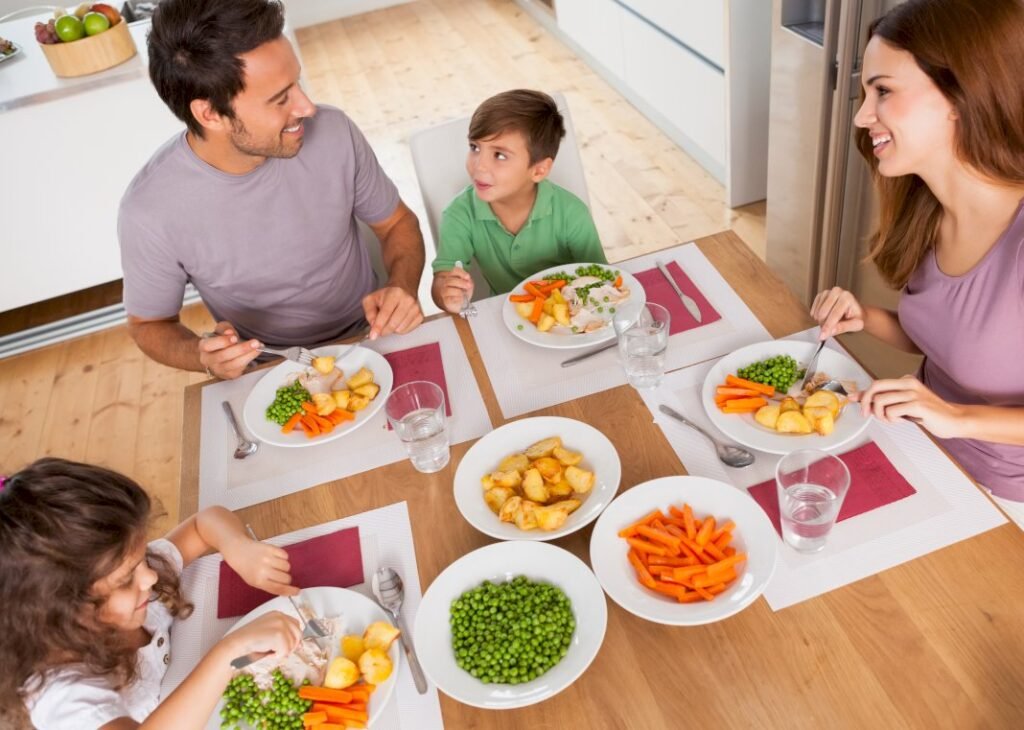 Healthy eating is an essential part of maintaining overall health and wellness. Encourage your family to eat a diet rich in whole grains, fruits, vegetables, lean proteins, and healthy fats. Avoid processed foods and sugary drinks, as they can lead to unhealthy weight gain and other health issues. Make mealtime a family activity and involve everyone in the planning and preparation of meals.
Schedule Regular Health Check-Ups
Staying up to date with regular medical check-ups can help identify and prevent health issues before they become serious. Make sure everyone in your family has regular check-ups with their primary care physician. Also, make sure to schedule regular dental check-ups and vision exams to ensure the well-being of your family's teeth and eyes.
Focus on Mental Health
Mental health is just as important as physical health. Encourage open communication and provide a safe and supportive environment for your family to express their feelings and thoughts. Teach your family ways to manage stress, such as mindfulness meditation, yoga, or exercise, and encourage them to participate in activities they enjoy.
Practice Good Hygiene Habits
Preventing the spread of illness requires good hygiene habits. Teach your family the importance of washing their hands frequently, especially after using the bathroom, before eating, and after coming into contact with someone who is ill. Cover your mouth and nose when coughing or sneezing, and dispose of used tissues immediately.
Invest in a Health Insurance Plan
Ensuring the financial security of your family in case of a medical emergency is essential. Investing in a health insurance plan can help cover costs associated with doctor visits, prescription medications, and hospital stays. A good health insurance plan should include coverage for preventive care, medication, accident and disability benefits, mental health services, and more.
Taking the time to ensure your family's health and wellness is a worthwhile endeavor. With these steps, you can start on the path toward creating healthier habits for everyone in your family. From establishing healthy eating habits to investing in a good health insurance plan, there are many ways to ensure your loved ones remain happy and healthy. By taking small steps each day, you can help ensure that your family has access to quality healthcare and enjoys physical activity as part of their daily routine.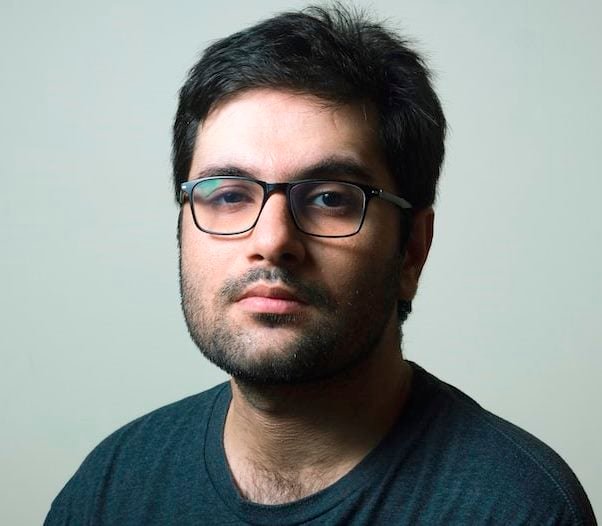 Barry Lachey is a Professional Editor at Zobuz. Previously He has also worked for Moxly Sports and Network Resources "Joe Joe." he is a graduate of the Kings College at the University of Thames Valley London. You can reach Barry via email or by phone.