In our daily lives we can make a number of changes to help reduce plastic consumption, which is beneficial for both our health and the planet.
Drinking water is something we do every day and in such an important activity it is essential to replace the unnecessary use of plastics, which has made the stainless steel reusable bottle an accessory that has become popular in recent months.
The best metal reusable bottle on the market
The stainless steel reusable bottle is an increasingly popular accessory for its convenience and versatility, allowing us to always have water at the perfect temperature and in a plastic free container.
The Rebo Bottle is the great novelty that everyone is talking about, being an ecological bottle, made of stainless steel and bamboo wood, being a product committed to the care of the environment.
Its innovation comes from the hand of NFC technology that allows the bottle to connect with an app and thus track and keep track of the water we drink, in order to take care of our health to the maximum.
In this way, with the app's monitoring we can control both the water we consume and the plastic we are avoiding consuming, which will be beneficial for everyone.
This bottle has a capacity of 600 ml, having the perfect size to take it with us anywhere, which will keep our drinks cold for up to 24 hours and up to 12 hours in case of hot drinks.
In addition, its wide opening makes it the perfect size to add ice cubes to get an even more refreshing drink and keep it at the perfect temperature from the first to the last sip.
Its anti-drip system means that we can carry our drink safely in our backpack, bag or anywhere without the risk of accidents or unexpected stains.
And not only this, but it is easy to clean and allows us to use it for all kinds of drinks without leaving smells or remains of previous drinks, as we can wash it in the dishwasher without any problem and with the guarantee that it will resist all the uses we give it.
Small gestures that help the planet
Thanks to the Rebo Bottle we can meet our daily hydration goals while helping to achieve another fundamental objective: caring for the planet by using a reusable product made from the highest quality materials.
Caring for the planet is something that depends on all of us and that is why we must contribute to its care in the gestures of our daily lives.
By saving water at home, recycling and reusing what we can and avoiding polluting products such as the plastic of traditional bottles, we can help to achieve the important objective of protecting the environment.
With our Rebo Bottle we will be doing our part to achieve these goals and we will also have the guarantee that by purchasing this bottle we will be helping to remove plastic from the oceans, thus preserving such an essential good as water and its ecosystems.
In addition, the production of the stainless steel reusable bottle is certified with a neutral impact on CO2 emissions, making it a sustainable product.
In short, with this revolutionary bottle we will be taking care of our health by reducing the use of plastic containers and controlling our daily water consumption, all with the peace of mind that we will be helping to reduce pollution and care for the planet.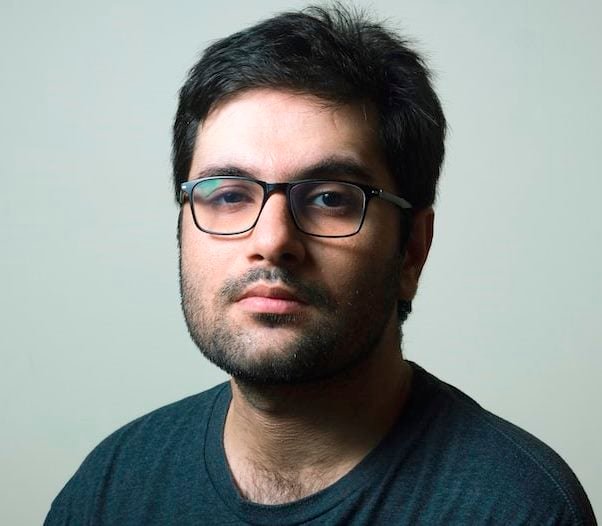 Barry Lachey is a Professional Editor at Zobuz. Previously He has also worked for Moxly Sports and Network Resources "Joe Joe." he is a graduate of the Kings College at the University of Thames Valley London. You can reach Barry via email or by phone.