Are you looking to teach a workout class?
Water workouts have become extremely popular. Considering that most people find swimming to be one of the hardest workouts to do, water classes can give people the opportunity to get fit but also have fun.
However, as with any workout class, you want to consider what you can offer. So, what can you offer in a water workout class, and how can you benefit from it? Here are some of the benefits you can bring to a water class. Keep reading!
Improved Physical Fitness
Teaching a water class, such as swimming, aqua aerobics, or water safety, can offer a wide range of benefits for both instructors and participants. Water exercises can improve cardiovascular endurance as they require continuous movement and engagement of large muscle groups.
Water resistance provides a natural form of resistance, helping participants build muscle strength and endurance. Water's buoyancy reduces stress on joints, making it easier for participants to improve flexibility and range of motion.
Weight Management and Stress Reduction
Regular participation in any water fitness classes can help with weight management and calorie burning. This is due to the increased effort required to move through water.
Being in the water has a calming effect on the mind and body. This reduces anxiety and promotes relaxation. Water classes can also be beneficial in releasing endorphins that help to relieve stress and tension.
Improved Balance and Coordination
Water's resistance challenges balance and coordination. This can be especially beneficial for older adults looking to reduce the risk of falls. With regular water classes, participants improve balance and coordination, as well as overall fitness.
Social Interaction
Teaching water classes provides opportunities for social interaction and community building among participants. It can be a great way to make new friends and foster a sense of belonging.
Water Safety Education and Life-Saving Skills
Teaching water safety is crucial in preventing accidents and drownings. Instructors can play a vital role in educating participants, especially children, about water safety practices.
Instructors of water classes are equipped with life-saving skills such as lifeguarding or CPR courses. These skills are valuable not only in aquatic settings but also in everyday life.
Career and Personal Fulfillment
Teaching water classes can be a fulfilling career choice. It allows instructors to share their passion for water activities. They can contribute positively to the well-being of others.
Water classes are generally perceived as fun and enjoyable. It motivates participants to stay engaged and committed to their fitness goals.
Exercising While Learning in a Water Class
Teaching a water class is a great way to benefit one's well-being it is also a rewarding fitness career. It provides a physical and mental challenge while giving an immersive learning experience.
Not only can it help decrease drowning risk, but it can also teach vital safety and conservation principles. Through this course, learners are able to develop lifelong skills and develop an appreciation for water. Involve yourself in this activity today and start reaping the rewards!
For more educational resources, take a look through our blog today.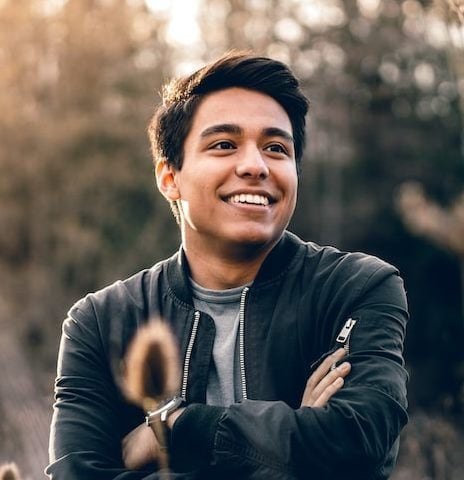 Wayne Probert is a senior reporter at Zobuz, covering state and national politics, and he is a grantee with the Pulitzer Center on Crisis Reporting. Before joining Zobuz, he worked as a freelance journalist in Kentucky, having been published by dozens of outlets including NPR, the Center for Media.