Summer is finally upon us, and the temperature's rising quickly. This is definitely the season for exploration and adventure, but what if you're not able to get away from home? Well, it doesn't mean you need to miss out. In fact, there is a whole bounty of undiscovered beauty and fun right on your doorstep in the state of New York. As one of the original thirteen colonies, New York state is as historic as it is beautiful. Here are a few hidden gems for you to explore this summer.
Hyde Hall Covered Bridge
Located in Cooperstown in Otesgo County, this is the oldest covered bridge in the entire state. Originally built in 1825, this bridge was constructed as part of the Hyde Hall estate, now a historic estate, and cross the Shadow Brook. The bridge is surrounded by luscious greenery and beautiful walks to explore, which is well worth a trip to the county capital.
New York City
Possibly the most famous city in the entire USA, if not the world, New York City is always worth a visit. From world-renowned art galleries to the latest shows on Broadway or the castle in central park, this bustling metropolitan has something for everybody at any hour of the day. As the heat ramps up and many native new Yorkers leave for the summer, there are always deals to be found, making a trip to the big apple more cost-effective than you might think!
Adirondack Mountains
If adventure and outdoor excursions are your ideas of heaven, then the Adirondack Mountain region is the place for you. With more than 200 lakes in the surrounding areas, this is a haven for water sport enthusiasts, who can kayak along the rivers as well as take leisurely boat cruises along the scenic waterways of this gorgeous part of the world. Using bmgscooters.com 100% electric scooters, these mountain roads are easy to navigate, so you can witness the spectacular views without the need to hike.
Grimes Glen
These beautiful waterfalls are located at the end of a 1-mile creek walk in Naples, making this an attraction accessible for all of the family.  There are three waterfalls, but only the more adventurous should aim to reach the third, more remote one.  Although cold, you are able to swim here, and many people find the benefits of splashing about in these revitalizing waters by far outweigh the chill.  
New York beaches
You may not automatically think of beaches when you think of New York, but the state does, in fact, have some of the most beautiful coastlines in America.  From Cooper's beach in Southampton to the surfers' paradise of Rockaway, there is a beach that suits everyone.  If you fancy more energy and bustle, then why not try Coney Island and its famous fairground, or even Orchard Beach in the Bronx?
There is such a diversity of places to go and things to see in New York state. From historical sites to adventurous climbs to sandy beaches, you don't need to go out of state to vacation in the best way possible.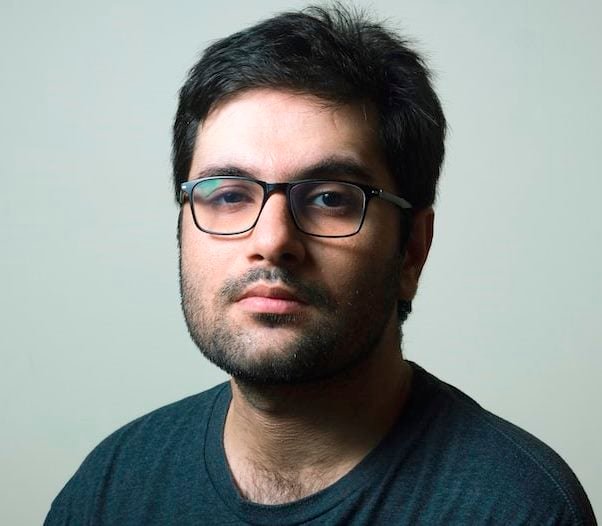 Barry Lachey is a Professional Editor at Zobuz. Previously He has also worked for Moxly Sports and Network Resources "Joe Joe." he is a graduate of the Kings College at the University of Thames Valley London. You can reach Barry via email or by phone.