Yoga is a great workout that gives you a bit of everything. You'll be toning, strengthening, and stretching your mind and body.
If you are new to yoga and have been considering it for some time now, we have some great tips on getting better at yoga.
You can keep reading to learn how to get better at yoga.
Consistency is Key
Yoga, like any other skill, requires regular practice to see improvement. Establish a consistent practice schedule that suits your lifestyle and stick to it. Even short daily sessions can yield significant benefits over time. Consistency helps your body become more familiar with the poses and builds muscle memory, making it easier to progress.
Set Realistic Goals
Setting clear and achievable goals is essential for staying motivated in your yoga exercises. Your goals could be as simple as improving balance in a specific pose, increasing flexibility, or dedicating time to mindfulness. Having these objectives gives your practice purpose and direction.
Start with the Basics
If you're new to yoga, it's essential to begin with basic poses and slowly work your way up to more advanced ones. This approach prevents injury and ensures you build a strong base of flexibility, strength, and body awareness before attempting more complex postures.
Focus on Alignment
Proper alignment is the cornerstone of a safe and effective yoga practice. Attending alignment-focused classes or workshops can help you understand the intricacies of each pose. Correct alignment prevents injury and allows you to experience the full benefits of the postures.
Breathe Mindfully
Yoga places a significant emphasis on the breath. Mindful breathing helps you stay present during practice and provides the oxygen your muscles need to perform effectively. Concentrate on deep, rhythmic breaths that synchronize with your movements, creating a sense of flow in your practice.
Explore Different Yoga Styles
Yoga is incredibly diverse, with various styles to choose from. Experimenting with different styles, including hot yoga, can introduce you to new challenges and approaches to the practice.
You might discover that you enjoy the dynamic flow of Vinyasa, the precision of Iyengar, or the intensity of hot yoga. So, if you're interested in exploring different types of yoga, check this guide to hot yoga for valuable insights and tips to enhance your practice.
Warm-Up Properly
Before diving into your yoga practice, spend a few minutes warming up your body. Sun Salutations or gentle stretches help increase blood flow, loosen stiff muscles, and prepare your body for deeper poses. Warming up reduces the risk of injury.
Practice Patience
Yoga is not a race. Progress can be slow, and that's perfectly normal. Avoid comparing your journey to others, and embrace the process. Each day on the mat is an opportunity to learn and grow, regardless of the pace of your progress.
Discover How to Get Better at Yoga Today
In conclusion, incorporating these tips on how to get better at yoga into your practice will enhance your physical abilities and improve your mental well-being. With dedication, you will undoubtedly see progress and reap the full benefits of yoga.
So, start implementing these tips and take your yoga journey to the next level! Don't wait any longer. Begin today and see the positive changes in your mind, body, and soul. Namaste.
We hope you found this article helpful. If you did, be sure to check out our blog for more great content like this.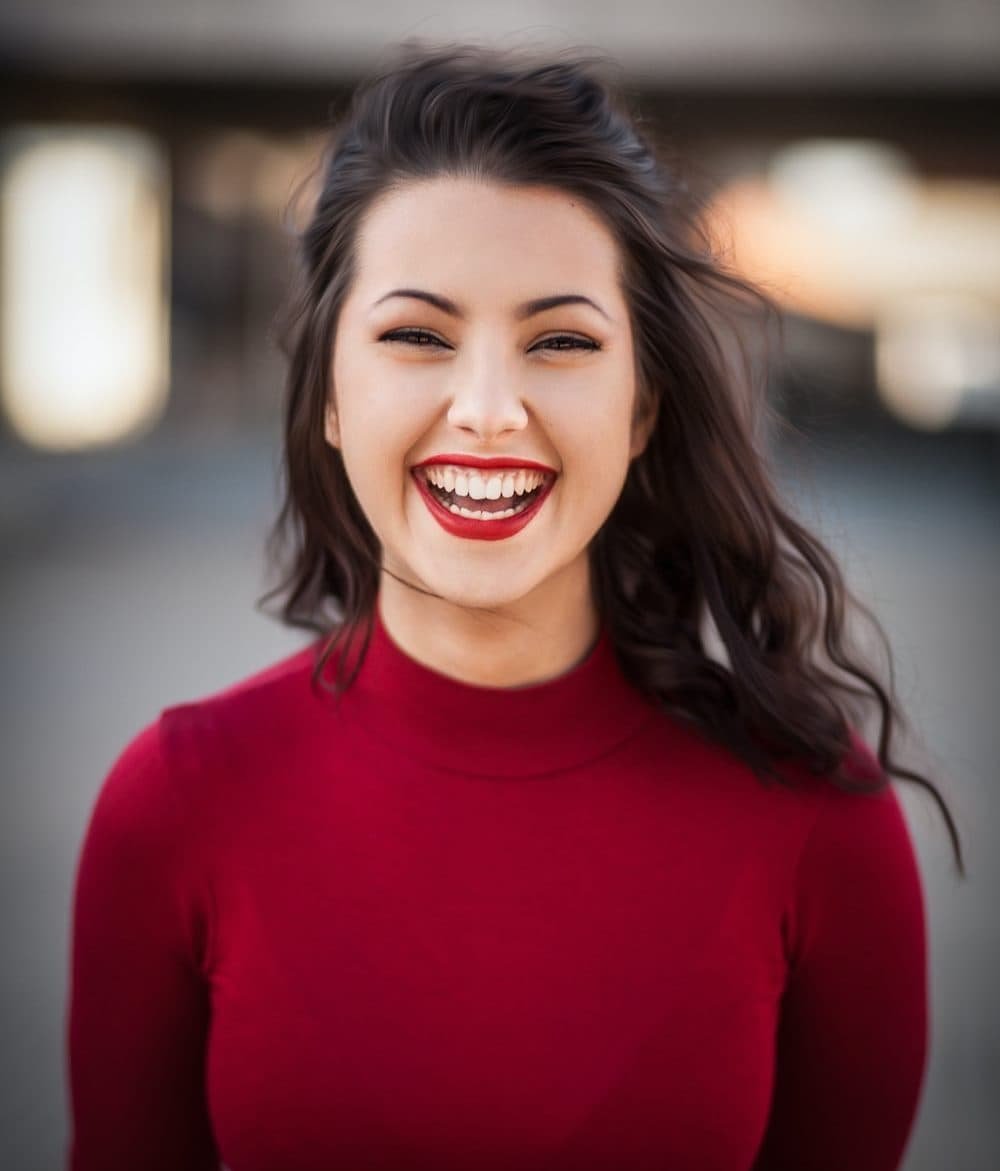 Veronica Baxter is a writer, blogger, and legal assistant operating out of the greater Philadelphia area.