According to a report by Shopify, the average American shopper will view close to 100 products before making a purchase. With eCommerce on the rise, the need for accurate product images has never been greater.
If you're looking to enter the online market but aren't sure of the best practices, it's time to start learning. With the right strategy, you can set yourself apart from the competition. To help you get started, we put together this easy product photography guide.
Gather Your Supplies
Before you begin product photography, you need to gather your supplies. You will need a digital camera, a tripod, a white background, and some lighting. You may also want to use a diffuser or a reflector to soften the light. Once you have all of your supplies, you are well on your way to begin taking pictures of your products.
Set Up Your Shooting Space
In order to take great product photos, you need to have a dedicated shooting space set up. This doesn't have to be anything fancy – a simple makeshift backdrop will do. The important thing is to have a space where you can control the lighting and the background. Once you have your shooting space set up, taking product photos is a simple process. Just set up your product, get your lighting right, and snap away!
Get the Perfect Lighting
Product photography can be a challenge, but with the right lighting, it can be a breeze. Here are a few tips for getting the perfect lighting for your different types of product photos:
Use a diffuser: A diffuser will help to soften the light and reduce any harsh shadows
Shoot in a well-lit room: Natural light is always best, so try to shoot near a window or in a room with plenty of light
Use reflectors: Reflectors can help to bounce light back onto your subject, filling in any shadowy areas
Experiment with light sources: You can use artificial light, like lamps or overhead lights, to create different effects; just be sure to diffuser the light to avoid any harsh shadows
With these tips, you'll be able to get the perfect lighting for your product photos in no time!
Choose the Right angle
When you're deciding on the angle for your product photos, there are a few things to keep in mind. First, think about what you want the photo to focus on. If you want to highlight the features of your product, then choose an angle that showcases those features. If you want to show off the product in use, then choose an angle that shows how it would be used in real life.
You can view other products and how they are photographed to see if you can mimic something similar. Doing that also increases your chances of your product popping up when someone searches for a specific image. You can learn about image similarity here.
With These Product Photography Tips, You Can Shoot Away
Product photography doesn't have to be complicated or time-consuming. With a few simple tips, you can take great product photos that will help your business succeed. So what are you waiting for? Get out there and start taking some great product photos!
There's plenty more to learn on your business journey. For all the helpful business tips you need, make sure to check out the rest of our site!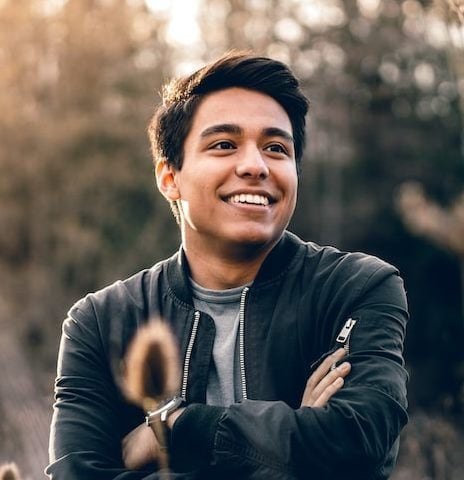 Wayne Probert is a senior reporter at Zobuz, covering state and national politics, and he is a grantee with the Pulitzer Center on Crisis Reporting. Before joining Zobuz, he worked as a freelance journalist in Kentucky, having been published by dozens of outlets including NPR, the Center for Media.