There are various benefits of owning your home gym. Some of these include increased motivation and performance, more toned muscles and physique, a more balanced lifestyle, and stress relief.
Once you start planning a home gym, you must have a clear vision and the right equipment, to put your ideas into action. A home gym doesn't need to be complicated or expensive.
If you're interested in learning more about how to build a home gym, then keep on reading for some top tips.
Determine Your Fitness Goals
Setting specific goals, whether you want to improve your health, lose weight, or gain muscle, will help you ensure that the money and space you invest are used in the most beneficial way for you.
Once you have listed your weekly workout routine, be sure to create a home gym equipped with the proper gear and equipment to help you achieve them.
Allocate Right Gym Space
One of the main factors during the planning process is the available gym area in your house. It is usually found in the garage, basement, or spare room.
A tip for this is to visualize how you will arrange everything. If you have a limited amount of space, you may need to be more selective in your choices and consider a more compact setup. But, if you have enough space, you can separate a workout area from a stretching and cool-down area.
Know Your Budget
Another detail you also need to include in your plan is how much your home gym budget is. This should include the cost of the equipment you will need to buy. If you are planning on making any changes to your home to accommodate your new gym, you should also take note of construction costs.
Regardless, make sure to research the prices so you can get an accurate estimate of the total cost. If you are tight on budget, you can opt to find used equipment, which can save you a lot of money.
Buy Needed Equipment
In this part, you will apply the fitness goals you have determined. You must focus on the essentials, such as weights, a training bench, and yoga mats. Start with a few key pieces and build from there; remember that you can always add more as you go. With so many brands, styles, and gym equipment types, it's easy to get overwhelmed. Not all gym equipment is the same, so consider building custom gym equipment instead. You will be able to ensure safety and avoid more injuries by making additional safety customizations to gym equipment in certain situations.
If your option is to exercise cardio, you need a treadmill. If you want to try equestrian home workouts, you must have tools for exercises like planks, squats, hamstrings, etc. After all, equipment is an investment.
It is up to you how you want to customize your gym based on your routine.
Design the Area to Maximize Functionality
The design of the gym can also affect your motivation and functionality when working out. So, you better have a place that is fresh in your eyes and has good ventilation. Also, don't forget some elements that are often overlooked, like lighting and storage.
Keep in mind that you'll need enough space for each piece of equipment, as well as a few feet around each item for safety.
Use These Tips When Planning a Home Gym
By planning a home gym, you can create a space that has everything you need to stay fit and healthy. Follow these tips and you'll be on your way to creating the perfect gym that's comfortable, efficient, and motivating without ever having to leave the house.
Want to learn more? Be sure to check out our blog!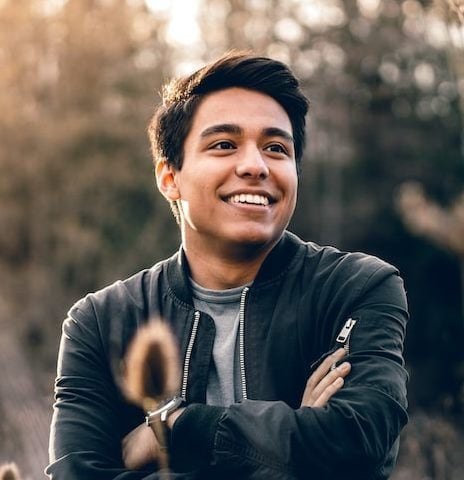 Wayne Probert is a senior reporter at Zobuz, covering state and national politics, and he is a grantee with the Pulitzer Center on Crisis Reporting. Before joining Zobuz, he worked as a freelance journalist in Kentucky, having been published by dozens of outlets including NPR, the Center for Media.