Hate crimes extend beyond mere acts of aggression or property damage; they stem from biases and discrimination, fueled by animosity and a lack of acceptance towards specific individuals or communities based on their race, faith, ethnicity, gender, sexual orientation, or other protected attributes. Comprehending hate crimes, including their definition, legal proceedings, and countermeasures, is essential to tackling this profoundly unsettling occurrence in our society.
Defining Hate Crimes
Hate crimes involve criminal acts directed at individuals or groups based on their perceived distinctions. Such differences encompass race, religion, nationality, sexual orientation, gender identity, disability, and more. In contrast to conventional crimes, hate crimes impact not only the victim but also the broader community, instilling fear and unrest.
Prosecuting Hate Crimes
Prosecuting hate crimes can be challenging due to the need to prove not only the criminal act but also the bias motivation behind it. To successfully prosecute a hate crime, prosecutors must demonstrate that the perpetrator intentionally targeted the victim because of their protected characteristic. This often requires collecting evidence of the perpetrator's bias, such as hate speech, prior incidents, or affiliations with hate groups.
In many jurisdictions, hate crimes carry enhanced penalties. These penalties are meant to reflect the severity of the crime's impact on both the victim and the community. By holding perpetrators accountable for their bias-driven actions, the legal system sends a clear message that hate-motivated violence will not be tolerated.
Preventing Hate Crimes
Addressing hate crimes requires a comprehensive approach incorporating both law enforcement and community-based efforts. Key tactics include fostering tolerance, embracing diversity, and encouraging inclusion through education to reduce biases. Media campaigns can be employed to heighten the awareness surrounding the consequences of hate crimes while motivating victims and bystanders to report such occurrences. Offering anonymous reporting channels can facilitate a safe atmosphere for individuals to step forward, and law enforcement agencies ought to establish precise protocols for handling hate crime complaints. A criminal lawyer holds a crucial position within the legal framework by relentlessly prosecuting hate crimes, safeguarding the rights of victims, and championing legislation that tackles this pressing concern.
Fostering trust between law enforcement and vulnerable communities is essential, and community policing can help strengthen relationships. Community organizations can arrange events encouraging dialogue among different groups, while stricter hate crime laws can discourage potential offenders. Updated legislation to address new challenges must be consistently reviewed by policymakers. To assist hate crime victims in their recovery and empowerment, support services like counseling and legal aid should be readily available, with community organizations and nonprofits playing a significant role in providing assistance. Finally, rehabilitation programs for juvenile offenders can tackle the root causes of their prejudice and hatred, potentially reducing future occurrences.
Hate crimes pose a significant and disconcerting element within our society. Gaining an understanding of their meaning, legal consequences, and methods of prevention can lead to considerable progress in battling them effectively. Enforcing the law against hate crimes conveys a strong message that intolerance and animosity are unwelcome in our neighborhoods. Initiatives for prevention, such as education, raising awareness, and victim support, tackle the root causes of violence driven by hate. Collectively, we can strive for a society that appreciates diversity, encourages inclusion, and denounces hatred in every way possible.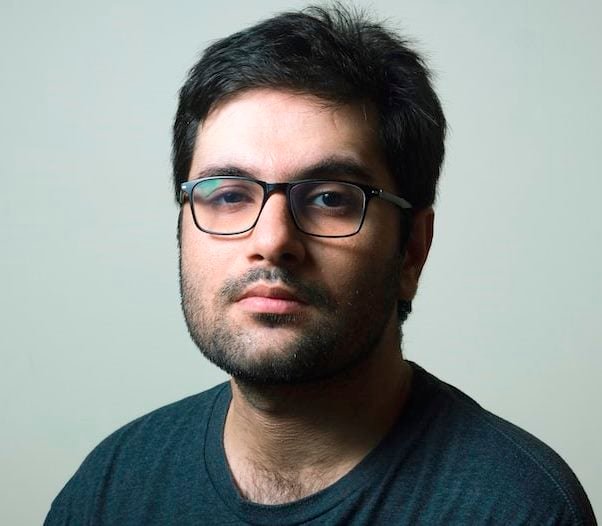 Barry Lachey is a Professional Editor at Zobuz. Previously He has also worked for Moxly Sports and Network Resources "Joe Joe." he is a graduate of the Kings College at the University of Thames Valley London. You can reach Barry via email or by phone.