The dos and don'ts of the moving-in process are more than mere checklists; they're the lifelines that can make or break your relocation experience. Seattle, a city known for its vibrant culture and picturesque skyline, witnesses countless moves each year. And as anyone who's moved in or out of this beautiful city will tell you, the real challenge often begins once the last box is set down in your new abode.
The Aftermath of the Last Box
Just when you thought the stress of moving ended with the final box being loaded, think again. The post-move experience can be as exhausting as the initial preparation. In fact, settling into your new home, especially in a bustling city like Seattle, demands strategy.
The adrenaline of moving day might have waned, but now the intricate dance of unpacking and settling in begins. It's crucial to know the dos and don'ts of the moving-in process to make this transition as smooth as possible.
DO: Prioritize Essential Rooms
Start with the bedrooms and bathrooms when unpacking. After the wear and tear of a move, especially if you're moving cross country, having a cozy bedroom can make your first nights more comfortable. Dress your bed, ensure your nighttime essentials are accessible, and you'll be thanking yourself when exhaustion hits.
The bathroom, too, needs immediate attention. Organize toiletries, hang shower curtains, and ensure towels are at hand. The kitchen, the heart of most homes, should follow closely. Setting up basics like the coffee maker, toaster, and fridge can save you from the chaos of the morning rush and the expense of daily takeouts. By focusing on these primary rooms, you lay the foundation for a more organized unpacking process.
DON'T: Rush the Unpacking Process
While the urge to settle quickly can be overpowering, a rushed unpacking often leads to unnecessary stress and disarray. Especially in diverse cities like Seattle, where apartment styles vary widely, it's beneficial to take a pause and plan. In fact, according to insights shared by the experienced team at hansenbros.com, many new residents find that spacing out the unpacking process over days or even weeks results in a more organized home.
By planning systematically for each room and mapping out where each item should go, you give yourself the time to adjust to the new environment and reduce the likelihood of misplaced items or clutter. Their experience underscores the value of patience in turning a new space into a comfortable home.
DO: Save and Budget Wisely
Relocation, whether local or cross-country, comes with its financial challenges. While it's essential to save for moving costs, consider extending that budget to cater to post-move expenses. In the initial days, you might discover certain household items you lack, or perhaps you'll need additional services or installations.
If you've relocated to Seattle, remember that the cost of living might differ from your previous residence. Plan for utilities, groceries, and other monthly bills. By setting aside a post-move budget, you protect yourself from unexpected financial pitfalls.
DON'T: Decline Help
In the whirlwind of moving, pride or the desire to save might dissuade you from seeking assistance. But remember, every helping hand counts, and you will need all the help you can get. Even if you've managed the actual move yourself, don't hesitate to seek the help of local movers to move in.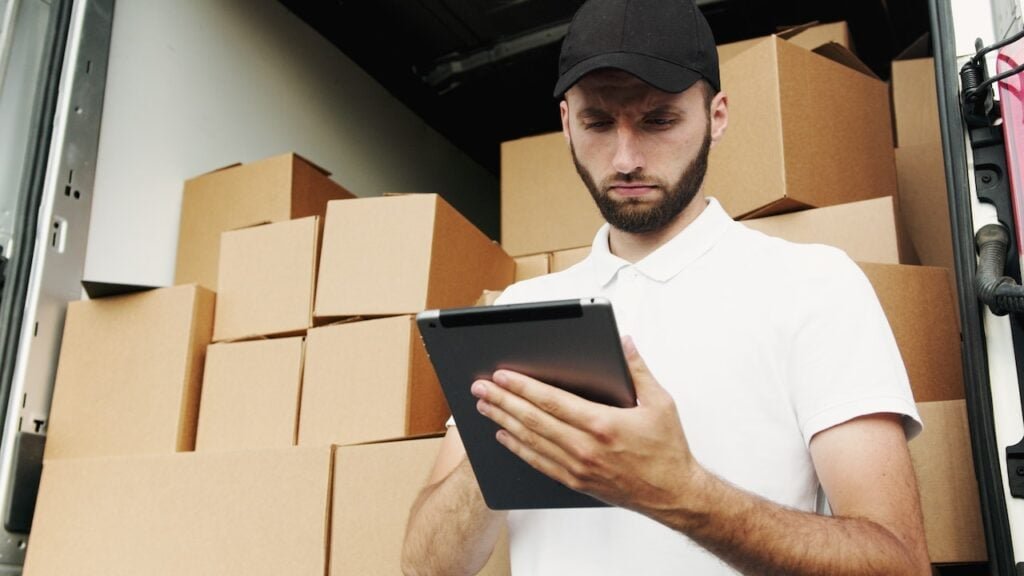 In bustling cities like Seattle, local expertise can be invaluable. Professionals often have years of experience and can provide insights that can make your transition smoother. In fact, professionals advise that many new movers, reflecting later, wish they'd sought more professional help during the settling-in phase. Don't make that mistake!
DO: Familiarize Yourself with the Neighborhood
One of the essential things to keep in mind when moving to a new place is acquainting yourself with your surroundings. So, engage with the community, and explore local parks, eateries, and markets. This is especially crucial if you've moved to vibrant neighborhoods in cities like Seattle.
Engage in community events or workshops, pick up a local newspaper or magazine, and stay updated with local news. Doing so not only accelerates your settling-in process but also offers opportunities to build connections, making your new place feel even more like home.
DON'T: Forget to Update Important Documents
It's easy to get caught up in the tangible aspects of moving and overlook the paperwork. Beyond the usual mail forwarding, it's crucial to address official documents. Update your driver's license, voter registration, and any subscriptions you might have.
For instance, if Seattle is your new home, familiarize yourself with local regulations, vehicle registrations, and any city-specific requirements. Taking care of these details ensures you don't run into avoidable administrative issues down the road.
DO: Hold Off on Big Purchases
The excitement of a new space often brings along the desire to revamp entirely. But, making significant purchases immediately after moving can be a mistake. Spend some time in your new home, understand its nooks and crannies, and identify what you genuinely need versus a passing whim.
For instance, that oversized couch might look perfect in a showroom, but does it fit or suit the aesthetics of your new Seattle apartment? Wait, analyze, and then invest wisely.
DON'T: Isolate Yourself
While unpacking and setting up can consume most of your time post-move, remember to take breaks and interact. A new city, especially one as dynamic as Seattle, offers countless opportunities to mingle.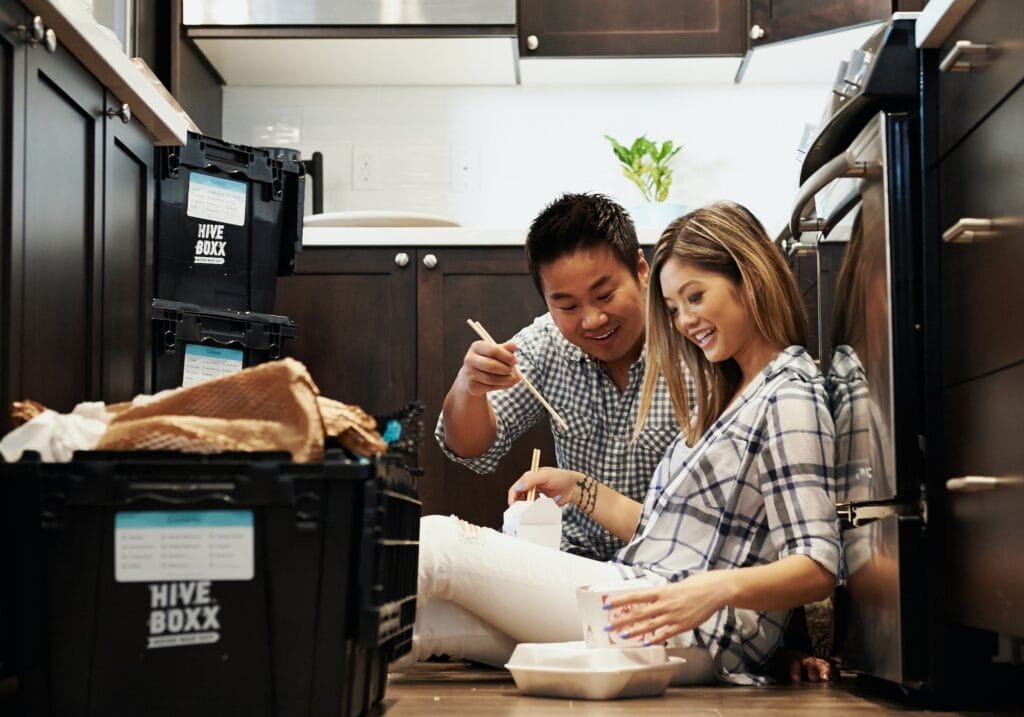 Whether it's joining a local club, participating in community activities, or simply taking a stroll in a neighborhood park, these moments can provide the mental breaks you need. Plus, they pave the way for forming new friendships, ensuring you're not just moving into a house but truly making it a home.
Moving Forward in Your New Home
The transition of moving doesn't end when the last box is unpacked. It concludes when your new place feels like home. Armed with these dos and don'ts of the moving-in process, your journey toward that end becomes considerably easier. Embrace the new chapter, and let the emerald city of Seattle be your guide.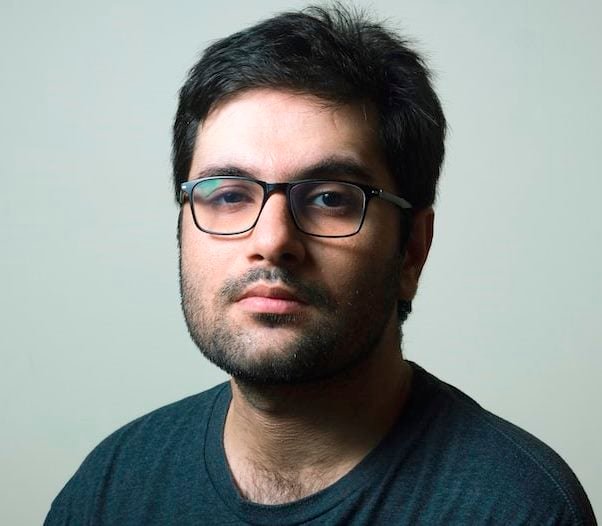 Barry Lachey is a Professional Editor at Zobuz. Previously He has also worked for Moxly Sports and Network Resources "Joe Joe." he is a graduate of the Kings College at the University of Thames Valley London. You can reach Barry via email or by phone.