The dangers of metabolic syndrome deal with the heart and blood pressure. But that doesn't necessarily sound metabolic does it? Well, the issue arises when you eat too many sugars or have a heavy processed carbohydrate diet.
This leads to many of the signs and symptoms that are related to metabolic syndrome and the many ways that it can lead to a shortened lifespan.
What is Metabolic Syndrome
Metabolic syndrome is tightly linked to obesity. This can be hereditary obesity or caused by an inactive lifestyle and an imbalanced diet. These issues compound and lead directly to metabolic syndrome faster than you can shake a fist at it.
This health related disease is also connected to insulin resistance. What happens with insulin resistance is the body gets so used to high amounts of sugar that the insulin produced by the pancreas can no longer keep up with the amount of sugar in the body.
Initially, the pancreas is supposed to create insulin to help the body store sugars as energy in the cell. When there is too much of a good thing, the body starts to resist the sugar going into the cells which is the job of insulin.
These issues greatly affect the heart. Insulin resistance and obesity can lead to strain on arteries and veins as well as a buildup of plaque in the veins and arteries. This plaque then leads to potential strokes and heart attacks.
How it Affects the Body
All of the risks and biochemical pathways that get messed up with metabolic syndrome lead to increasing effects on the body. First, those who are older and have had gestational diabetes are at an increased risk of contracting metabolic syndrome. Even worse, those with a history of type 2 diabetes in their family are also at higher risk.
If you deal with sleep apnea, non alcoholic fatty liver disease, or polycystic ovary syndrome, you are also at a higher risk for metabolic syndrome and its side effects.
One of the primary identifiers of the disease is a heavy increase in fat around the waist line. The defining factor is that the body takes on an apple shape rather than hourglass, triangle, or pear shape. Those with pear shaped bodies who carry more weight around the hips are at an increased risk, but not a guaranteed risk such as those with an apple shaped body.
Another issue that arises is the same symptoms that go along with type 2 diabetes. These symptoms are increased thirst, dry eyes, an increase in genital thrush, blurred vision, and frequent urination. When these issues combine with the symptoms above, then it is time to see your doctor!
Easy Ways to Prevent Metabolic Syndrome
The good thing is that this type of syndrome can easily be prevented with aggressive lifestyle changes and choices.
The first that is always mentioned is going to be exercise. 30 minutes of exercise at least three to four times a week has been connected to a decrease in metabolic syndrome.
The second is a balanced diet that is low in saturated fats, salt, and processed carbohydrates and sugars. This can seem extremely difficult to do especially if you are on a lower income or even middle class income.
Eating foods that are low in processed sugar often includes higher concentrations of vegetables and non-dried fruits. While fruit does have sugar in it, the type of sugar takes longer to break down. This doesn't mean gorge yourself on the fruit but instead exchange that lollipop for an apple.
Additionally, vegetables don't always have to be raw. There is the option of getting your veggies from the freezer section at any grocery store. The frozen veggies are generally much cheaper than raw vegetables and contain many of the same nutrients.
After diet and exercise is general health advice such as avoiding smoking, drinking plenty of water, decreasing alcohol intake and more. Generally speaking, if something relates to a healthier lifestyle, it is going to help decrease your chances of metabolic syndrome.
Finally, there are weight loss pills and substances called CB1 agonists. They help decrease appetite, increase satiety and can easily be accessed such as the CB1 agonists from HIBEGONE.
Conclusion
Metabolic syndrome is an extremely dangerous thing to have. It can lead to all sorts of heart issues and lead to stroke or heart attack. Thankfully there are drastic changes that you can make right now that will help decrease your chances of getting metabolic syndrome.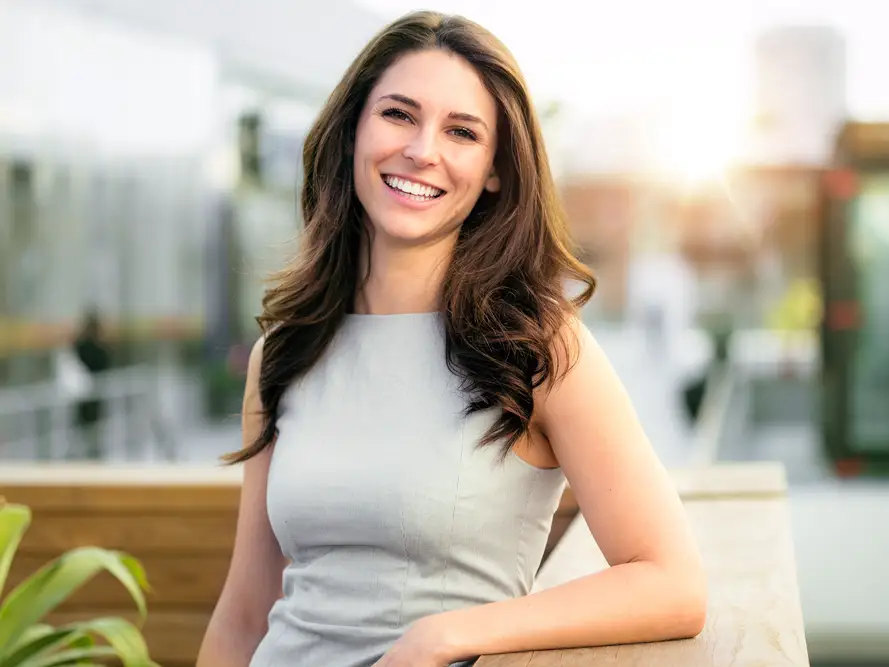 Rachel Dixon works on Business, travel and features blogs at Daily Mid Time and Zobuz. She has passionate for travelling and cooking. Spending time with family as well as on internet to enhance her capabilities for well orientated content creation and blog writing.