Life can change in the blink of an eye, often without warning and sometimes with devastating consequences. One such life-altering event is a traumatic brain injury, a condition that can instantly transform the trajectory of an individual's existence.
A traumatic brain injury results from severe blows or jolts to the head, causing damage to the brain. The repercussions are not limited to the physical impacts alone. It is crucial to reach out to a brain injury lawyer in this situation.
Contacting an experienced brain injury lawyer can be instrumental in securing the support and compensation necessary to navigate the complex journey that follows a traumatic brain injury.
They extend deep into a victim's emotional, psychological, and financial aspects, leaving a lasting mark. This article will dive into the impact of a traumatic brain injury on the victim's life and its far-reaching consequences, offering insights, stories, and expert advice to illuminate the path toward recovery and justice. Read on.
The Prevalence of Traumatic Brain Injury
Traumatic brain injury is alarmingly common, affecting millions worldwide each year. The Centers for Disease Control and Prevention state that approximately 2.8 million TBIs are reported annually in the United States alone. These injuries can result from various causes, including falls, motor vehicle accidents, sports-related incidents, and violence.
Physical Consequences
TBI can lead to various physical consequences affecting a victim's daily life. These include:
Motor Function Impairment: Statistically, up to 50% of TBI survivors experience difficulties with motor functions. This can include impaired coordination, muscle weakness, or even paralysis, depending on the severity of the injury.
Sensory Deficits: Roughly 30% of TBI cases result in sensory impairments, such as vision and hearing problems, which can significantly impact the victim's ability to move around.
Chronic Pain: According to studies, about 60% of TBI patients suffer from chronic pain, often related to headaches, neck pain, or other musculoskeletal issues, compromising their quality of life.
TBI can have profound cognitive and emotional consequences, disrupting a victim's ability to think clearly and manage emotions effectively. Some key statistics are mentioned below:
Memory Problems: Nearly 50% of TBI survivors experience memory deficits, affecting their ability to perform tasks and remember important information.
Executive Function Impairments: Many TBI patients face difficulties with executive functions such as planning, problem-solving, and decision-making, making it challenging to lead an independent life.
Mood Disorders: Studies show that approximately 30-60% of TBI patients develop mood disorders such as depression and anxiety, further complicating recovery and daily functioning.
Social and Economic Impact
The consequences of TBI extend beyond the individual to their social and economic spheres, as follows:
Employment: Based on the report from the Brain Injury Association of America, 60-80% of TBI survivors are unemployed one year after their injury. This impacts the victim's financial stability, sense of purpose, and self-esteem.
Relationships: TBI can strain relationships due to victims' emotional and cognitive challenges.
Financial Burden: The lifetime cost of caring for an individual with a moderate to severe TBI can reach millions of dollars, putting a significant financial strain on families.
Long-Term Outlook
It's essential to acknowledge that recovery from TBI is a lifelong journey. While some victims make remarkable progress, others may face ongoing challenges. Long-term care, therapy, and support networks are crucial in helping TBI survivors adapt to their new realities.
In conclusion, a traumatic brain injury (TBI) is a serious and prevalent condition that can have severe impacts on the lives of its victims. The impact is diverse and profound, from physical impairments to cognitive and emotional challenges. Additionally, TBI's social and economic burdens on individuals and society are significant.
Recognizing the prevalence and severity of TBI is the first step towards prevention, treatment, and support for those affected.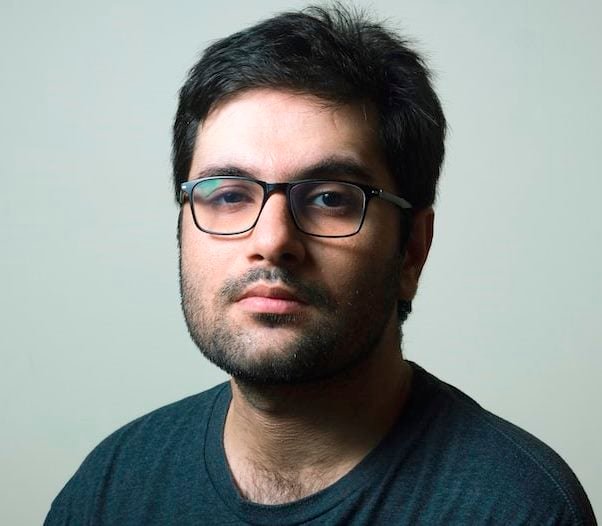 Barry Lachey is a Professional Editor at Zobuz. Previously He has also worked for Moxly Sports and Network Resources "Joe Joe." he is a graduate of the Kings College at the University of Thames Valley London. You can reach Barry via email or by phone.