Have you been the victim of discrimination in the workplace? The truth is that it happens more often than you might think. With unfair pay gaps, harassment as an accepted societal norm, and micro-managers everywhere, the world of work is a hazardous place – and not just from a health and safety standpoint. This article will explore what discriminatory practices are identified in the eyes of the law.
Table of Contents
What is a Protected Characteristic?
To be able to identify workplace discrimination, the first thing you must understand is exactly what that means. This includes identifying and recognizing those individual discriminations. We call these protected characteristics. Each of these protected characteristics refers to a common form of discrimination which people may encounter at work.
Below, we have covered each of these protected characteristics in greater detail. Read through them, understand them, and call out workplace discrimination when you see it. Your workplace may have a dedicated helpline for speaking out anonymously. Otherwise, you may have to go to the bosses above your current level to resolve the situation.
The Protected Characteristics of Workplace Discrimination
The protected characteristics refer to which points about you as a person which your workplace or employers may not legally discriminate against you for. If you experience one of the following in your office, factory, or on site, then you may need a lawyer to begin a workplace discrimination case on your behalf.
Your Age
Your employer cannot legally discriminate against you due to your age. This means they cannot force reduced hours or duties upon you. Fighting against age-related discrimination is essential because each of us will eventually grow older, and each of us may therefore experience it.
Your Skin Color
The color of your skin should have zero impact on your ability to perform your job. If other employees, a manager, or even an SME owner are making your working life difficult due to the color of your skin, then you are the victim of racial discrimination.
Your Race
Race and color are classed as separate entities in workplace discrimination. This is because you might be the same color as your employer, but somehow seen as a lesser person due to your racial identity. For example, an Israeli immigrant employer could not fire a Palestinian descended citizen just because of their racial differences.
Your Religion
Your employer may not discriminate against you due to a difference of religion.
Your Sex (including sexual preferences, gender identity, and whether you are pregnant)
Discrimination against sex includes things like assuming a woman could not complete a task. The category has expanded over the years to include discrimination during pregnancy, which often ends up with a woman being fired because she must take maternity time. More recently, this expanded to include gender identities so that those in minorities are protected in the workplace.
Your Disabilities
Your employer must make reasonable accommodations to help you work despite your disability. If they actively do the opposite, you are experiencing workplace discrimination.
Your Genetic History
Lastly, you should not expect discrimination in the workplace because of something your ancestors did, or something a parent did.
Workplace Discrimination is Needless
These rules are there to protect vulnerable members of society from aggressive workplaces. Remember, if it happens to you, you can always file a lawsuit.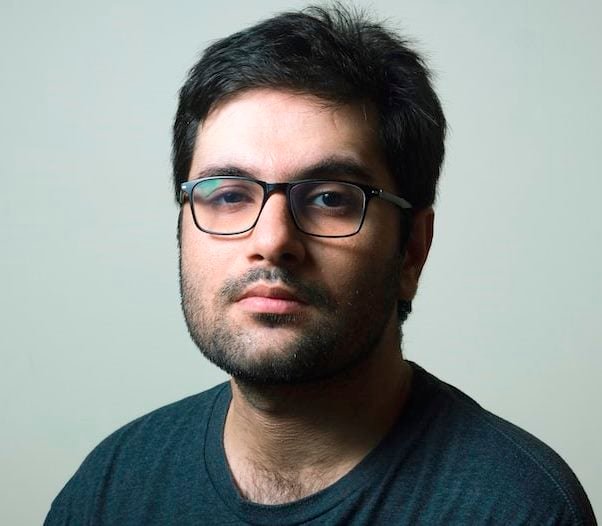 Barry Lachey is a Professional Editor at Zobuz. Previously He has also worked for Moxly Sports and Network Resources "Joe Joe." he is a graduate of the Kings College at the University of Thames Valley London. You can reach Barry via email or by phone.