You have a wide range of product options if you have been considering using cannabidiol (CBD) to assist with a particular medical issue or encourage general improved health. There are many ways to take cannabis, but gummies and tinctures are the most commonly used.
You may be wondering if one CBD tincture or one CBD gummy is better suited for your needs if you are attempting to decide between the two. There are several essential aspects to consider. So, let's get started without wasting any time!
What Is CBD Tincture?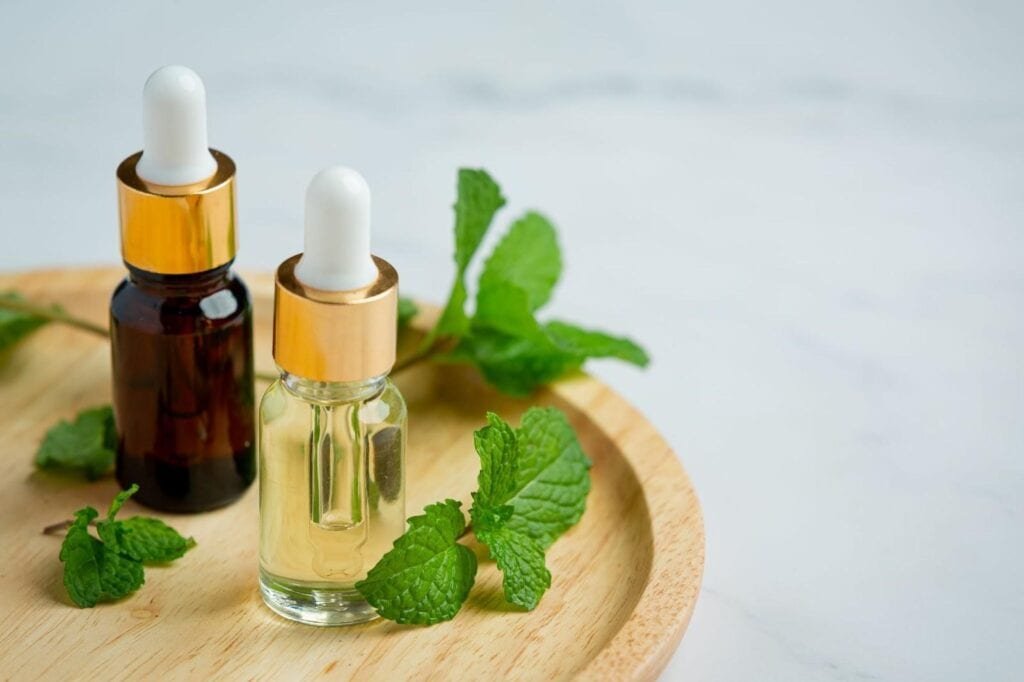 Simply put, a tincture is an herbal extract concentrated by soaking herbs in a liquid. The liquid is gradually infused with plant extracts for weeks, and after the herbs are ultimately squeezed out, you get a robust and consumable tincture.
Although the solvent used to produce tinctures has changed, the fundamental process has not.
What Are CBD Gummies?
Cannabidiol Gummies are edible candies that contain cannabidiol (CBD) oil. They are available in various flavors, hues, forms, and cannabinoid concentrations. Gummies of cannabis provide a discrete and convenient way to consume cannabis, and thanks to successful marketing campaigns by numerous producers, their appeal has grown among both seasoned cannabis users and non-users.
CBD Tinctures Vs. CBD Gummies; Benefits:
Since every person's physiology is unique, it stands to reason that each person's experience using cannabis-infused products will also be unique.
Above all, CBD tinctures are perhaps the most adaptable form of cannabidiol administration. These tinctures are sublingually taken by putting a drop under your tongue. Holding it there for about 30 seconds and then swallowing it is easily mixed with any meal or beverage.
It is now simpler than ever to incorporate what you need into your routine because most cannabidiol tinctures are offered in natural flavours.
The advantages of gummies infused with cannabinoids, however, often persist in your body for six to eight hours. Cannabidol-infused gummies are available in serving amounts of 10 mg, 25 mg, and 50 mg, just like CBD oil tinctures.
The CBD concentration you choose will depend on your preferences and the reasons you want to incorporate CBD-infused gummies into your daily routine. Because they lack the time to track their intake continuously, some people prefer to consume CBD-infused gummies only once daily.
Some individuals prefer a few 10 mg CBD-infused gummies throughout the day since they like the flavor and could use an extra sugary boost.
Both cannabis candies and tinctures are suitable for people new to the cannabis realm. Gummies are ideal for folks who want to experiment with CBD as a relaxing agent because they come in lower and more controlled doses.
Ingestible Form Of CBD: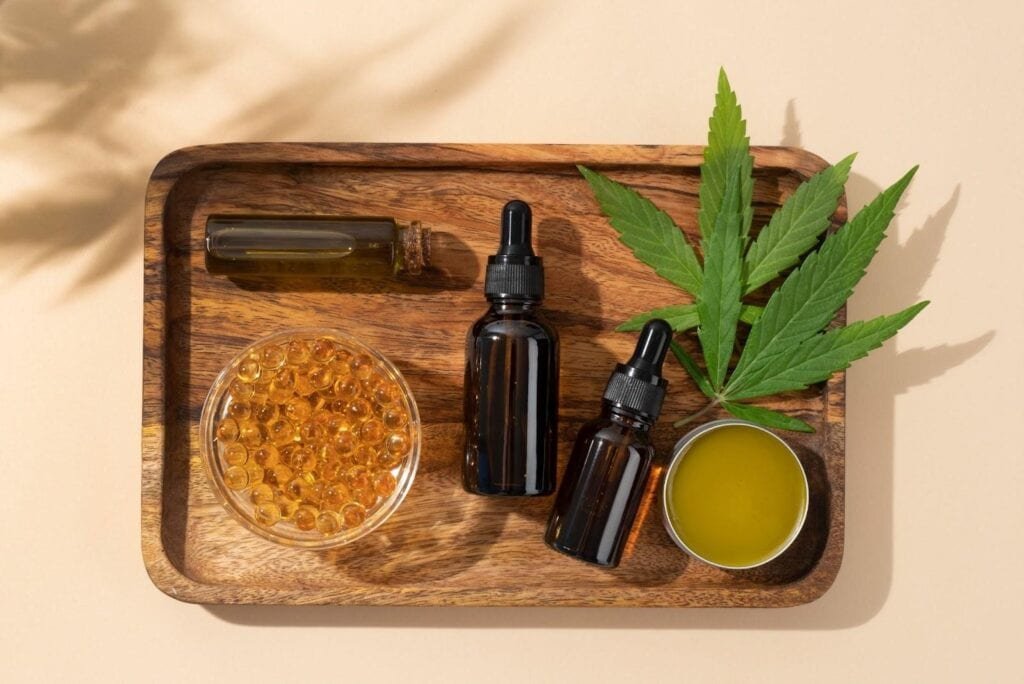 Due to how well the administration method fits into modern lifestyles, the popularity of cannabis in ingestible form has skyrocketed. The main factor in deciding whether to take cannabidiol as a tincture or gummy is how soon you want to experience its effects.
The body must digest the gummies in order for the cannabidiol to reach the right place. The benefits of cannabinoids may not take effect for 45 minutes or more due to the metabolic process. Gummy products are effective for folks who want to consume CBD daily for prolonged soothing benefits that last over time because of this technique.
A tincture might be your best bet if you want to start experiencing the results immediately. As tinctures may start absorbing right after 30 seconds.
CBD Oil vs. CBD Gummies; Ingredients and Formulation:
Due to their enticing appearance and candy-like flavor, gummies of cannabis undoubtedly caught customers' attention while also offering health benefits from cannabinoids.
These edibles typically contain an isolate or a CBD extract with a broad spectrum of CBD. However, multivitamins, turmeric, apple cider vinegar, and other components that promote wellness are also present.
Making a tincture infused with cannabinoids in the CBD industry entails soaking hemp material in high-proof alcohol and slowly heating it for some time. Like conventional cannabidiol oil, CBD isolates are also used in cannabis tinctures, but they are usually extracted using alcohol rather than CO2 from the Cannabis sativa flower, stem, and leaves. Other tinctures might use vinegar or glycerin instead of alcohol as a stripping agent.
Cost-Effectiveness: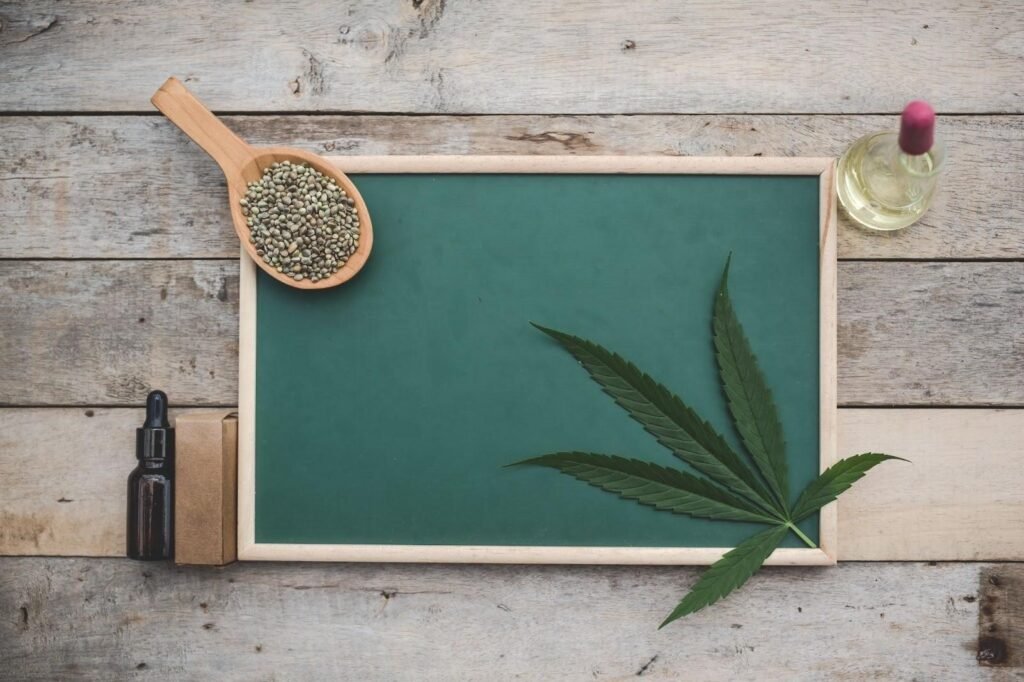 You need to do some math to compare the cost-effectiveness of cannabidiol tinctures against gummies. A typical CBD tincture comprises 30 ml of liquid. This equates to around 600 drops or 120 servings (a serving is typically five drops), with an average cost of $50 to $200 (depending on the product's quality and cannabis content).
On the other hand, gummies typically cost between $25 and $50 on average and are usually sold in 30-count containers. Gummies are the least expensive choice. But once more, you must take total miles into account.
Shop your desired high-quality, pure CBD edibles at affordable rates from Healthy Vibez CBD.
Dosage Guide:
Taking high dosages of CBD at first may not be a good idea if you have aches, inflammation, or other problems you want to relieve as soon as possible. Instead, give yourself the proper amount of time to pass before increasing the dose.
Shcharansky explains, "Ingesting CBD is typically associated with more attentiveness, less anxiety, and less inflammatory-related pain," while higher doses—over 200 mg—may have drowsiness and dry mouth effects.
In other words, dosage must be systematically determined for each individual.
To feel the effects of a tincture as soon as possible, it is usually recommended to take it sublingually. Drop it under your tongue, wait 30 seconds, and then swallow!
The Findings: Gummies Vs. CBD Tincture:
Which is better, then, when everything comes into perspective? CBD tincture or CBD gummies? All that matters are your wants and tastes. Gummies are long-lasting and easy to administer, but tinctures are quick-acting, affordable, and convenient. Try them out to locate your perfect product if you still deciding between CBD tinctures vs. gummies.
Regardless of the product you choose, it is crucial to choose a high-quality item from a reputable supplier. You can succeed as long as you follow that.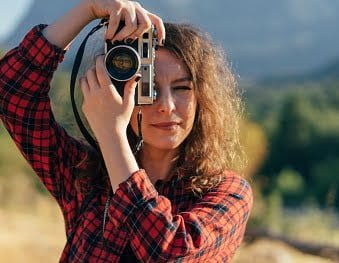 Andrea Parker is a reporter for Zobuz. She previously worked at Huffington Post and Vanity Fair. Andrea is based in NYC and covers issues affecting her city. In addition to her severe coffee addiction, she's a Netflix enthusiast, a red wine drinker, and a voracious reader.