The sneaker market has experienced a phenomenal rise in recent years, transcending its utilitarian origins to become a symbol of status, style, and self-expression. Sneakers, once exclusively reserved for athletic pursuits, have emerged as a powerful cultural force. This surge in popularity has not only been a catalyst for innovation and creativity but has also given rise to a persistent dilemma: authentic sneakers or their replica counterparts? In this article, we'll delve into the authentic sneaker and replica sneaker divide and explore the factors that should guide your choice.
Authentic Shoes and Best Quality Reps Sneakers
Before we explore the factors that influence the decision between authentic and replica sneakers, it's essential to understand the key differences between these two categories.
Authentic Shoes: These popular sneakers are manufactured and distributed by the official brands, renowned for their quality, authenticity, and performance. They typically come with a higher price tag, reflecting the quality of materials and craftsmanship. Authentic sneakers are backed by the reputation of the brand, and purchasing them can signify brand loyalty and support for ethical practices.
Reps Sneakers: Also known as replica or fake sneakers, these are imitations of popular authentic sneakers. Reps are often created by independent manufacturers, and they aim to mimic the designs and styles of authentic shoes. Reps are generally more affordable than their authentic counterparts but may compromise on quality, materials, and ethical considerations.
Factors to Consider
Choosing between authentic and replica sneakers involves a complex interplay of factors that cater to individual preferences and values.
Budget and Financial Constraints: Budget plays a pivotal role in this decision. Authentic sneakers come with a premium price, which might not align with everyone's financial capacity. Reps, on the other hand, offer a cost-effective alternative, making stylish footwear accessible to a broader audience.
Purpose of the Sneakers: Consider the intended use of the sneakers. Are they for casual wear, sports, fashion, or specific occasions? Different purposes may warrant different choices. Authentic sneakers often excel in performance, making them ideal for sports, while reps can cater to fashion or casual wear.
Ethical Considerations: The ethics surrounding replica sneakers involve the potential use of questionable labor practices, intellectual property infringement, and the undermining of brand integrity. If ethical concerns are significant to you, authentic sneakers might be the preferred choice.
Brand Loyalty: Are you a staunch supporter of a particular brand, or are you more focused on the design and style of the sneakers? Authentic sneakers often reflect brand loyalty, while replica sneakers prioritize aesthetics and affordability.
Risk and Consequences of Choosing Replicas: Replica sneakers, while budget-friendly, come with a set of risks. These include lower-quality materials, shorter durability, and potential disappointment if they don't meet expectations. Assess these risks and their consequences in your decision-making process.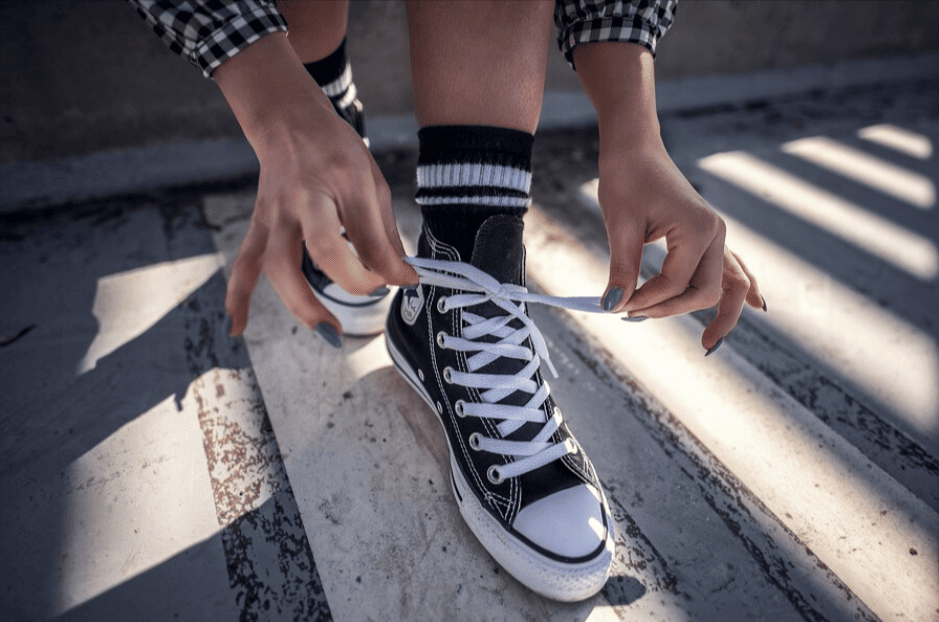 Making an Informed Decision
The important point to be noted for making an informed decision lies in assessing your individual preferences and values. Here are a few steps to guide your choice:
Evaluate your budget and financial capacity, keeping in mind the long-term value of authentic sneakers.
Consider the primary purpose of your sneakers and whether performance or aesthetics matter more to you.
Weigh the ethical implications of supporting replica manufacturers against the affordability they offer.
Reflect on your brand loyalty and whether it plays a significant role in your choice.
Finally, assess the risks and consequences of choosing replica sneakers and determine if they align with your priorities and expectations.
Concluding Words
In conclusion, the choice between authentic and replica sneakers is a deeply personal one. It's about striking a balance between budget, purpose, ethics, brand loyalty, and personal values. By considering these factors thoughtfully, you can make an informed decision that resonates with your unique preferences and circumstances.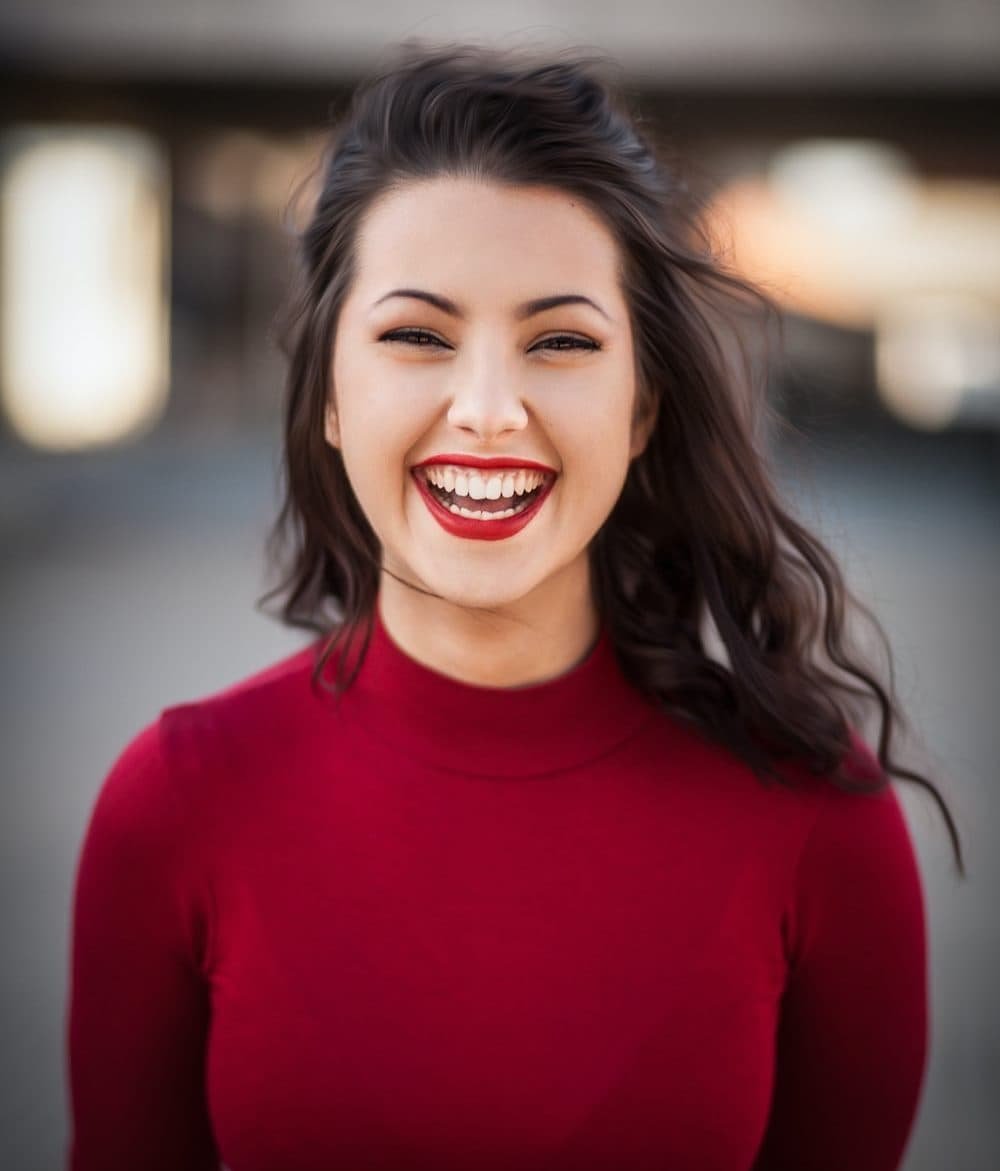 Veronica Baxter is a writer, blogger, and legal assistant operating out of the greater Philadelphia area.