Keeping fit is something that many seniors prioritize. They feel much happier and live much longer when they're making sure that they are keeping themselves fit.
But many seniors tend to think that fitness is only important when you're young. The truth is, fitness is incredibly important at any stage of life, even if you're a senior. Here, we're going to talk about the importance of senior fitness and what keeping fit is going to do for you.
Read on to learn more.
Health Benefits of Regular Exercise
As we age, our bodies naturally start to lose muscle mass and bone density, which could lead to a range of health issues.
Regular exercise can help seniors maintain and even increase bone density and improve muscle strength. It can also improve balance, range of motion, and overall flexibility. Exercise can also help reduce the risks of chronic diseases like:
hypertension
osteoporosis
diabetes
Exercise is essential at any age, but senior fitness is especially important. This is for them to stay healthy and keep their bodies functioning properly.
Strengthening Mobility and Flexibility
To increase mobility and flexibility in seniors, it is important to engage in stretching and low-impact exercises. Exercises should focus on improving range of motion and posture.
Weight-bearing exercises like light weight lifting or walking can help seniors build strength. This also helps improve balance and stability.
Activities such as yoga or Pilates can help improve flexibility. It helps seniors hold and hold postures for longer periods without shortening muscles.
Reducing the Risk of Injury
Exercise helps to build muscle strength, improves coordination, and leads to improved balance and flexibility. All these are key components to avoiding injury. Keeping muscles limber and flexible can prevent cramping which is a frequent cause of falls. Staying hydrated with a healthy diet is essential to helping seniors reduce the risk of injury due to dehydration or poor senior nutrition.
Engaging Mentally and Emotionally
Senior fitness keeps brains challenged and encourages physical activity. This aids in building relationships and reducing stress. Exercise releases dopamine and serotonin, hormones essential for emotional well-being.
Doing something active, even if it's just a walk, helps them to be more social and find outlets for their creative thoughts. Being physically active also encourages active involvement with others, social engagement, and a sense of purpose.
If suffering from Alzheimer, there are services to manage Alzheimers care at home that encourage activities that help increase learning potential. This also provides opportunities to develop new skills or pick up old hobbies.
Start Your or Your Loved Ones Senior Fitness Journey Today
Staying physically active is essential for seniors to stay healthy, happy, and independent. Regular fitness encourages a positive and healthy lifestyle and can result in better overall senior health. Senior fitness is an important part of any healthy and active lifestyle.
Take the time today to start developing habits and routines that will improve and maintain your health. It's never too late to start investing in your health. Sign up for a senior fitness class today!
If you found this article interesting, check out the rest of our blog for more fascinating and informative reads.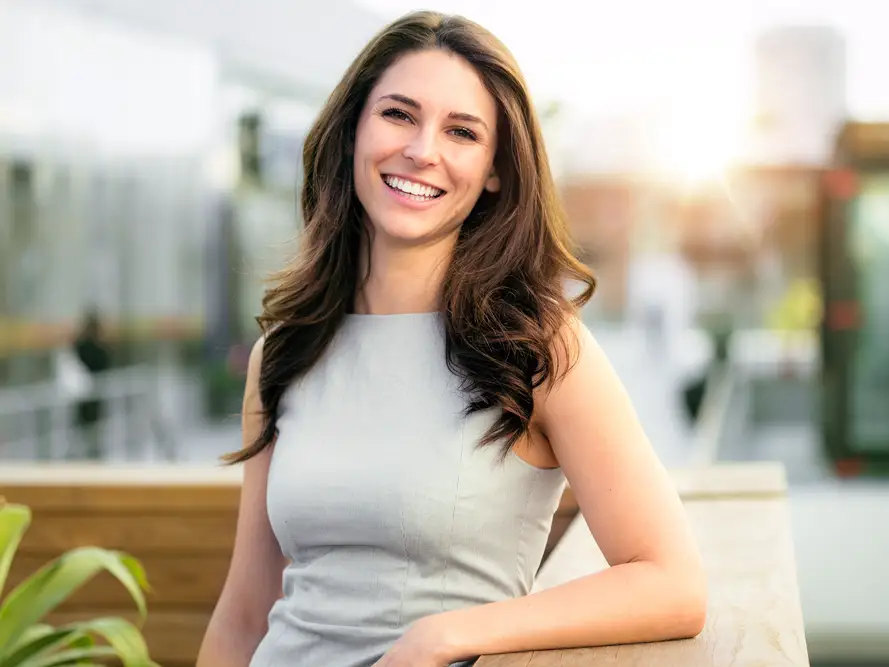 Rachel Dixon works on Business, travel and features blogs at Daily Mid Time and Zobuz. She has passionate for travelling and cooking. Spending time with family as well as on internet to enhance her capabilities for well orientated content creation and blog writing.