Even though the headlines are flocked with the data breach problems being attached to the larger names in the business world, small businesses are also at a strong chance of getting attacked by online predators. So why does this happen? In simple words, a small business is acknowledged as "small" because it doesn't have enough budget to protect its data security. Not to forget, if hackers can penetrate into the information of the large systems, they can easily make way into the small businesses as well. However, the good news is, a small business can easily improve their cybersecurity through a number of factors. Here are some of them:
1. Improved Password Protection
One of the leading reasons why small businesses are attacked by cybercriminals is because of weak passwords. This is why a small business owner must settle for strong passwords. Especially when you want to make the most out of your modern security system, it is crucial for you to keep up with the latest tech standards. In simple words, the need for strong passwords is imperative because they have the strength to protect your information from falling prey to hackers. So when you educate your employees about dealing with strong passwords, they will eventually learn to follow the set guidelines.
2. Always Monitor Personal Devices
As a small business owner, you will have limited capital to provide high tech equipment in your office for the workers to use. However, this doesn't mean your data isn't important at all. Once you have the budget to provide personal devices such as smartphones, laptops, and tablets, employees will have access to personal data. Once this situation is on your head, you must create policies through which you can monitor your software. If you don't keep an eye on personal devices, there is a strong chance that your information will be at stake.
3. Plan For Attack
If you want to prepare to tackle a major data breach, you should work with a team of cybersecurity professionals like us. This way, you can rest assured that the team of professionals will identify the loopholes in your current system and provide tailor-made solutions. Not to forget, cyber-attacks are omnipresent, which is why it is crucial for you to be prepared for the worst. Secondly, you must prepare a data backup in case if something goes wrong. Unless you aren't equipped with the right tools and techniques to cater to this issue, you should not think of arguing with a ransomware attacker.
4. Limit Access
How many employees from your company have access to sensitive business information? Have you created a demarcation between the designation levels of the workers when it comes to sharing personal files of the business? Answer these questions if you haven't before. The easiest way to protect your business information is to limit access to certain files. Especially when a certain file is not of interest to all the employees, they shouldn't have access to it. Make sure to protect all the files through strong passwords, encryption, and a lot more.
5. Train Employees
No wonder humans are the most valuable resources of any organization. Not to forget, even if you have the most sought after technical staff in place, a single human error might enable a data breach. So make sure, employees of the company know how to be in compliance with the security protocols and understand the basic ways to magnify data protection. If you outsource an IT firm to improve data security, equip employees with valuable knowledge through professionals.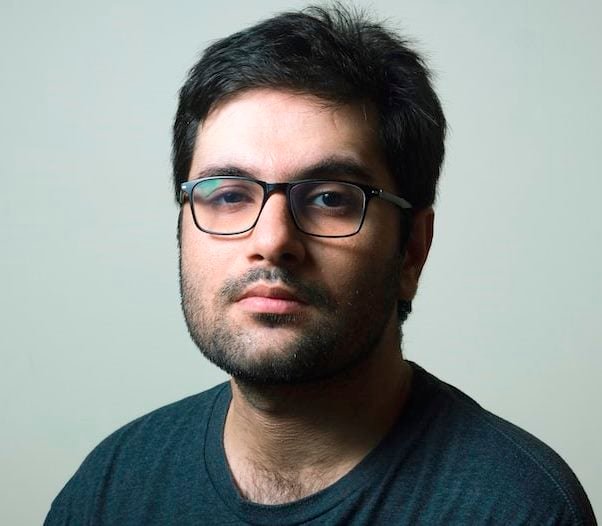 Barry Lachey is a Professional Editor at Zobuz. Previously He has also worked for Moxly Sports and Network Resources "Joe Joe." he is a graduate of the Kings College at the University of Thames Valley London. You can reach Barry via email or by phone.