The idea of having an expandable Murphy desk for a private library or home office might sound ideal. But you may wonder if there are any downsides to a Murphy desk bed.
You may be unsure if this type of desk design is right for you. While it can be handy being able to keep your bed away from a desk when it's not being used, it might also be something you would not like to do all the time.
With that, let us help you weigh before you decide. Read on to learn about the pros and cons of the Murphy desk beds.
Table of Contents
The Pros of Murphy Desk Beds
In today's world of compact living spaces and the need for multi-functionality, Murphy desk beds have emerged as a smart solution that combines comfort, style, and efficiency. Take a closer look at the pros of these desk beds:
Space-saving
Murphy Desk Beds, also known as wall beds, offer an innovative way to maximize space in your home. They are ideal for small spaces, especially in apartments crowded with furniture. Desk beds provide a convenient way to have a workspace in a room without taking up too much space.
With desk beds, when the desk is not in use it can be folded up into the bed. This allows you to seamlessly transform a bedroom into an office, and vice versa. They provide a great solution for smaller spaces, offering a way to convert a room into both a bedroom and an office.
Multi-functionality
This type of desk bed can be used as both a desk and a bed, giving you two pieces of furniture in one! It is also a great option if you frequently host overnight guests.
You can easily transform the desk into a comfortable bed for visitors. When not in use, it can be tucked away and it will blend in with the rest of your décor, giving you a clean and modern look.
This type of furniture also comes with low-profile storage compartments, drawers, and even trays that can be used to store items such as extra bedding, clothing, and books.
Aesthetically Pleasing
A Murphy desk bed is an excellent choice for homeowners who desire attractive, space-efficient furniture. This type of furniture is aesthetically pleasing. Murphy desk beds come in a variety of styles, colors, and finishes, enabling them to blend seamlessly into existing furniture.
These desk beds have a great balance of contemporary and traditional elements which can further enhance the look of a home.
Comfortable Sleeping Solution
Murphy desk beds offer a comfortable sleeping solution for people who want extra space when they are not using the bed. These beds can be converted in seconds from a desk to a bed and provide comfort in both positions.
The mattress that comes with these beds is comfortable and supportive and can easily be customized to your particular needs. The desktop that comes with this bed is helpful for studying or working in a comfortable environment and can be moved out of the way and out of sight when you need the extra floor space.
Giving you a comfortable sleeping solution with a simple design and reliable construction, Murphy beds are worth considering when deciding on furniture for your home.
Potential Cost Savings
These versatile pieces of furniture offer a convenient solution, as they can serve as both a bed and a desk. This eliminates the need for a separate bed and desk, which can save a significant amount of money. Furthermore, Murphy bed options come in a variety of sizes and styles, so there is something to fit any budget.
Murphy desk beds like those from Wilding Wallbeds are also incredibly durable and are a great long-term investment. With proper care and maintenance, they can last for years, making them cost-effective in the long run.
The Cons of Murphy Desk Beds
While Murphy desk beds offer a space-saving solution for small living spaces, it's important to consider the potential drawbacks before investing in one. Let us then delve into the cons of Murphy desk beds.
Installation and Weight
Installing a Murphy desk bed is not for the faint of heart. The installation process can be time-consuming and requires a certain level of strength and knowledge of how to secure it properly. The weight of these beds can also be an issue, as the hardware and mattress can range in weight from 90-300 pounds.
The weight of the bed is also important when selecting the correct wall mount hardware for the job. If the wall mount is not designed to hold the weight of the bed, it can create a dangerous situation. All in all, the key takeaway is to understand the weight of the Murphy desk bed that you are installing and to make sure that the wall mount and hardware used are appropriate for the job to ensure safety.
Limited Desk Space
With a Murphy bed, the desk is integrated right into the frame, taking up significant amounts of room in the process. This can make it difficult to get enough workspace to accomplish tasks such as working from home, studying, crafting, and so on.
Even when the desk is extended out, space can be limited. It's best to look for a Murphy bed with enough desk space for your needs. Additionally, desks that can be adjusted out to larger sizes and multiple tiers can help provide more desk space. Providing adequate workspace, storage space, and stability is a must when it comes to Murphy beds with desks.
Set-up and Folding
Depending on the bed design, it can take at least a couple of minutes to make the conversion. Another drawback is that the desk bed can be difficult or awkward to set up. This is especially true if the bed and desk configuration isn't designed properly.
Understand The Pros and Cons of Murphy Desk Beds
Overall, Murphy desk beds offer an innovative solution to those dealing with small living spaces. The drawbacks may be worth the effort of creating extra room in tight quarters. If you're interested in learning more about the pros and cons of Murphy desk beds, visit your nearest bed shops!
Should you wish to read more helpful topics aside from this article, visit our blog page.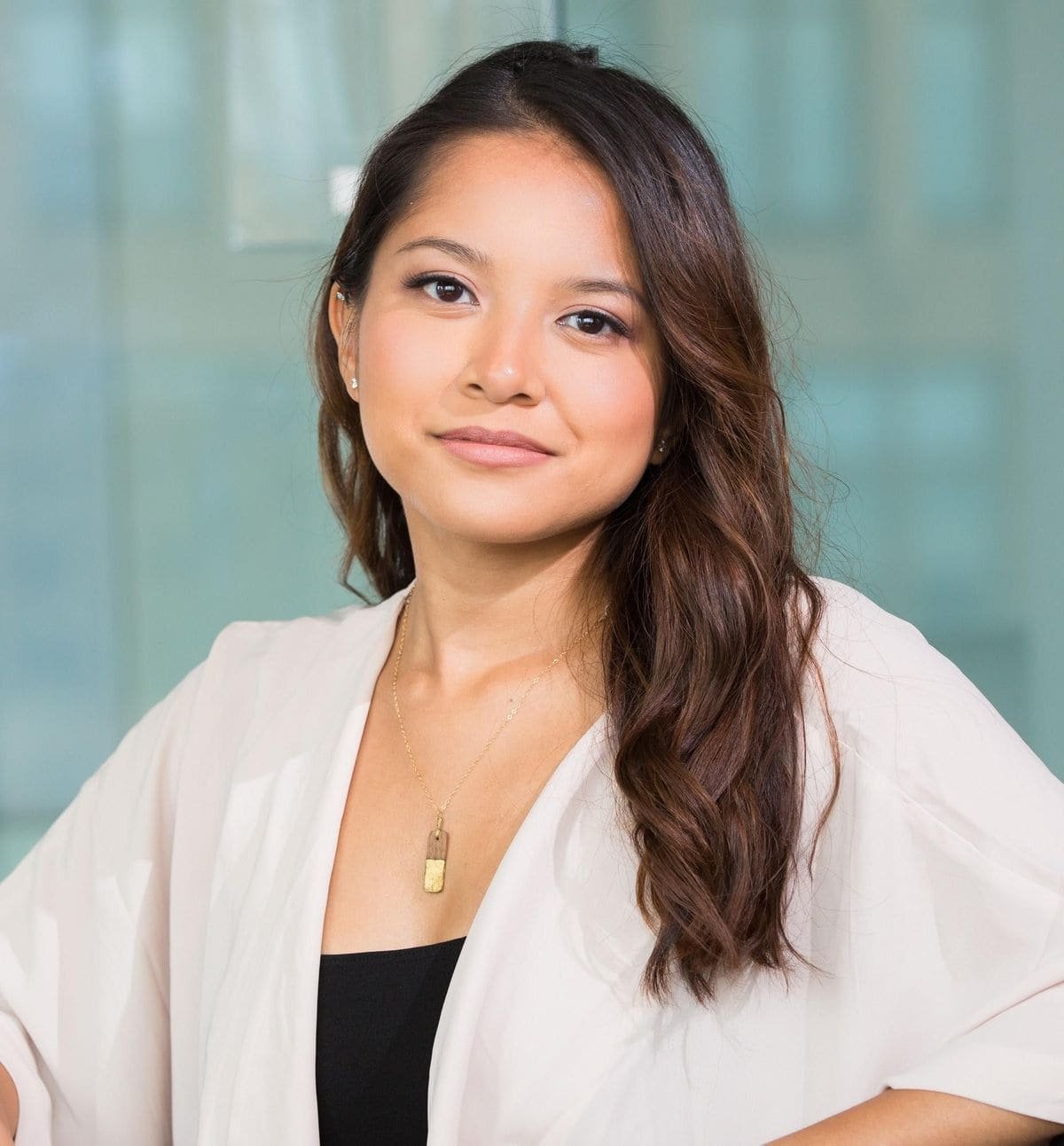 Rosette has a knack for anything DIY. She spent her younger years learning about the different hardware tools, lighting, and equipment in the hopes of establishing a hardware business in the future. Her career options may have changed, but today, she continues to write so passionately about her first love.