The Top 5 Durians in Malaysia and where to find them
For many of the country's best durian producers, the inaugural Bangi Golf Resort Durian Festival & Awards 2018, held on Aug 4, was a day of reckoning. It was an opportunity to see if toil, hard work and years spent carefully nurturing durian trees would finally bear fruit (pun intended) in the form of national recognition. An illustrious list of judges like K F Seetoh, founder of the World Street Food Congress, Lindsay Gasik, author of two durian books and Julie Wong, former senior editor at The Star and Flavours magazine, tried every single durian entered into the competition, judging based on a range of factors like taste, appearance, texture and colour, before making their final decision.
Eric Chan of Dulai Fruits
Dulai Fruits bagged awards in not one, but two categories, nabbing the titles of Musang King and Tekka champion. Musang King (also known as Mao Shan Wang) is one of the most popular (and expensive) durian ioi varietals in Malaysia and originates from Kelantan. The Tekka, meanwhile, is often referred to as the Musang Queen and has a pleasant bitter quality. Dulai Fruit's Musang King is a decadent, creamy affair so memorable that you'll be hard-pressed to remember anything but the lingering opulence of the fruit. The Tekka, meanwhile, boasts velvety durian flesh that is lightly bittersweet and incredibly sumptuous.
According to Eric Chan, one of the partners in the company, what makes their durians so distinctive is the temperature and terrain in Kampung Tras, Pahang where their durian orchard is. Kampung Tras is a very special place in Malaysia for durian. I don't claim it myself, it's from other people who say that Kampung Tras has the best Musang King. When it's dark, the temperature is around 20°C but at 10am, it will start to warm up and it's back to 36°C, so there's a temperature gap that makes our fruits special. But that's only one part of it, the other part is the terrain. A lot of the durians are on the hilly side of Kampung Tras, and it is at the back of a mountain range, so the water distribution is very good and the soil is very, very fertile," he says.
Chan's orchard has over 3,000 durian trees, out of which 70% are the Musang King varietal and 10% are Tekka. His other partners have been in plantation their whole lives and have over 40 years of experience, so their planting and growing techniques have been honed to perfection. What we can say is our durians have a more consistent taste – even if the season is not good, our quality will be stable," says Chan. Chan and his partners export their fruit to China, the US and Australia and have received excellent response from buyers and others in the market. They decided to enter the competition in part to see if they matched up with other producers. We've never had this sort of exposure before. We thought we should give it a try and see how our durians compare to others. Before that, we already had good response from our buyers, but that's not really a professional kind of response it's just that people know that our fruits are better," says Chan.
Initially when we started 30 years ago, we planted a lot of clones like Hor Lor, D24 and Tekka. In our first 10 to 15 years, the quality of our produce was not up to standard and we failed quite badly. Nobody wanted to buy our fruits even at very low prices. So at that time, we were very miserable," says Heng Mee Oo, the owner of the orchard. Coincidentally, Heng's hometown of Sungai Bakap in Penang was where the original Black Thorn mother tree came from. The fruit from that tree was so popular that the waiting list was years long. Heng got his first taste of the fruit after two long years of waiting and says he just knew it was the one for him. I tried all sorts of durian but once I ate the Black Thorn, I fell in love. I told myself 'This is the durian I want!' So I decided to slowly plant it in stages, a few thousand trees a year. A few years back, I transformed my farm from a multi-clone to a single clone. So the whole farm is now Black Thorn, he says.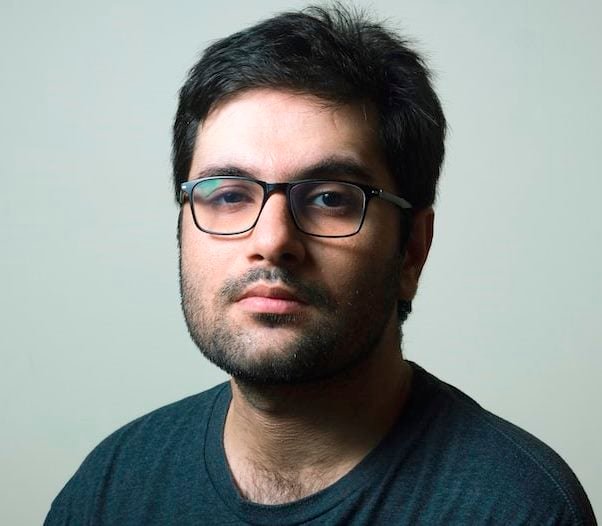 Barry Lachey is a Professional Editor at Zobuz. Previously He has also worked for Moxly Sports and Network Resources "Joe Joe." he is a graduate of the Kings College at the University of Thames Valley London. You can reach Barry via email or by phone.