We may not realize it, but we all spend a shocking amount of money on cooling and heating our houses. The average homeowner spends around 53% of its energy-related expenditures on heating and cooling.
Wouldn't it be nice to have that cash every month instead of going to your electric company? The only way to do that is by investing in quality insulation.
Insulation is not only for saving money. You may be interested to learn that proper insulation can save you and your family's health. You will no longer be breathing in toxic air in your home.
Sound good? Keep reading to learn more about the top benefits of investing in insulation in your home.
Energy Efficiency
Having good insulation helps make a thermal barrier between the outside air and the living space inside. This keeps warm or cooled air from escaping your home and helps keep the temperature inside stable. Because of this, your HVAC system works better because it doesn't have to constantly adjust to changes in temperature.
When the temperature in your home stays the same, your heating and cooling systems can work less hard and for shorter amounts of time. This cuts down on the total amount of energy used, which lowers energy bills. The better your home's insulation is, the more money you can save on energy.
Moisture Control
Some types of insulation, like spray foam, provide a moisture barrier. For instance, when you insulate your crawl space, it can help in keeping dampness out. This prevents moisture-related issues such as mold and mildew growth, which can damage your home and pose health risks.
Moist crawl spaces are also attractive to pests like termites, ants, and rodents. Insulation can create a barrier that makes it more difficult for pests to access your home's structure. This can help prevent costly pest infestations and damage.
Health Benefits
Insulation may also prevent allergens from getting into your home. Insulation helps keep allergens away by making a barrier. This makes it easier for people with allergies or asthma to breathe well inside.
Insulation also helps reduce exposure to harmful substances and small particles that can irritate the respiratory system. This can be very helpful for people with breathing problems like asthma and chronic obstructive lung disease (COPD).
The comfort and stability provided by proper insulation can also lead to lower stress levels. Living in a home with a consistent and comfortable indoor environment can reduce stress and anxiety which can positively impact physical and mental health.
Reduced Carbon Footprint
Your carbon footprint is a measure of how much energy you use and greenhouse gas emissions. It does this by making homes more energy efficient, which means that heating and cooling systems that use fossil fuels aren't needed as much.
Quality insulation also lasts for a long time, which makes it more sustainable and less harmful to the environment than regular renovations. Insulation upgrades often come with better energy efficiency, which reduces the need for energy creation even more.
This holistic approach encourages the use of renewable energy sources and helps mitigate climate change. This protects the environment for future generations while possibly lowering homeowners' energy costs.
Invest in Quality Insulation Now
Investing in quality insulation for your home can provide numerous benefits such as increased energy efficiency, lower utility bills, and improved overall comfort. Don't wait any longer, invest in quality home insulation today and reap the long-term benefits. Contact a professional insulation company now to get started!
Is this article helpful? Keep reading our blog for more.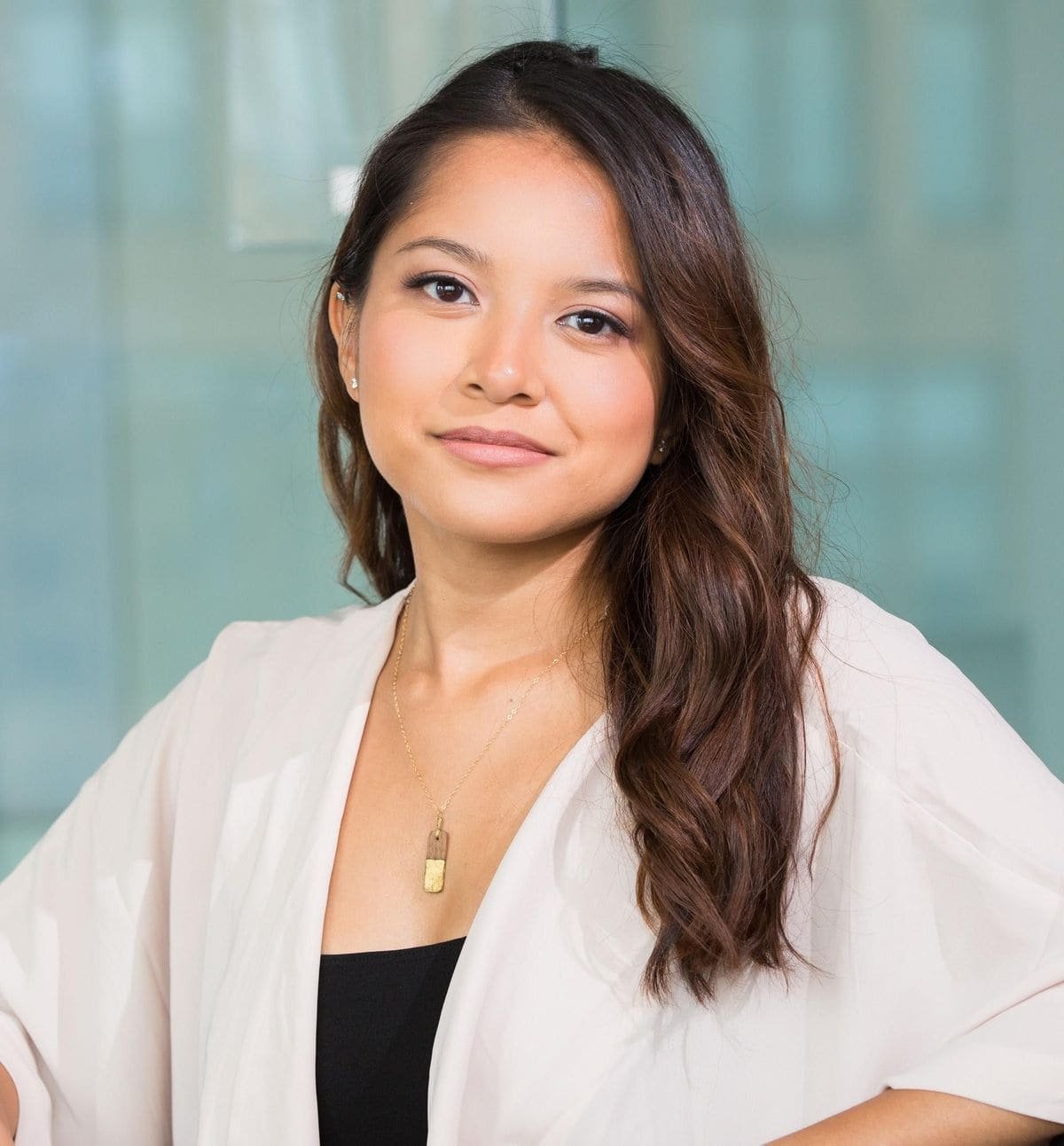 Rosette has a knack for anything DIY. She spent her younger years learning about the different hardware tools, lighting, and equipment in the hopes of establishing a hardware business in the future. Her career options may have changed, but today, she continues to write so passionately about her first love.