Premises liability is a legal term that holds property owners responsible for any accidents that injure people on their property. Property owners owe a duty of care to all visitors.
It is their duty to keep everyone who is on their property safe. If they fail to uphold their duty of care, they can be held liable for the losses a victim incurs as a result of the accident.
However, to claim compensation, the victim must prove their case. Proving premises liability can be quite complex without the help of a lawyer. An experienced lawyer can help victims prove negligence and obtain fair compensation.
Table of Contents
How to Prove Negligence in a Premises Liability Case
Proving negligence in premises liability cases is the duty of the victim, as they bear the burden of proof. The following are things a victim can do to prove negligence in a premises liability case:
Hire a Lawyer
The first step in any personal injury case is to hire a lawyer. A lawyer will have the necessary experience to prove negligence in premises liability cases. They can guide you throughout the claim process.
When hiring a lawyer, try to conduct proper research. A lawyer can make or break your case. So make sure you hire the right lawyer. A good lawyer will have a great track record of success and connections with expert witnesses and private investigators.
Prove the Elements of Personal Injury Law
As said, the victim bears the burden of proof in personal injury cases. So it is your duty as a victim to prove the following:
Duty of care: You must prove that the defendant owed you a duty of care. Proving that the defendant had the responsibility to keep you safe is necessary
Breach of duty of care: Next up, you must prove that the defendant didn't uphold the duty of care they owed you
Causation: Once the breach of duty is established, you need to show that the defendant's negligence is the direct cause of the accident
Damages: Finally, you must prove that you have sustained losses due to the accident caused by the defendant
Gather Evidence
You need to collect evidence to prove the negligence of the property owner. Taking photos and videos of the accident scene and surrounding areas is a great way to prove negligence.
For example, if you have been injured in a slip and fall accident caused by a slippery floor, take pictures of the floor and the lack of signage.
Speak with Witnesses
Eyewitnesses are crucial to winning a case. If you feel fine following the accident, speak with people who saw what happened. Get their contact information and statement.
If you are too hurt, ask a friend or someone else to do this for you. Without the help of eyewitnesses, proving negligence can be hard.
Expert Witness
Expert witnesses are people who are experts in a field and can provide insights into a case just by knowing the facts of the case.
For example, a doctor can provide insights on how long it will take for a victim to recover completely by looking at the case facts. In the same way, you can approach an accident reconstructionist to prove negligence in a premises liability case.
Final Thoughts
Proving negligence in a premises liability case is important to win fair compensation. Seeking the help of an experienced premises liability lawyer is the best way to prove negligence in any personal injury case.
The things you do following an accident have a huge impact on your case. It is best to speak with a lawyer as soon as possible. They will prove negligence, negotiate with the insurance company, and get you the compensation you deserve.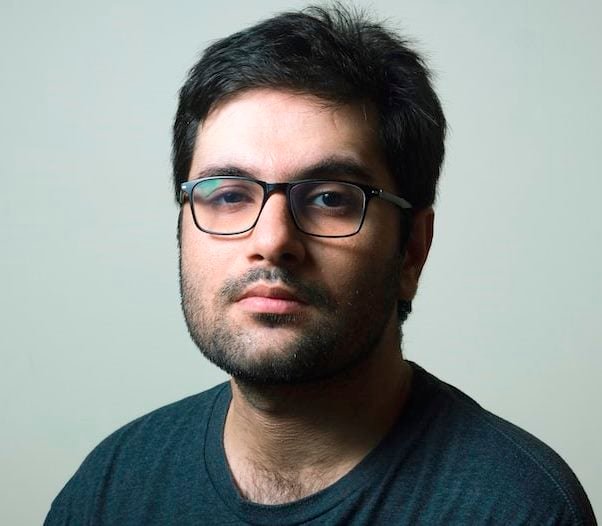 Barry Lachey is a Professional Editor at Zobuz. Previously He has also worked for Moxly Sports and Network Resources "Joe Joe." he is a graduate of the Kings College at the University of Thames Valley London. You can reach Barry via email or by phone.