Table of Contents
Things You'll Learn from This Blog Post
You can recover from an accident caused by someone else by filing a personal injury claim
Hiring a lawyer is crucial since insurance companies tend to cheat accident victims
Hiring a local lawyer is more beneficial than hiring a non-native lawyer
Accident Victims Can File a Claim
Accidents are pretty common in the US. When we say accident, it doesn't always mean two vehicles colliding. Even slips and falls are considered accidents. Regardless of the type of accident, all victims are allowed to file a personal injury claim if the accident was caused by someone else's negligence.
Insurance Companies Will Cheat
One thing you should remember as an accident victim is that insurance companies are not there to help you. In fact, they intend to do the opposite.
Insurance companies are for-profit organizations, and they will make the claim process as hard as possible, which is why you will need to hire a local personal injury attorney.
But why a local lawyer?
Reasons Why Hiring a Local Lawyer is Better
Any lawyer can help, but a local personal injury lawyer can help better because of the following reasons:
Easier to reach
Better knowledge of local laws
Knowledge about the opposition's strategies
Connections with expert witnesses
Easier to Reach
Often, simple reasons like this make something desirable. When you hire a local lawyer, you can reach them easily.
Imagine you hire a lawyer from New York, and you live in Detroit. Whenever you want to meet your lawyer in person, it is going to be both tiring and expensive.
On the other hand, you can meet your lawyer anytime if they are from your city or state. Meeting with your lawyer frequently is important to stay updated on your case.
Better Knowledge of Local Laws
When it comes to personal injury law, some laws vary from state to state. For example, some states follow the contributory negligence rule, while others choose to follow the no-fault rule.
You need to hire a lawyer who knows the local law.
Hence the need for a local lawyer.
A local lawyer knows about state-specific laws. Not being aware of the law that is specific to your state can hurt your case a lot.
Knowledge About the Opposition's Strategies
Knowing your opponent is important to winning a case. When you hire a local lawyer, you can be sure that they will know your opponent.
An experienced local lawyer will have battled every lawyer in their city. So they would know how a particular lawyer would strategize for a particular situation.
When you know what the opponent is going to do, strategizing will be much easier. This is a great advantage that a local lawyer will have over a non-native lawyer.
Connections with Expert Witnesses
Expert witnesses are a big part of personal injury cases. They can help prove many things that no other evidence can prove, such as the severity of a person's injury.
They provide insights that will be valuable to the case.
Having connections with these expert witnesses is great and can help your case a lot. That is exactly what a local lawyer offers. Local lawyers will have great connections and know when to summon an expert witness.
Wrapping Up
A victim should always fight back. Fighting back is what will get you what you deserve. As a victim, you deserve compensation for the losses you incurred due to the accident.
A lawyer can help you fight and get what you deserve.
When you are pushed into a situation where you need a personal injury lawyer, hire a local one.
Hope this blog post helped you understand why hiring a local lawyer over a non-native lawyer is better.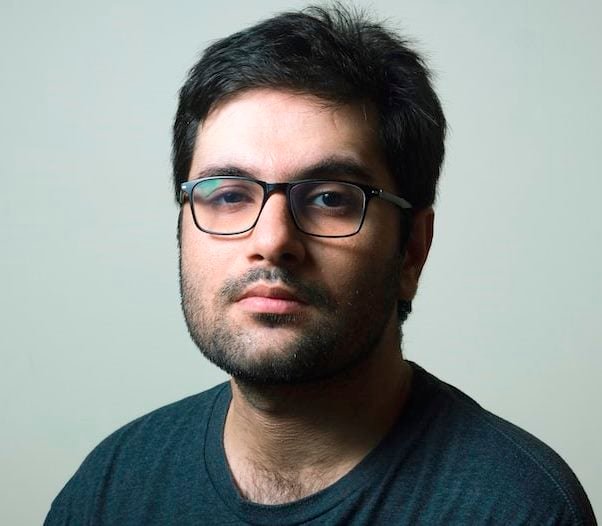 Barry Lachey is a Professional Editor at Zobuz. Previously He has also worked for Moxly Sports and Network Resources "Joe Joe." he is a graduate of the Kings College at the University of Thames Valley London. You can reach Barry via email or by phone.