Arcade has been a go-to place for many Filipinos to bond with their family and friends. Throughout history, the arcade has evolved into different kinds of exciting games, from classic arcade games like Pacman to modern arcade games. Although game consoles and PCs are becoming popular today, arcades are still preferred by many, especially during weekends.
Most shopping malls in the Philippines have multiple amusement arcade centers. One of the most popular video arcades in Philippines is Timezone which can be found in many malls in the Philippines. The first Timezone started in Perth, Australia established in 1978. It is the very first family-oriented amusement facility. Today, the brand's focus is still emphasized on providing for the family's needs which is to seek perfect bonding venues and create happy memories.
Apart from families, couples and young adults also find Timezone as their stress reliever and the best venue to meet up with friends and colleagues. Teenagers as well seek refuge in TImezone as their perfect rendezvous to meet with good friends and newly formed relationships in an environment that is zestful, healthy yet competitive.
Timezone's catchphrase, "Time for fun", is very apt to its mission since its brand represents a fun, and perfect venue for entertainment and get-together that takes the customer into another dimension. No wonder Timezone has become the epitome of entertainment for the whole family and friends.
Timezone PH offers a wide variety of games that both children and adults can enjoy. Here is the following list of games and video arcades that Timezone has in store for you:
One very popular game is the video arcades in Philippines. They show off their brand-new and modified games that guarantee excitement and fun. You will never run out of arcade games to play as there is always an addition to their arcade game machines. One of their highlight for arcade video games is Injustice League Series 2.
There is also the "Pump It Up" for those who love grooving where players dance with the character's dance steps as shown on the screen and proceed to the next level to win.
There are also table sports like hockey and billiards and of course, popular sports like basketball and Social Bowling.
They also have a fun ride with 9D VR where one experiences state-of-the-art technology bringing you thrilled-packed adventures using the 4D virtual reality.
A playground inside that is equipped with a modern facility, a neat and safe space that will surely give your young ones a great time as they glide, play, and be active all day long.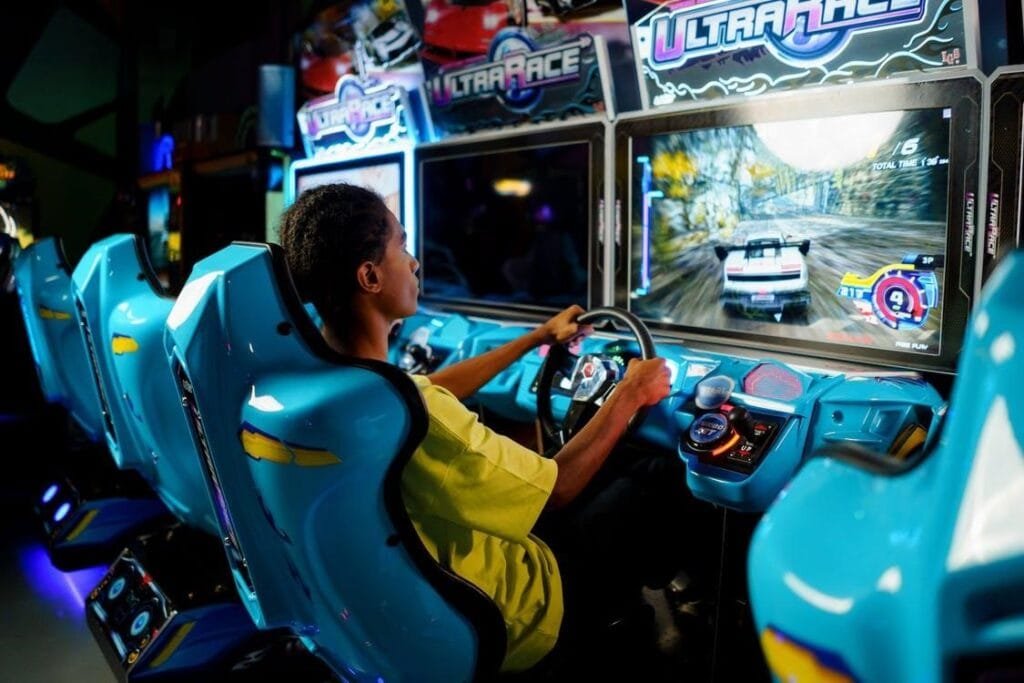 Before you start ramping up the fun at Timezone PH, discover the Timezone power cards as they open up a whole new world of play. Timezone Powercard is a reloadable Powercard system storing your credit balance and the number of tickets you have won. Just select from the 3 different card options and discover how to make the most of it. You can load it up with a credit or the timed play package of your choice, swipe it up then play your favorite games. Minimum of P100 for your first-time purchase and you can just recharge your card with any amount you prefer thereafter.
With the excitement that video arcades in Philippines offer, the variation of game experiences, and the safe dynamic environment it gives, Timezone will surely turn out your boring day into a whole day full of pleasure and amusement.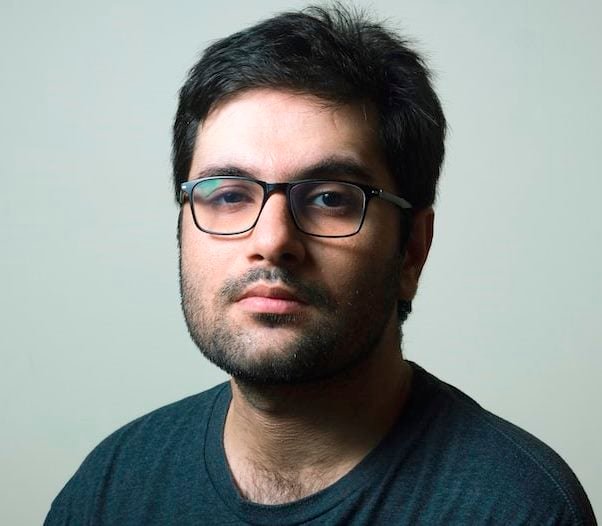 Barry Lachey is a Professional Editor at Zobuz. Previously He has also worked for Moxly Sports and Network Resources "Joe Joe." he is a graduate of the Kings College at the University of Thames Valley London. You can reach Barry via email or by phone.