Undergoing cosmetic surgery is a significant decision. One that requires careful deliberation and research. After all, your choice of surgeon will have a long-lasting impact on your appearance and self-esteem.
Finding a competent, experienced surgeon is key to ensuring that the outcome aligns with your expectations. Here's a useful guide on how to select an experienced cosmetic surgeon to trust with your aspirations for transformation.
Read on!
Check the Surgeon's Credentials
One of the first steps is to verify the surgeon's credentials. A legitimate cosmetic surgeon will have all the necessary qualifications and certifications. These often include board certification.
A board-certified plastic surgeon guarantees that the individual has undergone extensive training. It also proves they passed rigorous exams and their commitment to continuous learning. The certification also indicates that they follow the highest standards of patient care and safety.
Consider Their Experience
Experience matters when it comes to cosmetic surgery procedures. The more procedures a surgeon has performed, the more adept they become at their craft. Ask about the surgeon's experience with the specific procedure you are considering.
You want someone who is not only experienced. But, look for someone who has proven capable of delivering desirable results. After all, each procedure requires a different set of skills.
For instance, operating on the nose with its intricate structure is a unique procedure. It is different from performing a breast augmentation.
Assess the Surgeon's Communication Style
A good surgeon should be a good communicator. They must be able to understand your goals. And they should be able to answer your questions and provide honest advice about what to expect.
During your consultation, pay attention to how the surgeon communicates. Are they patient, empathetic, and transparent? Do they make you feel comfortable?
Good communication is to be expected from the top plastic surgeon of your choice. It can foster a positive doctor-patient relationship. And, it can contribute to your overall experience and satisfaction.
Look at Before and After Photos
Before and after photos can provide great insights into a surgeon's skills. These images give you a sense of what results you can expect. And it shows you if the surgeon's aesthetic sensibility matches yours.
When reviewing the images, pay attention to patients who have the same features as you. This can give you a realistic idea of the potential outcomes. But remember that every individual is unique, and results may vary.
Consider the Reviews and Feedback
Online reviews are a helpful resource when researching cosmetic surgeons. Real patient testimonials can shed light on the surgeon's skills and bedside manner. It can show you the quality of care at their clinic. Look for a surgeon who not only has positive reviews but also handles any negative feedback with professionalism and grace.
While reviews can be informative, they should not be the sole deciding factor. Always verify any information you read online with trusted sources.
Making the Right Choice in Cosmetic Surgery
Making the right decision about cosmetic surgery can be a daunting task, but being well-informed can ease the process. By following the tips we shared with you above, you can make an informed choice.
Remember, this entire surgical experience, from start to finish, is a journey. So, choosing the right surgeon is the first crucial step toward a successful transformation.
Your confidence, self-esteem, and happiness are at stake, so take your time and choose wisely!
For more tips and guides, visit our blog today!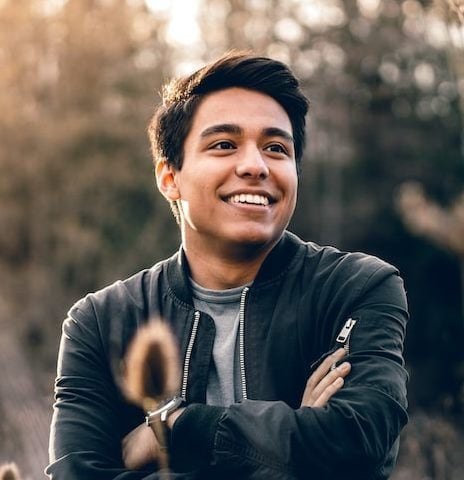 Wayne Probert is a senior reporter at Zobuz, covering state and national politics, and he is a grantee with the Pulitzer Center on Crisis Reporting. Before joining Zobuz, he worked as a freelance journalist in Kentucky, having been published by dozens of outlets including NPR, the Center for Media.