Cake baking is one of the more rewarding things that you can do as a homemaker. It also has the added benefit of being relatively easy and tidy, so it's not difficult to follow a standard recipe when baking cakes. But to get even better cake baking results, you need to choose the best type of cake mixer. There are several types of cake mixers out there, with different features that make them great for specific tasks.
The following are some of the key things that you need to know about cake mixers
1. The power of your mixer
Power is important in many types of appliances, and this is true of cake mixers as well. Your mixer needs to have enough power to knead the ingredients together so that they can be incorporated into a smooth, cohesive mixture. This requires mixing at an even speed and applying enough force over a sufficient length of time for the ingredients to come together properly.
2. Ease of cleaning
You should consider a mixer that is easy to clean. In some cases, this is not a very important factor. For instance, if you are baking cakes only once in a while, then it's fine to use a mixer that requires lots of cleaning after each use. But if you like baking cakes regularly and many members of your family love eating your cakes, then it makes more sense to choose a cake mixer that can be cleaned well in between uses.
3. Speed setting
Different types of dough require different mixing speeds. For instance, you should blend the ingredients of a sponge cake at a relatively high speed to incorporate them properly into a smooth mixture. As for other types of dough, like fruit pies and cookie dough, you can achieve better results with lower-speed settings.
4. Versatility
A good cake mixer can do several tasks. In most cases, you want your cake to be as versatile as possible. You should choose a mixer that can be used for just about any type of dough and many types of batters.
5. Price
In every purchase, price is an important consideration. Cake mixers come in a wide range of prices. Some are relatively inexpensive, but this often means that they may not be as durable as pricier models. There are also frequent good discounts to be had on cake mixers, so if you're patient enough, you should eventually find something good on sale.
6. Shape and size
Based on the size of your household and the needs of your family, you should consider the size and shape of your cake mixer. Some mixes require longer mixing times and a larger mixing bowl than others.
7. Ease of operation
Choose a mixer that has a well-designed control panel and one that is easy to use. It should have the necessary features, such as a timer, that will enable you to mix your ingredients quickly and effectively.
Conclusion
Having the right cake mixer makes baking cakes easier, more fun, and a more rewarding experience. Choose the best one that works for you.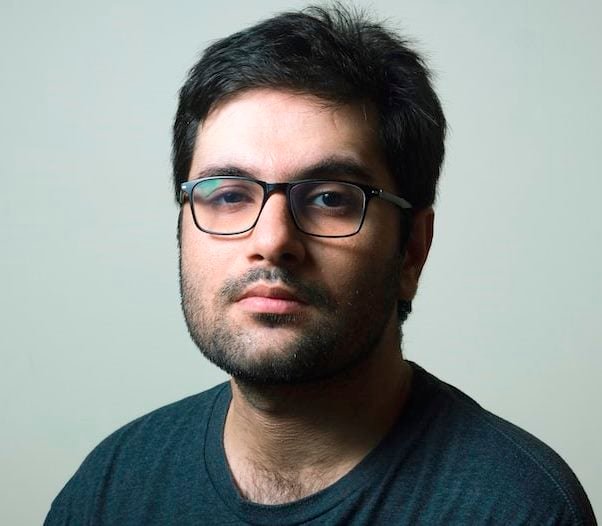 Barry Lachey is a Professional Editor at Zobuz. Previously He has also worked for Moxly Sports and Network Resources "Joe Joe." he is a graduate of the Kings College at the University of Thames Valley London. You can reach Barry via email or by phone.