Maple Ridge, a picturesque town nestled in British Columbia's Fraser Valley, is known for its natural beauty, friendly community, and various outdoor activities. However, like any other place, dental emergencies can strike unexpectedly, leaving you needing immediate care. Tooth trauma is one such dental emergency that can occur because of accidents, sports injuries, or even biting into something hard unexpectedly. When faced with tooth trauma, it's crucial to act swiftly and seek help from an emergency dentist Maple Ridge to ensure the best possible outcome for your dental health. This article tells you why.
Table of Contents
Understanding Tooth Trauma
Tooth trauma refers to any injury that affects your teeth and surrounding structures, such as the gums, lips, or jawbone. This can encompass various issues, from chipped or cracked teeth to more severe cases like knocked-out teeth. Here's a closer look at some common types of tooth trauma:
Chipped or Cracked Teeth
These injuries often result from falls, accidents, or biting into hard objects. While a small chip or crack may not seem urgent, it can lead to more significant problems if left untreated.
Avulsed (Knocked-Out) Teeth
When a tooth is forcibly displaced from its socket, it constitutes a dental emergency, and swift intervention may salvage the tooth.
Loose or Displaced Teeth
Teeth can become loose or move out of their usual position due to trauma. Immediate care is essential to prevent further damage or tooth loss.
Injuries to the Soft Tissues
Trauma can also affect the gums, lips, or tongue, causing bleeding and potential infection risks.
Why Immediate Action Matters
In cases of tooth trauma, time is of the essence. Procrastinating on seeking treatment can result in more expensive dental procedures down the road. Here's why seeking prompt care from a Maple Ridge emergency dentist is crucial.
Preservation of the Tooth
If a tooth is knocked out, there is a small window of time during which it can be successfully re-implanted. The longer you wait, the less likely it is that the tooth can be saved.
Preventing Infection
Any open wound in the mouth is susceptible to infection. Getting immediate treatment helps reduce the risk of infection and ensures a smoother recovery.
Minimizing Pain and Discomfort
Tooth trauma can be excruciatingly painful. Emergency dentists can provide pain relief and address the underlying issue promptly.
Finding a Dentist in Maple Ridge
In Maple Ridge, finding an emergency dentist is relatively straightforward, but it's essential to know where to turn in case of a dental emergency. Here are some steps to follow:
Contact Your Regular Dentist
Start by reaching out to your regular dentist. Even if it's after hours, they may have an emergency contact number or instructions on their voicemail. They can provide guidance or refer you to an emergency dental clinic.
Search Online
The internet serves a crucial purpose when it comes to finding emergency dental services in Maple Ridge. Look for clinics that specifically mention they offer emergency dental care, and check their reviews and ratings for reliability.
Ask for Recommendations
Reach out to friends, family members, or neighbors in Maple Ridge who may have experienced dental emergencies. Their recommendations can be invaluable in finding a reputable emergency dentist.
Tooth trauma is a dental emergency that can happen to anyone in Maple Ridge. Knowing how to respond and where to find an emergency dentist in Maple Ridge is crucial for protecting your oral health and overall well-being. Remember that immediate action can make all the difference in preserving your teeth and preventing complications.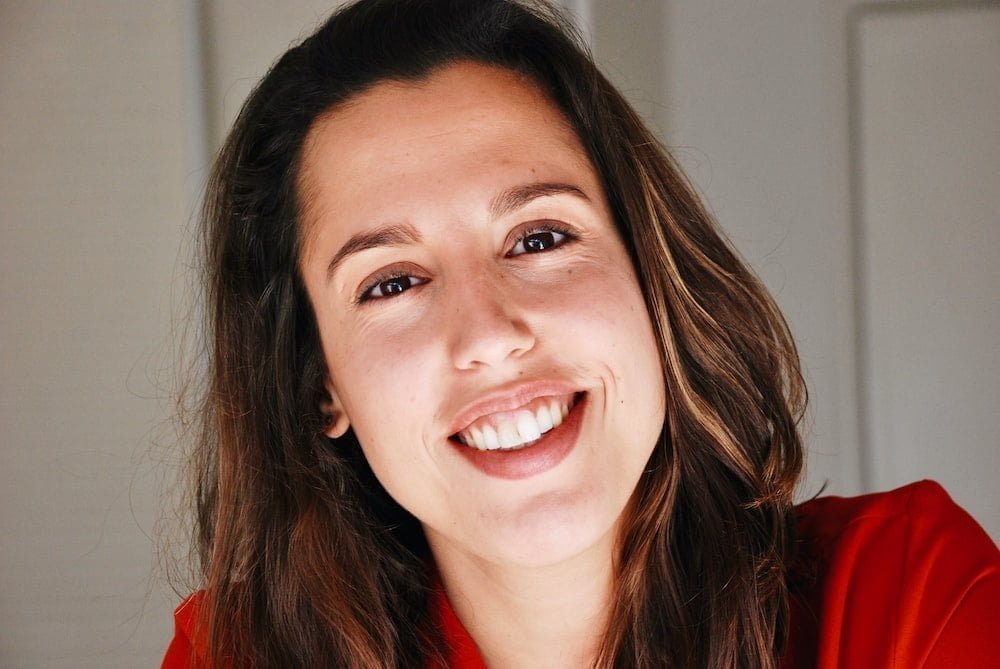 Hannah Gilbert is a freelance writer who offers to ghostwrite, copy writing, and blogging services. She works closely with B2C and B2B businesses providing digital marketing content that gains social media attention and increases their search engine visibility.