What could be more enjoyable than spending a weekend with your loved one? Especially if you hang around in one of the fabulously romantic places in Europe. Generation after generation, couples in love have been visiting these vacation sites feeling special magic in the air. So, meet the 10 most romantic places in Europe!
Prague
A vibrant culture, rich history, and breathtaking views – the multifaceted Prague attracts tourists and loving couples from all over the world. Enjoy the view of the Vltava River with a glass of delicious Czech beer and immerse yourself in the enchanting atmosphere of the city!
Vienna
The Austrian capital is considered one of the most romantic cities in the world thanks to the charm of ancient Europe, imperial luxury, and sophisticated style. Narrow picturesque streets, centuries-old causeways, hundreds of bridges, antique shops, interesting museums, in particular the Coffee Museum, and the aroma of fresh pastries that comes from numerous cake-shops – Vienna has prepared a great number of surprises for loving couples.
Barcelona
Barcelona is a prime example of a lucky combination of a large city with a relaxed seaside resort. During the day, you can visit all the famous monuments and museums, and at sunset, immerse yourself in the vibrant nightlife. Moreover, Barcelona will be a real catch for architecture lovers – there are many extraordinary works of Antoni Gaudí and sumptuous Art Deco buildings.
Amsterdam
Cheerful and atmospheric Amsterdam is perfect for romantic weekends. Its historic center will captivate anyone thanks to its cozy streets, diminutive shops, and picturesque canals. Don't have a lady to visit Amsterdam together? Feel free to start Ukrainian dating online!
Paris
This city is made for love. Immerse yourself in the Parisian way of life, discovering something new and interesting every day. Visit the Champs Elysees, enjoy the sunset from the Basilica de Sacre Coeur, and discover a picturesque Rue Crémieux street with its colorful houses which is ideal for a romantic stroll.
Venice
Visiting luxurious and fabulous Venice with your beloved, you will feel like the protagonists of a romantic movie. Make sure to take a gondola ride and stop off at Piazza San Marco, after that, you can stroll through the cozy streets of this ancient city.
Harz, Germany
Have you ever wondered how an enchanted forest would look like in real life? In the Harz Mountains, you can really feel like in a fairy tale: ancient cities, centuries-old castles, quiet valleys, and endless forests fascinate everyone with their atmosphere!
Copenhagen
The capitals of the Scandinavian countries are rarely associated with romantic weekends, but Copenhagen outmatches any European capital. Firstly, Copenhagen is the happiest city in the world. Secondly, there is a special city atmosphere where absolutely everything is perfectly balanced. In Copenhagen, you can not only walk through the royal gardens but also discover what love looks like in the free hippie city of Christiania.
Rome
Rome is an eternal city! Discover its ancient buildings such as the famous Colosseum and the Roman Forum, visit St. Peter's Square, and take a night walk through Plaza de España… A romantic dinner in the Trastevere district will be the perfect end to the day!
Cinque Terre
The Cinque Terre is a national park on the Italian Riviera that includes five ancient settlements: Monterosso, Vernazza, Corniglia, Manarola, and Riomaggiore. This region offers some of the most beautiful landscapes in Italy – colorful houses, breathtaking nature, and warm sea make this place truly unique.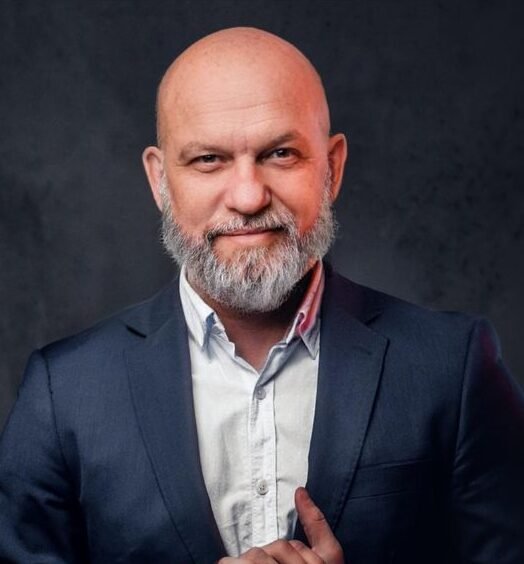 Rene Bennett is a graduate of New Jersey, where he played volleyball and annoyed a lot of professors. Now as Zobuz's Editor, he enjoys writing about delicious BBQ, outrageous style trends and all things Buzz worthy.